BEYOND THE BORDERS OF SLOVAKIA (Summer 2020)
The Blacksmith's Art Studio UKOVMI has been operating in Slovakia since 1998. As the owners focused mainly on original handmade production and emphasized the high quality of their products, today the company already has a registered trademark at the Industrial Property Office. Its logo represents a product of superior craftsmanship, quality, and design.

Over the years, it has expanded its operations abroad. The Czech Republic is close to us not only in distance but also in language and UKOVMI products are going there quite often.
However, various gates, fences, railings, lamps, candleholders, and other accessories have already found their place in other European countries in Germany, Switzerland, Austria, France, Italy, and England. They can be also proud of them beyond oceans in Australia and the USA.
Some products require on-site assembly by UKOVMI experts, many are only sent by the transport company.

In this article, we have selected for you at least some examples of forged works of the Artistic blacksmith UKOVMI abroad:

Interior wrought-iron railings with a wooden handrail made in Slovakia and mounted in a family house in GERMANY in Baar-Ebenhausen.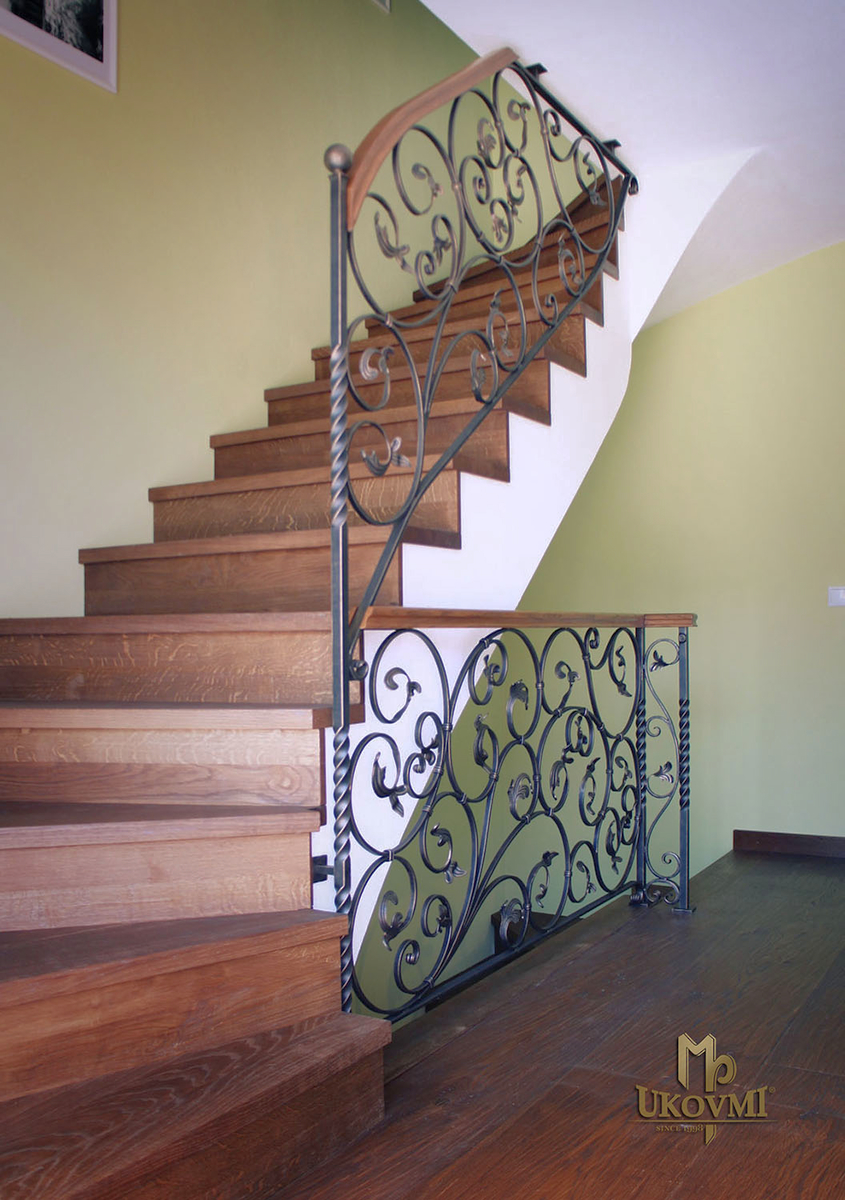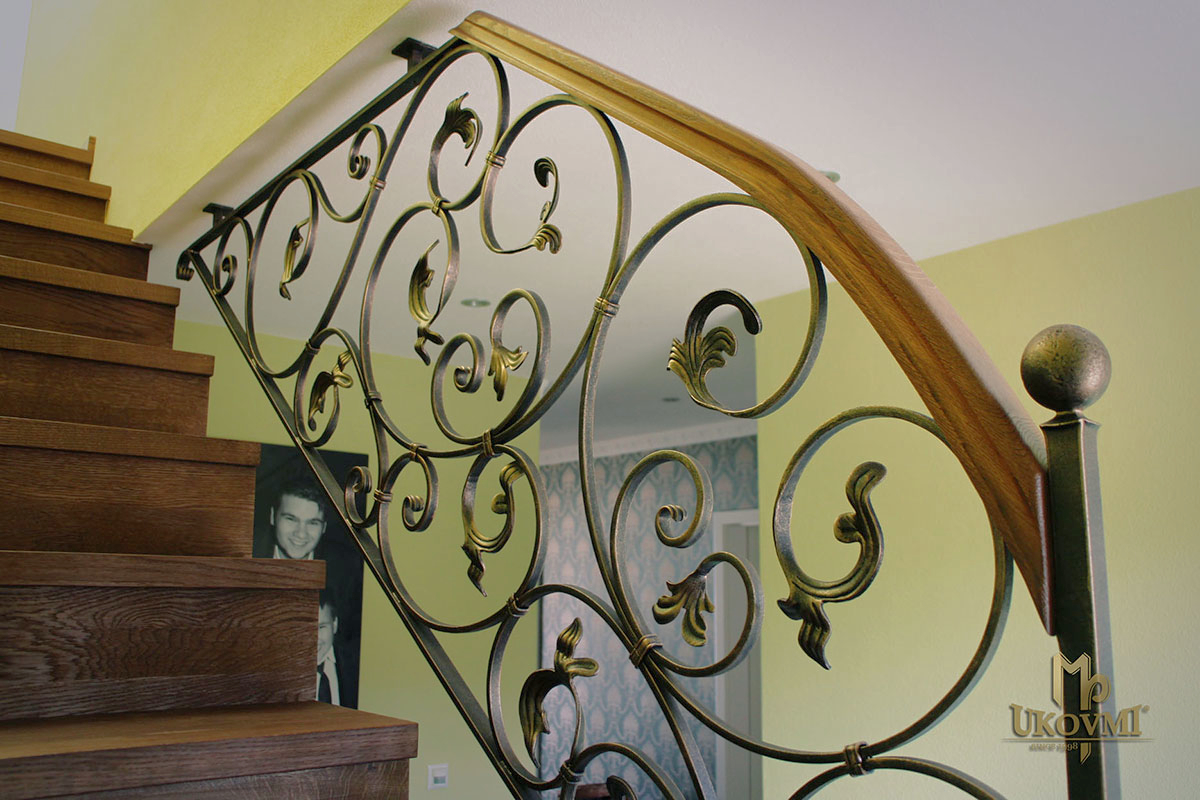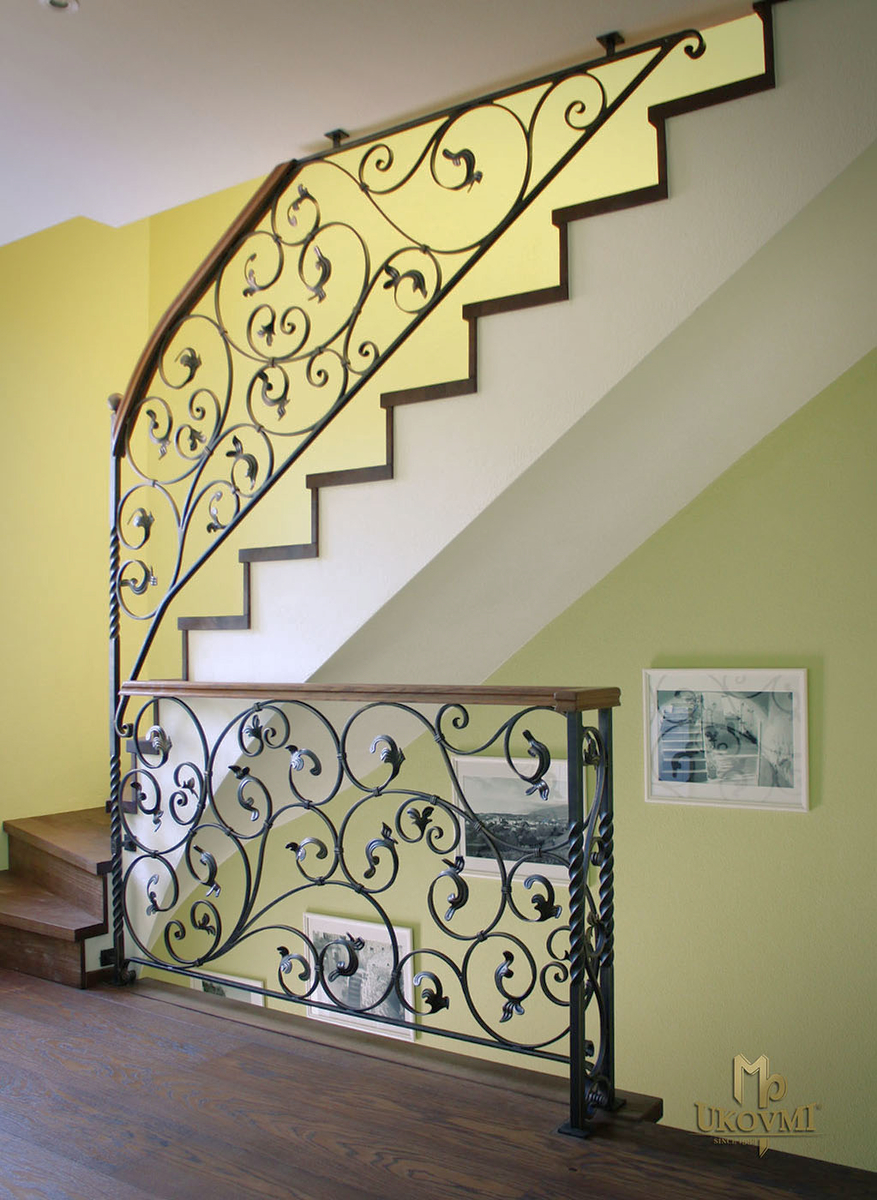 A full wrought-iron gate, a small gate, and a mailbox made for a client in SWITZERLAND ensure the family perfect privacy.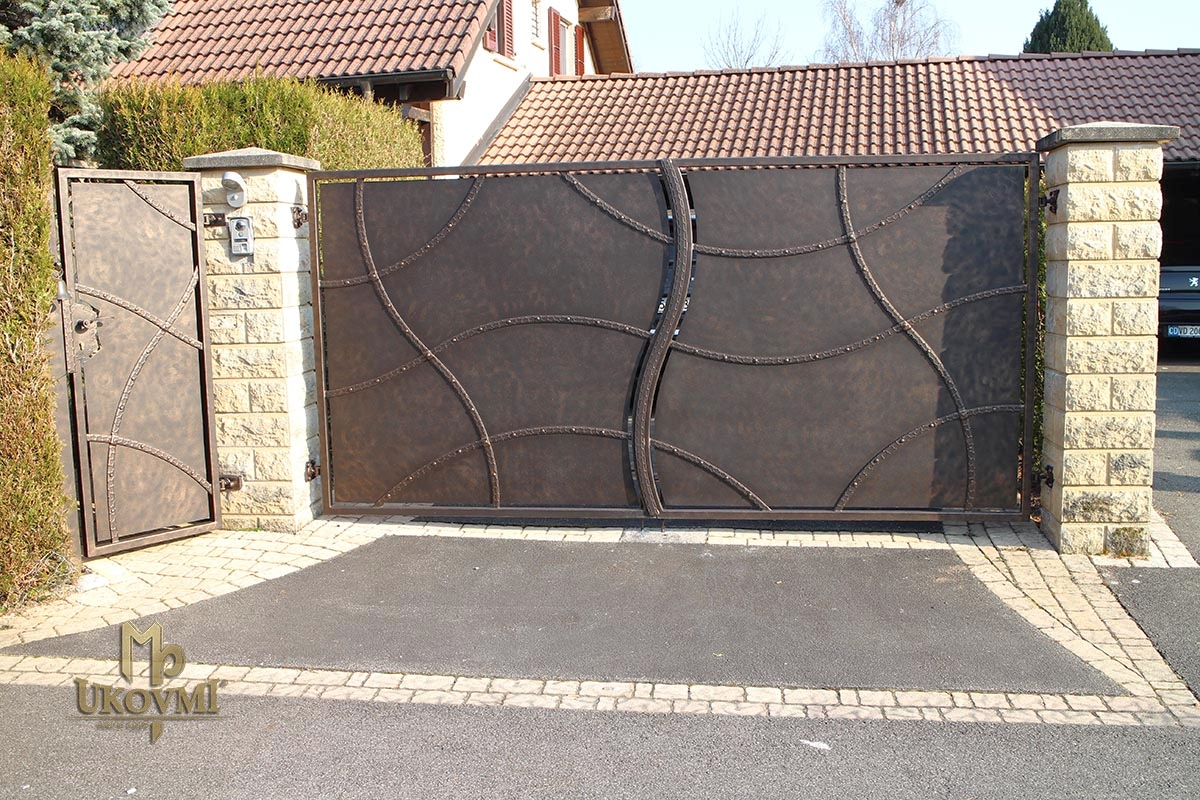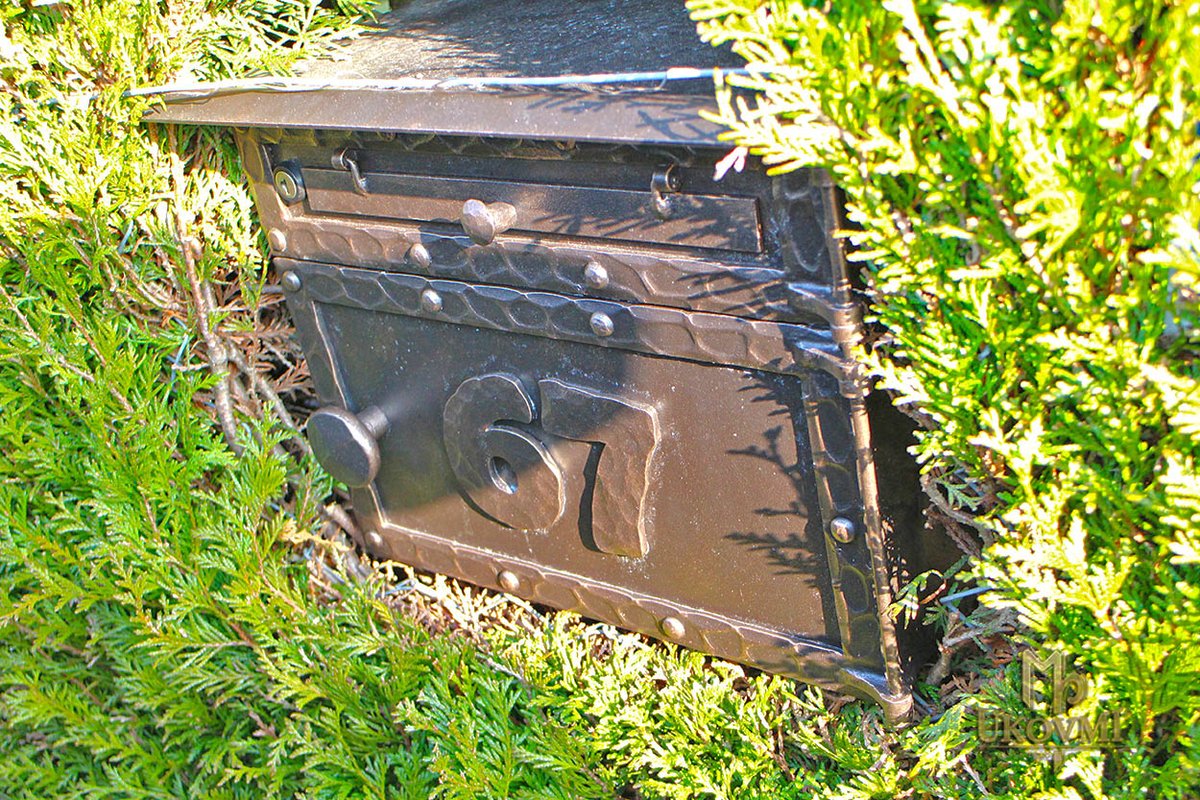 These photos come directly from the installation of a wrought-iron gate and fence in GERMANY in the seaside town Timmendorfer. The very design of the fence reveals that it is a family house near the sea.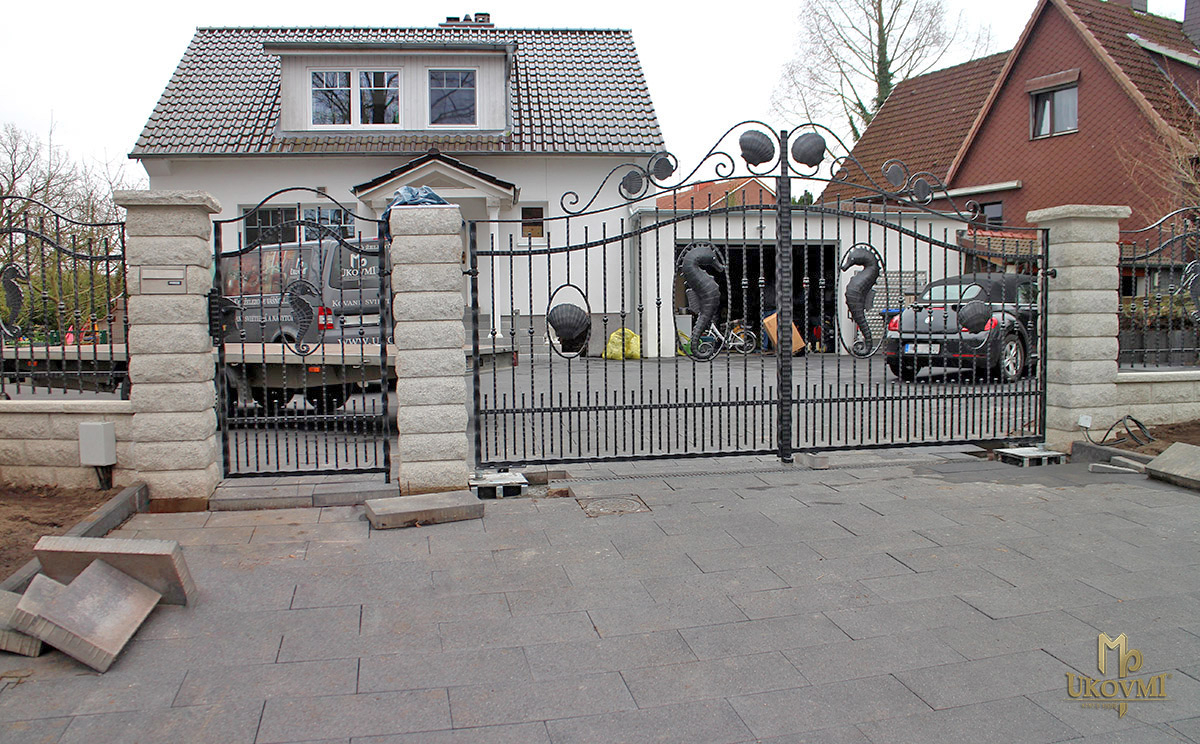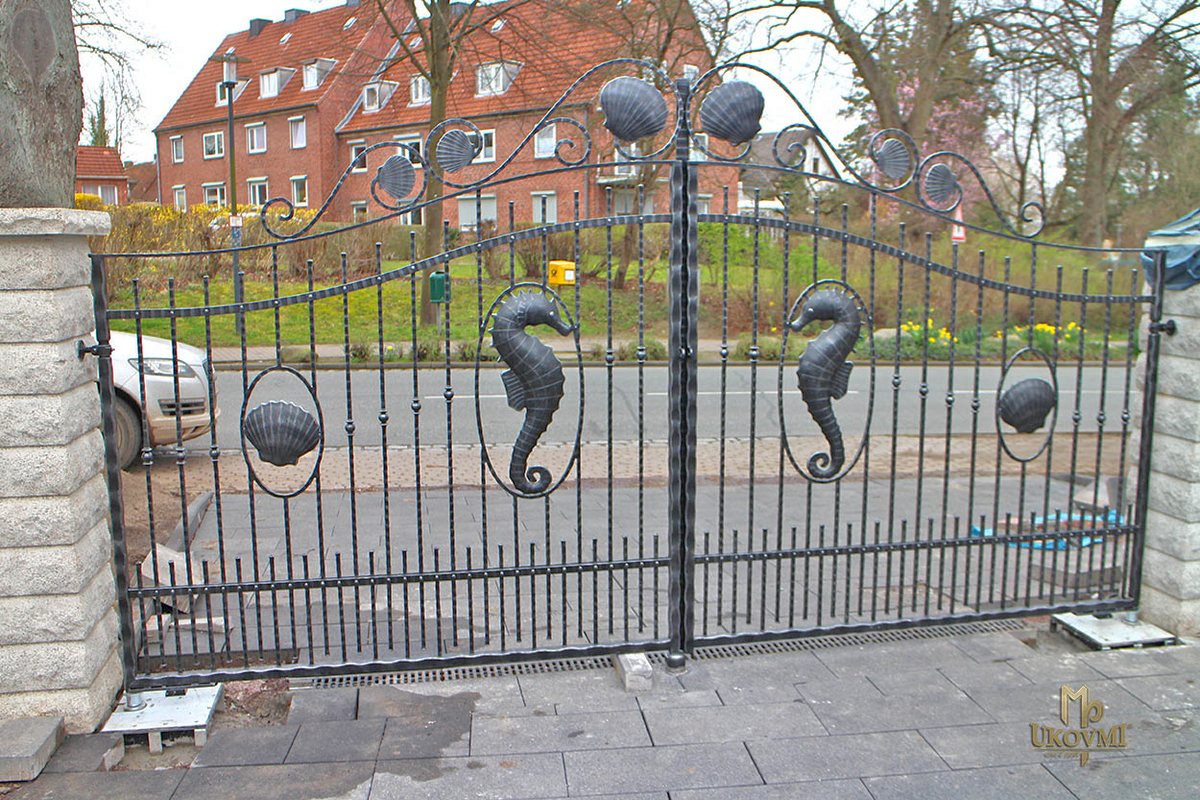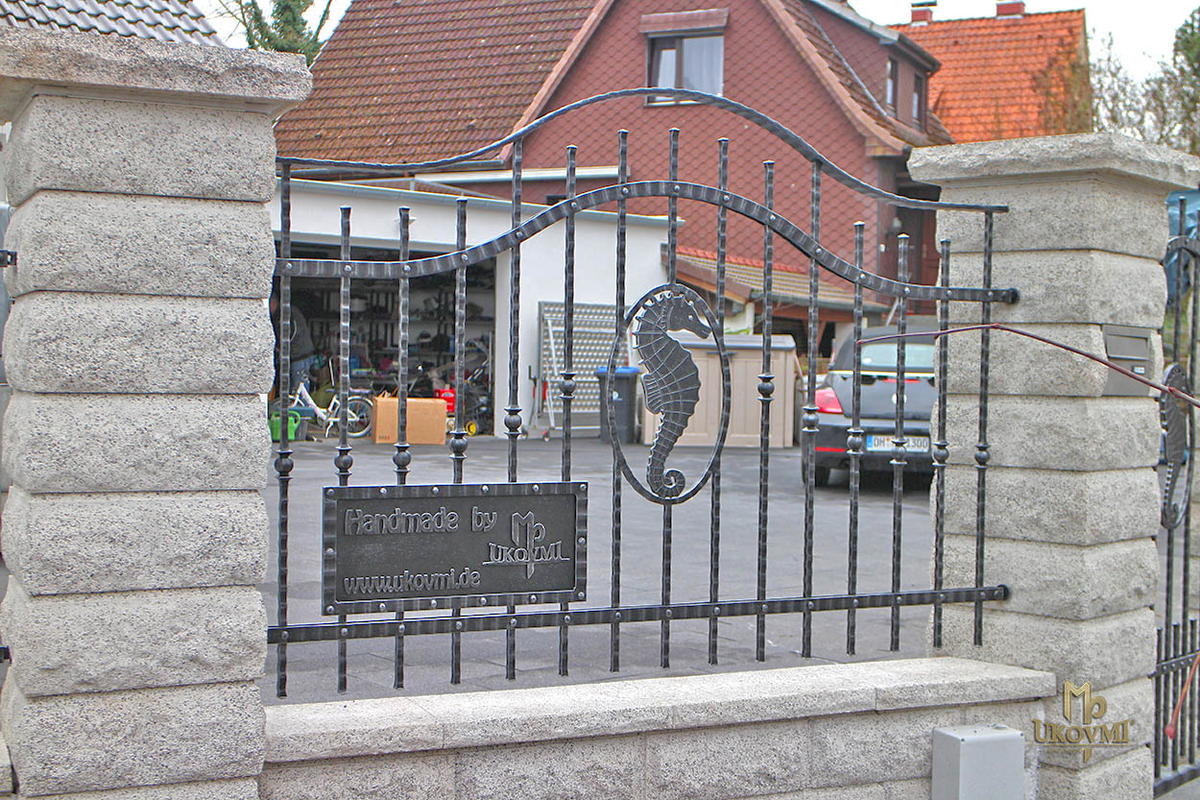 We chose a family house from the CZECH REPUBLIC in the capital city Prague, for which an exceptional gate with a hand-forged coat of arms depicting a vine in the middle was made in Slovakia.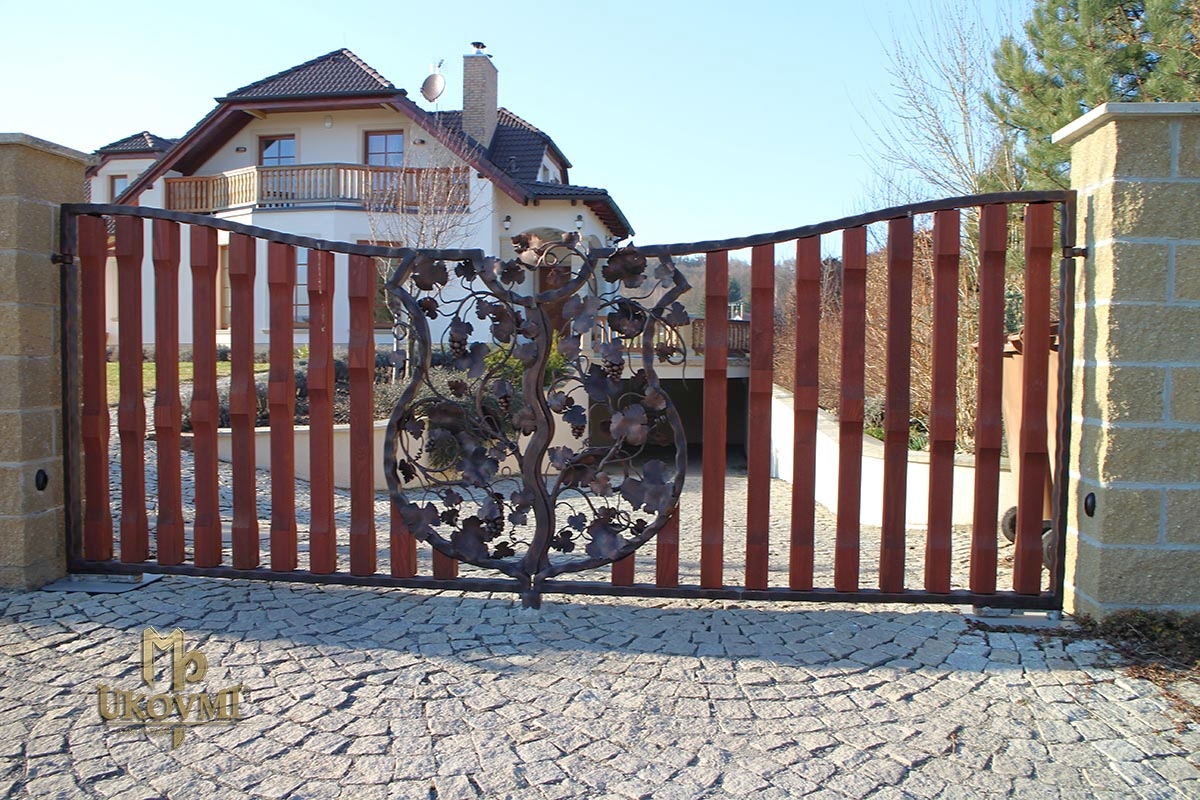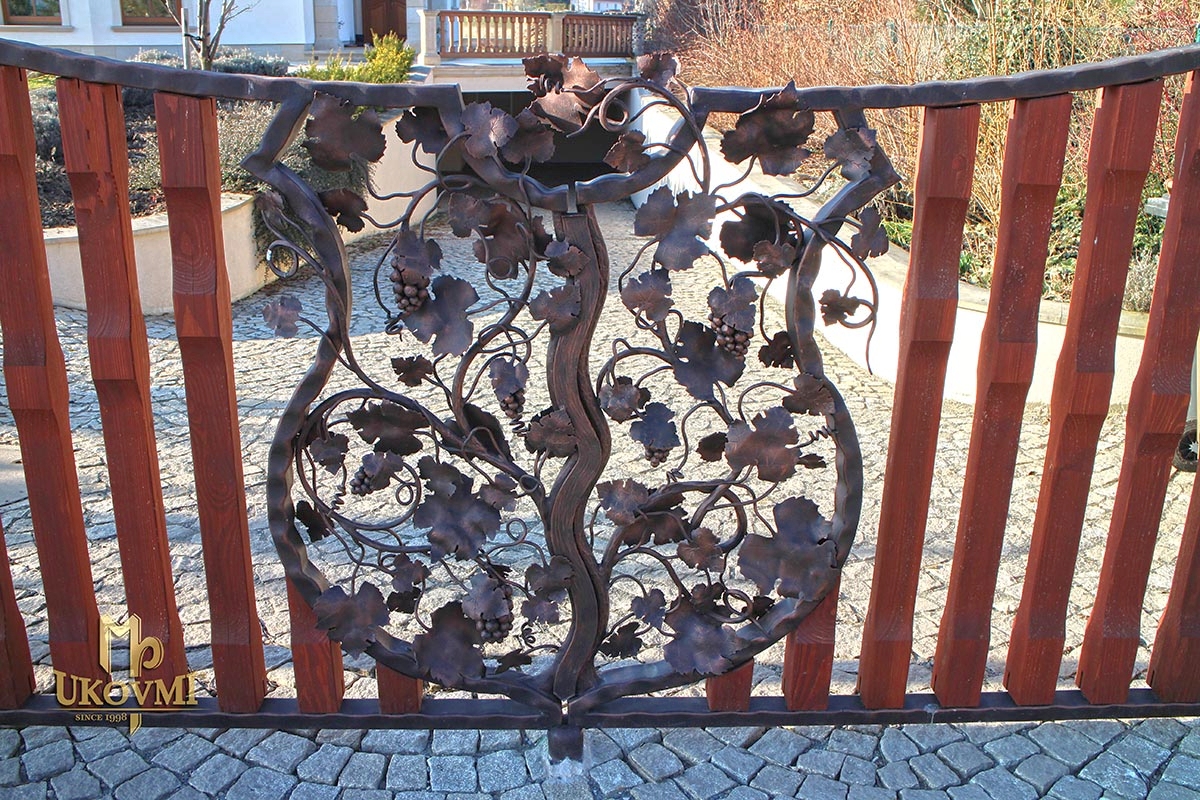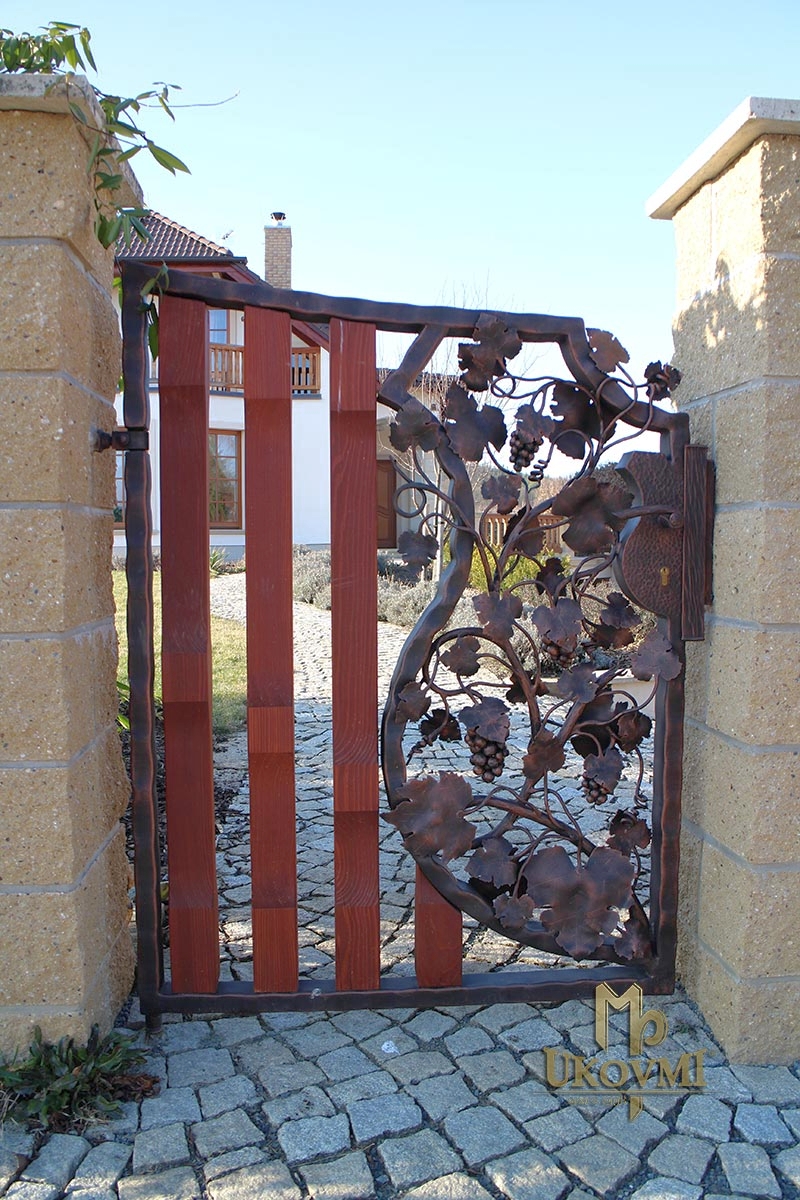 Also in the CZECH REPUBLIC near Brno, there is a family house with atypical fencing called "In the wild". The artistic processing of the metal created a timeless design that looks popular, at the same time original and high quality.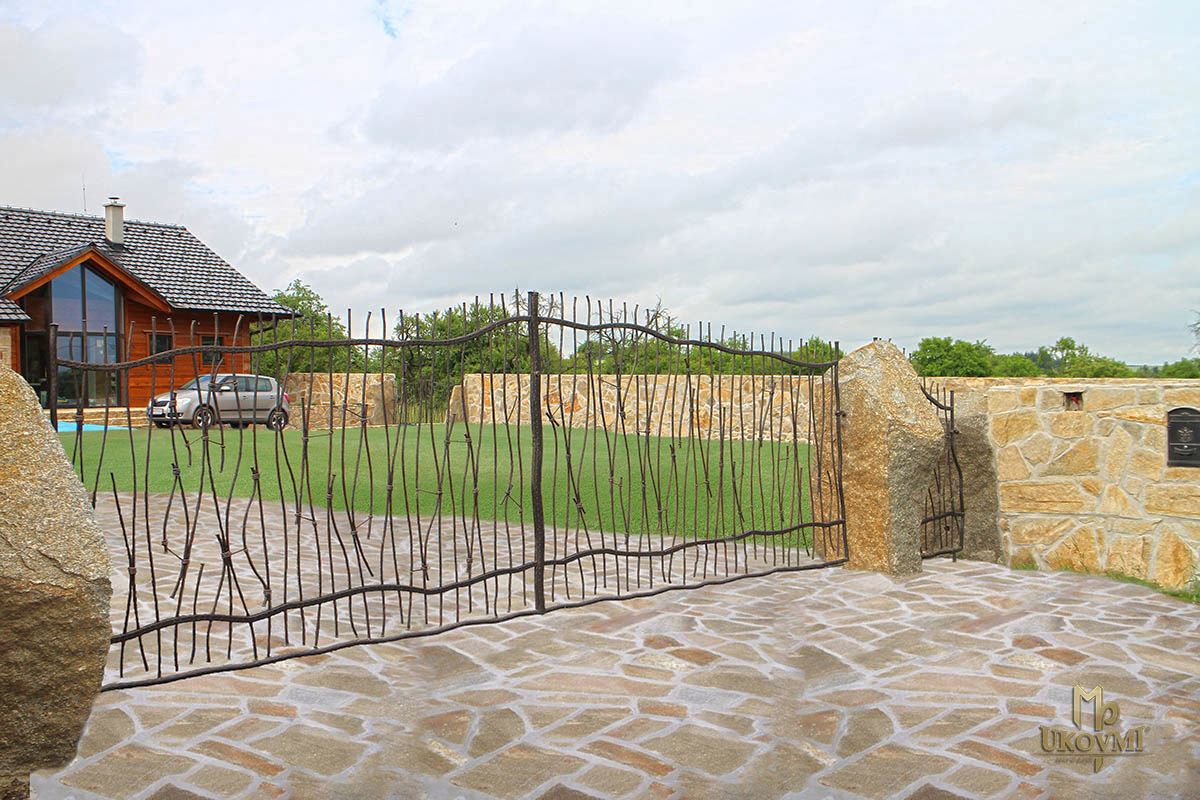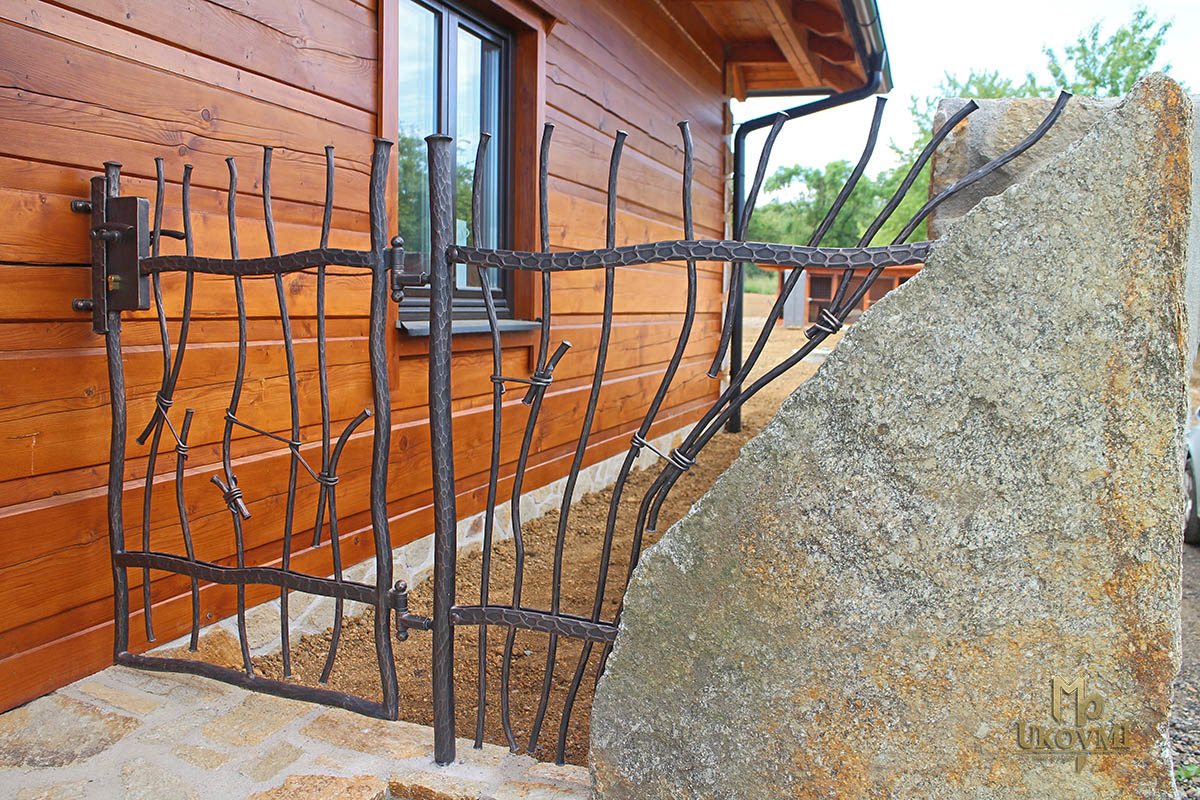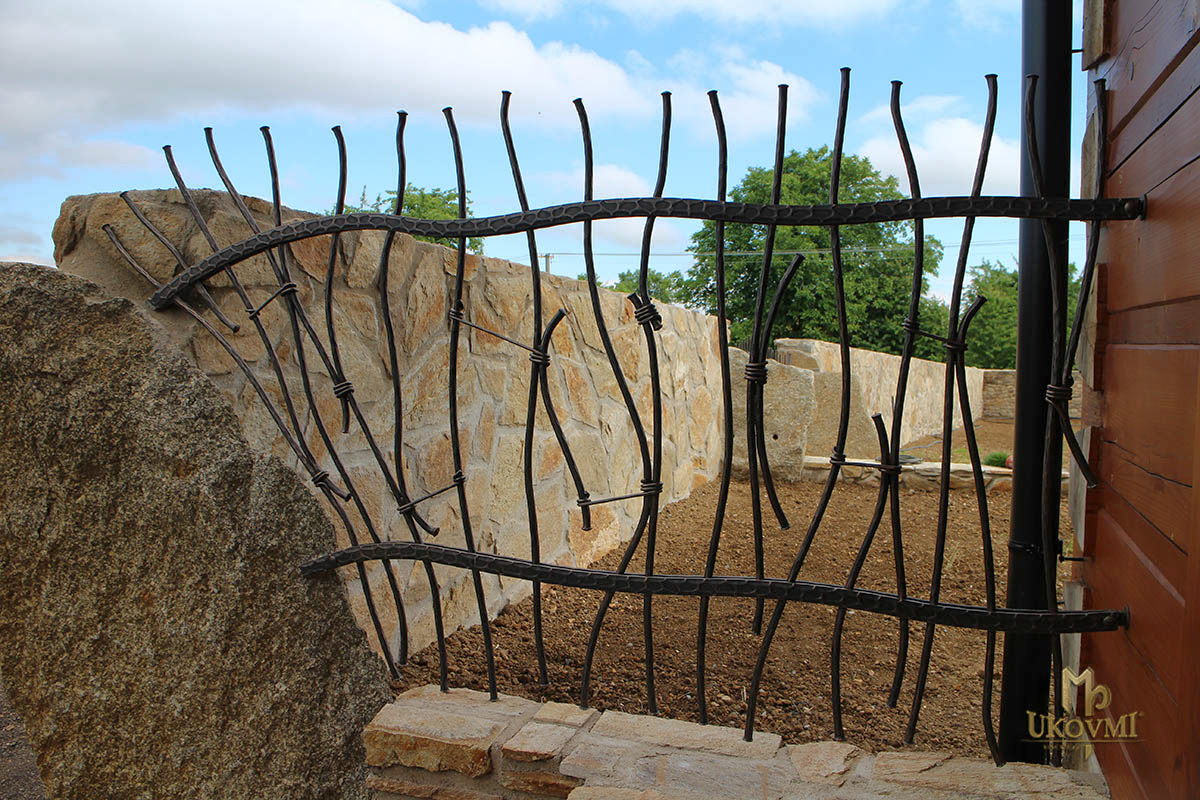 If you are interested in the Blacksmith's Art Studio UKOVMI, you can find out more at www.ukovmi.com and in ESHOP: www.ukovmi.eu. After clicking on other languages, you will learn more also in GERMAN, FRENCH, and SLOVAK.

We also draw your attention to the German websites: www.ukovmi.de and www.geschmiedeteleuchten.de.