PARK OF NATURE
In eastern Slovakia, in the town Prešov, at the end of the 2015 a horse riding area, the Park of Nature with Restaurant Zwicker, was opened. This unique place offers its customers food, horse riding, accommodation in four rooms, wellness... 

As the UKOVMI studio had been extensively involved in its creation, we invite you for a walk where we look closely at the forged and other works developed specifically for the needs of the riding area, the restaurant and guesthouse in an exceptionally harmonious traditional-modern style. 

The unique forged gate with the Park of Nature logo is the first to welcome its customers and reveal from far what's hiding behind it.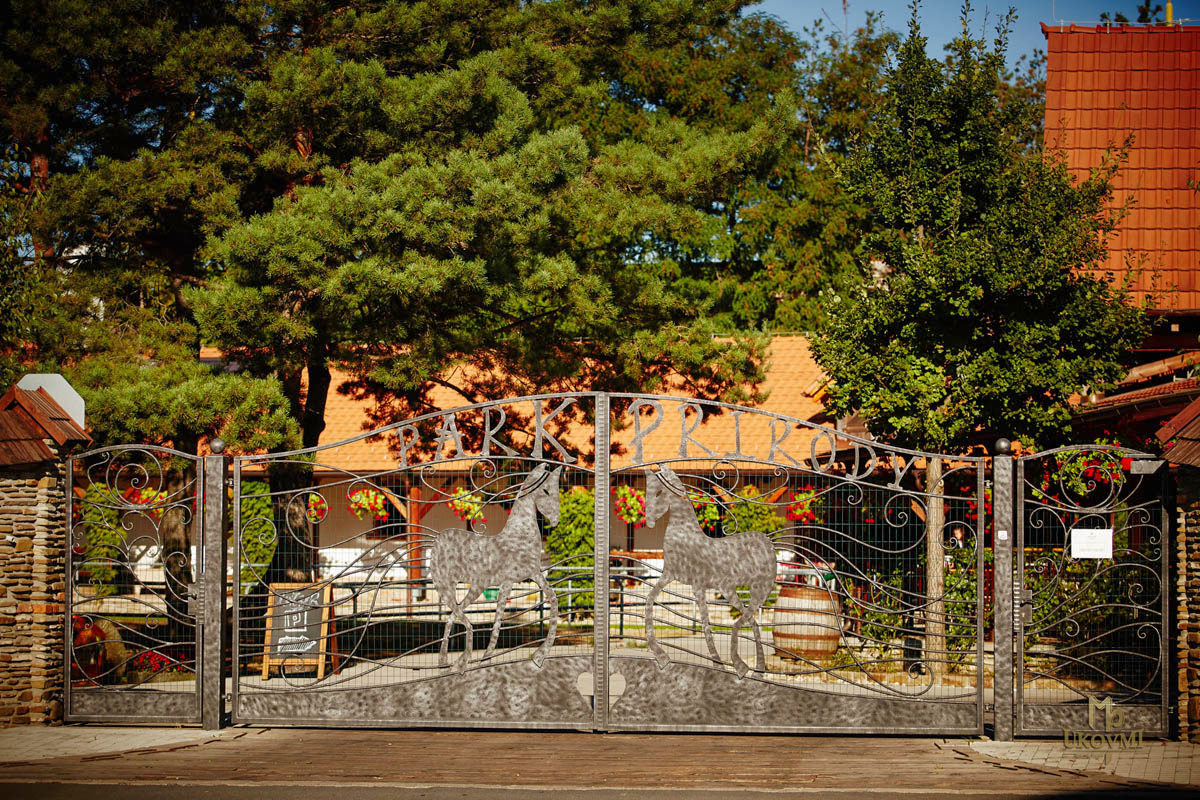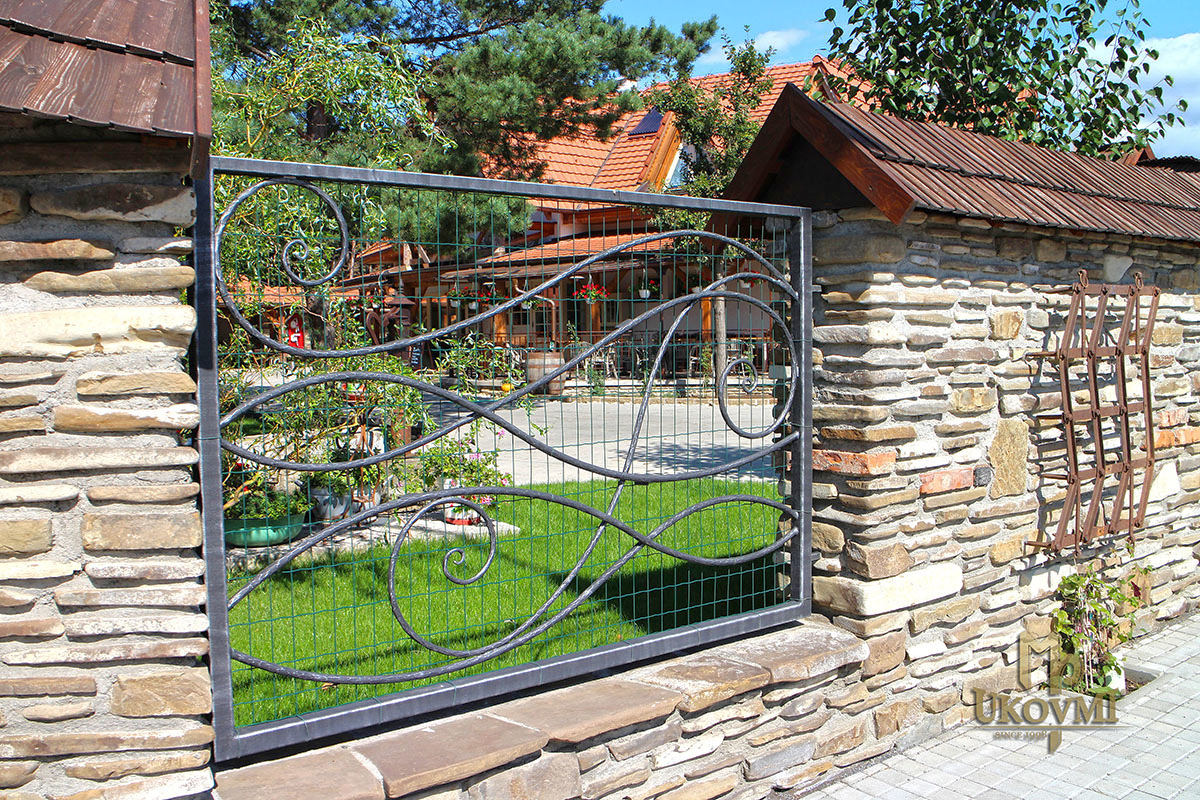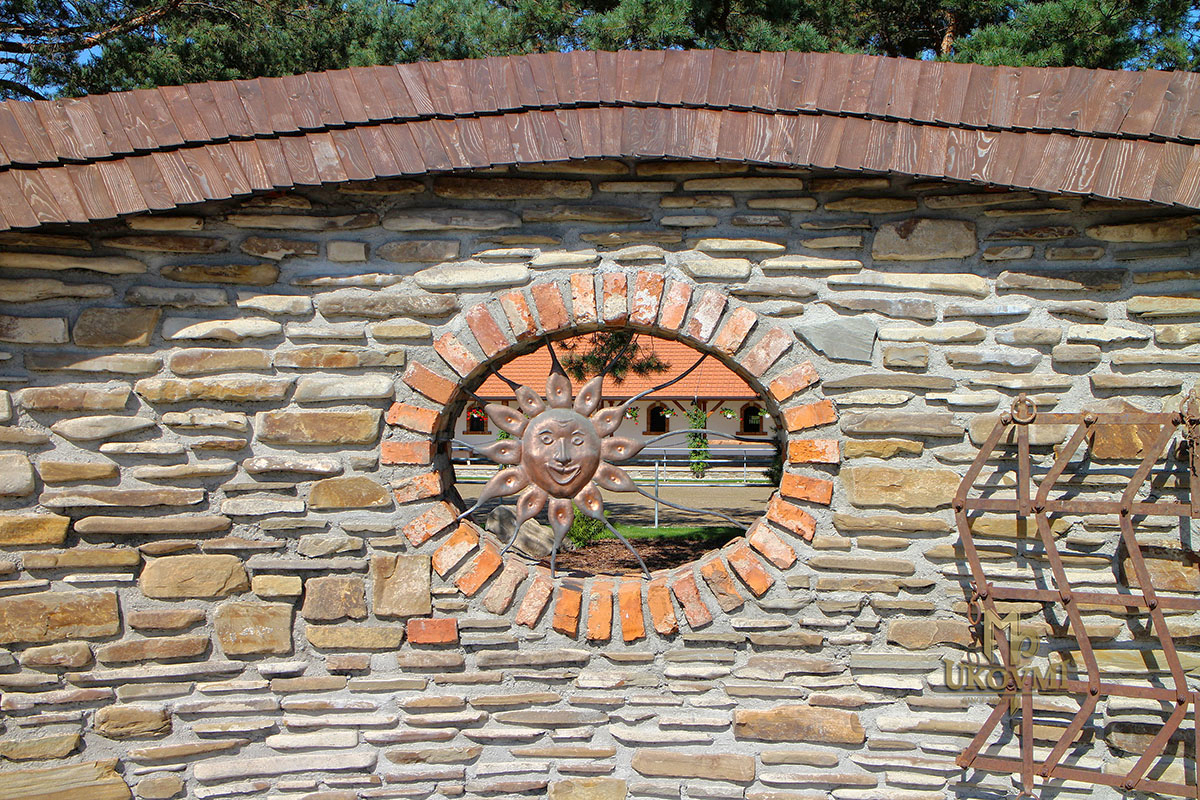 Before we sit down in the restaurant and enjoy an extraordinary meal or drink from the menu, we look at the stylish patio furnishing – the metal railing and shed were designed and created to make the new one resemble history. Whether you take a seat here and enjoy the sunny weather and the view of the entire area, of which horses are also a part or you choose the shade in the summer or warmth in the winter inside the restaurant, you will certainly not regret it.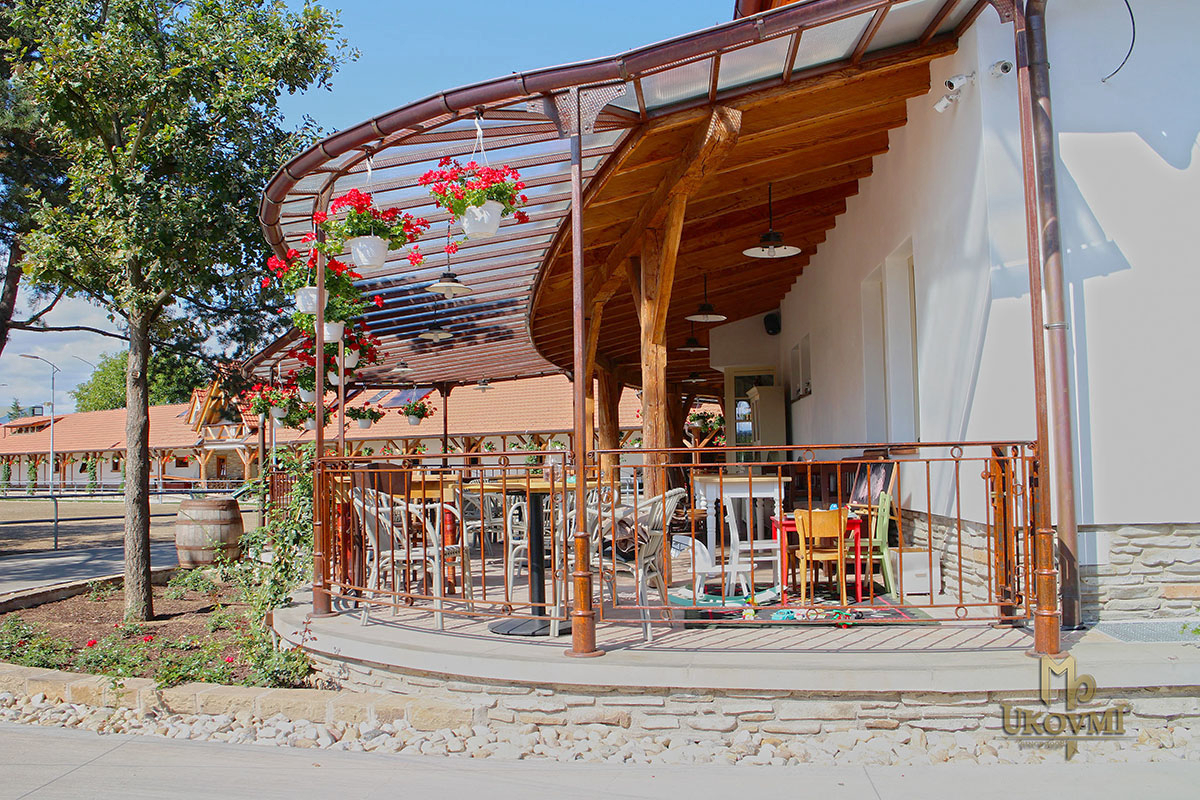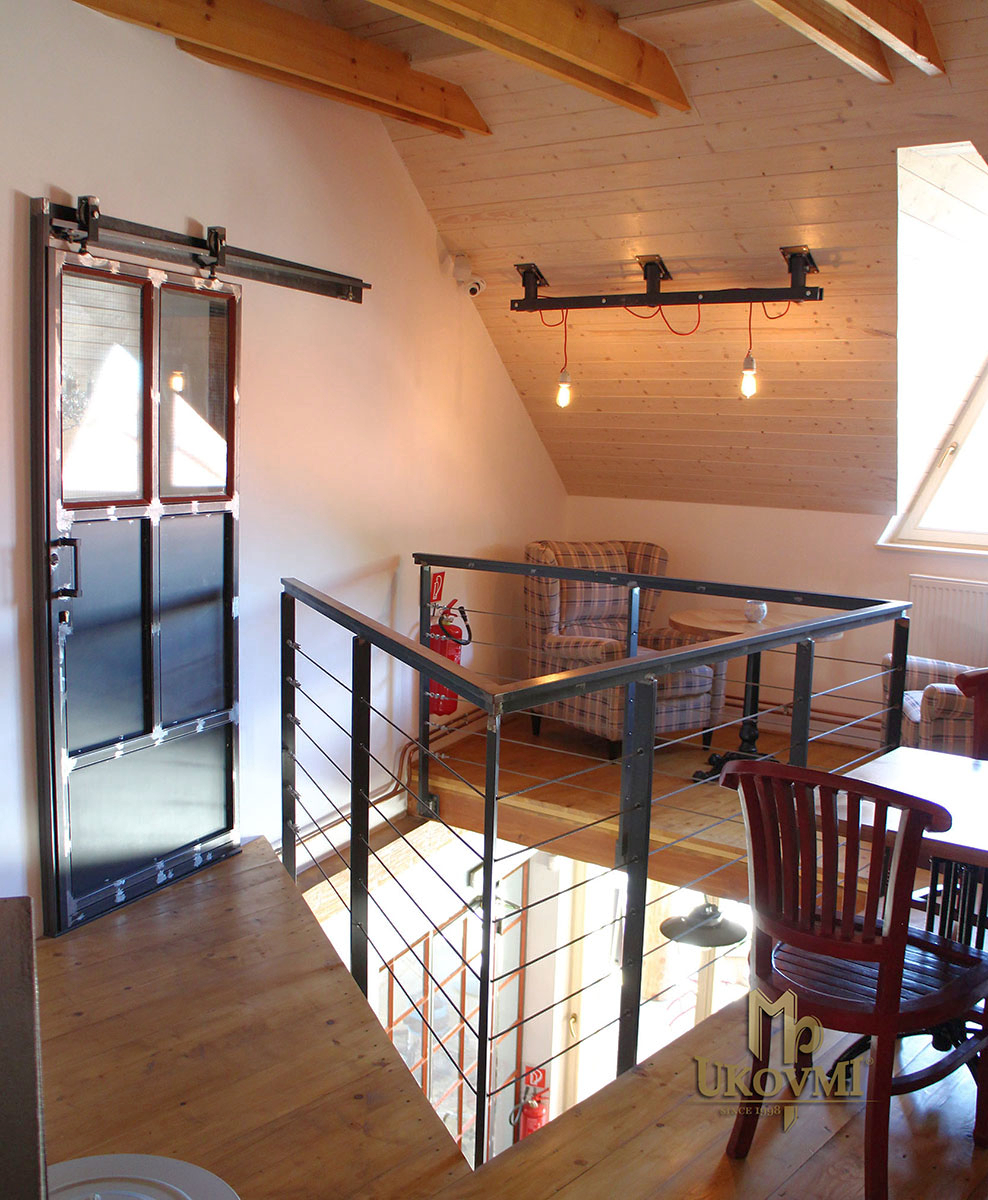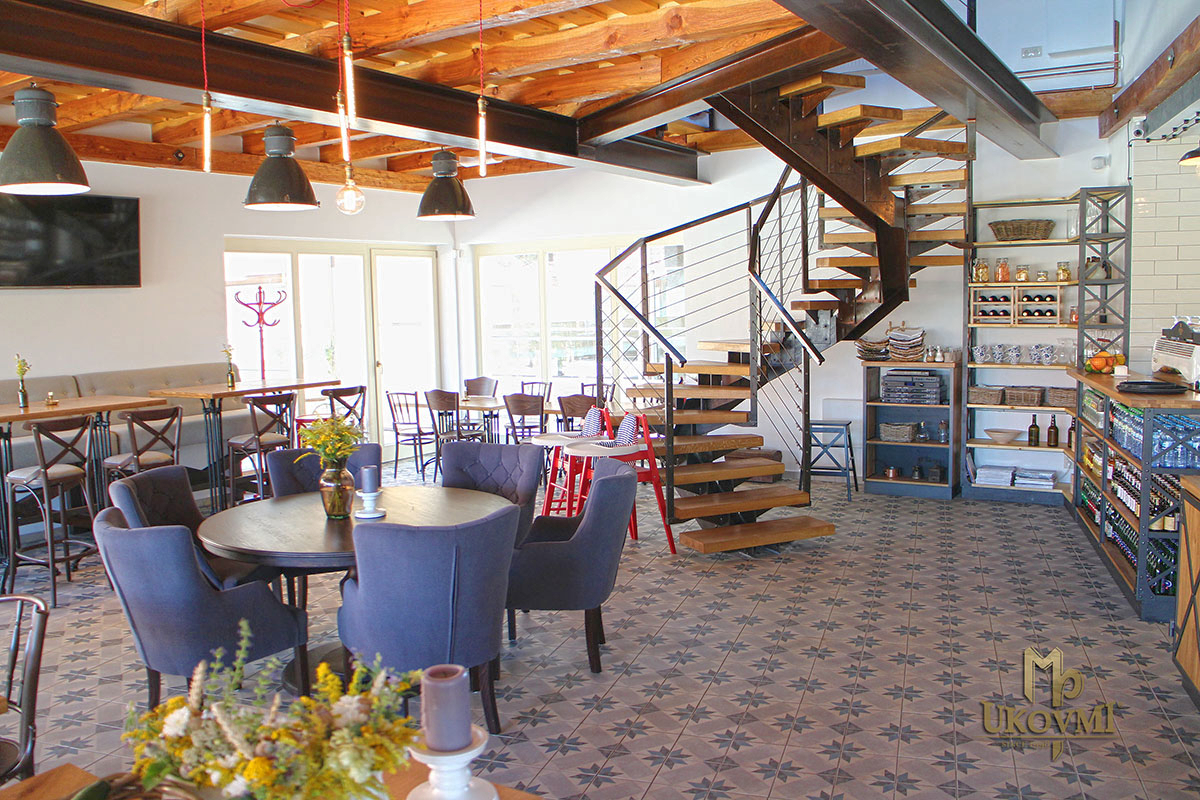 The door to the restaurant does not fall behind with its design, and the overall equipment and furnishings of the restaurant in the industry style create an atmosphere that the customer enjoys to return to. The two-story restaurant spaces are protected and at the same time aesthetically matched by the stylish railing from the UKOVMI company, as well as other forged and metal products such as; interior lighting, a wood combined shelf and cabinet, complete the overall interior. 

The entrance to the guest house, which is located on two floors, is decorated with forged unique antique-style handrail railings.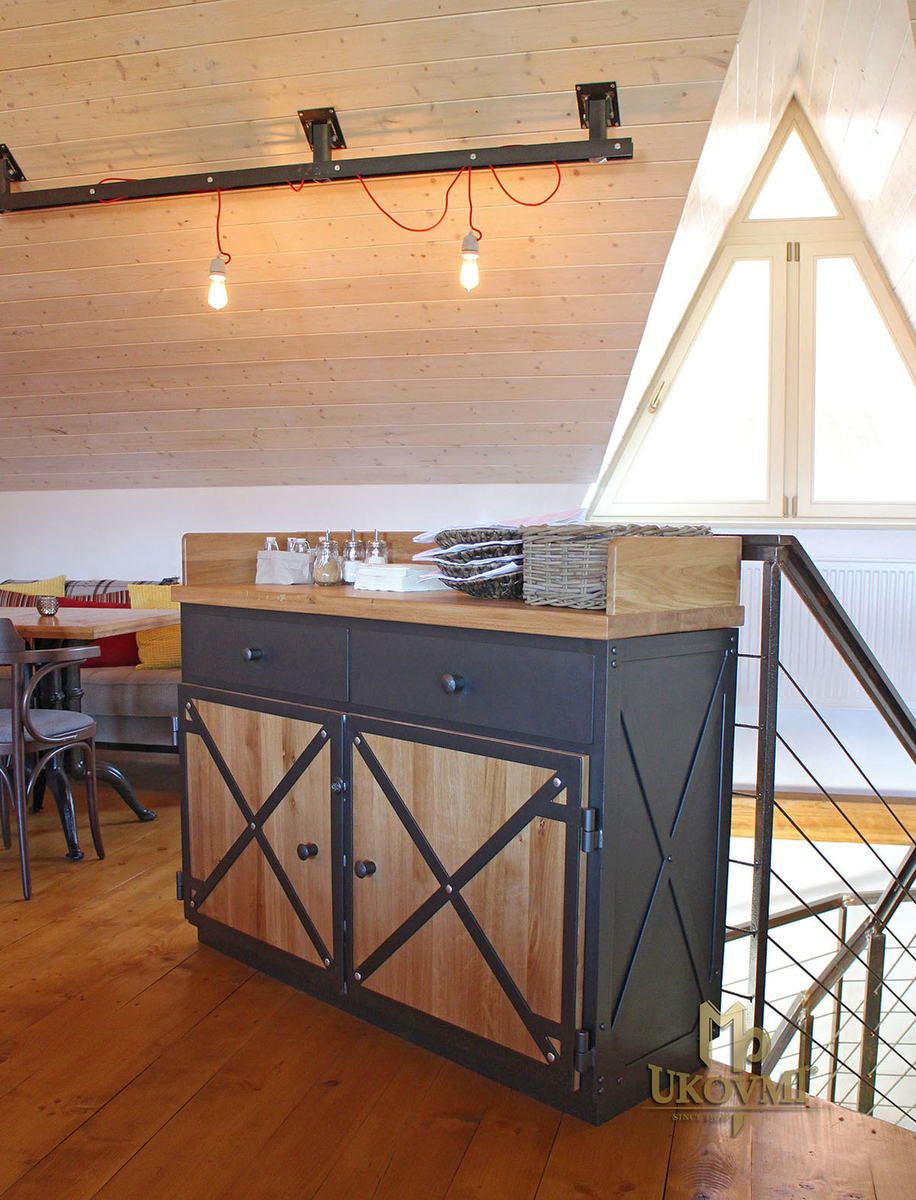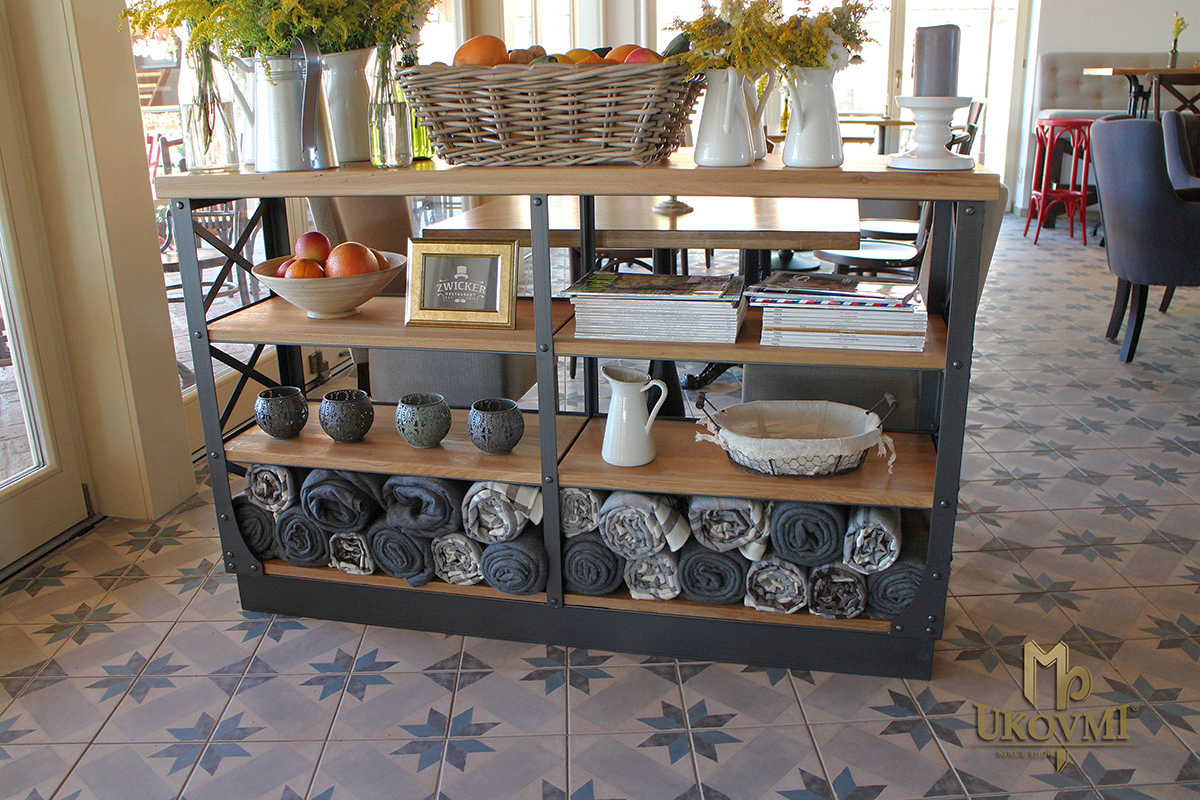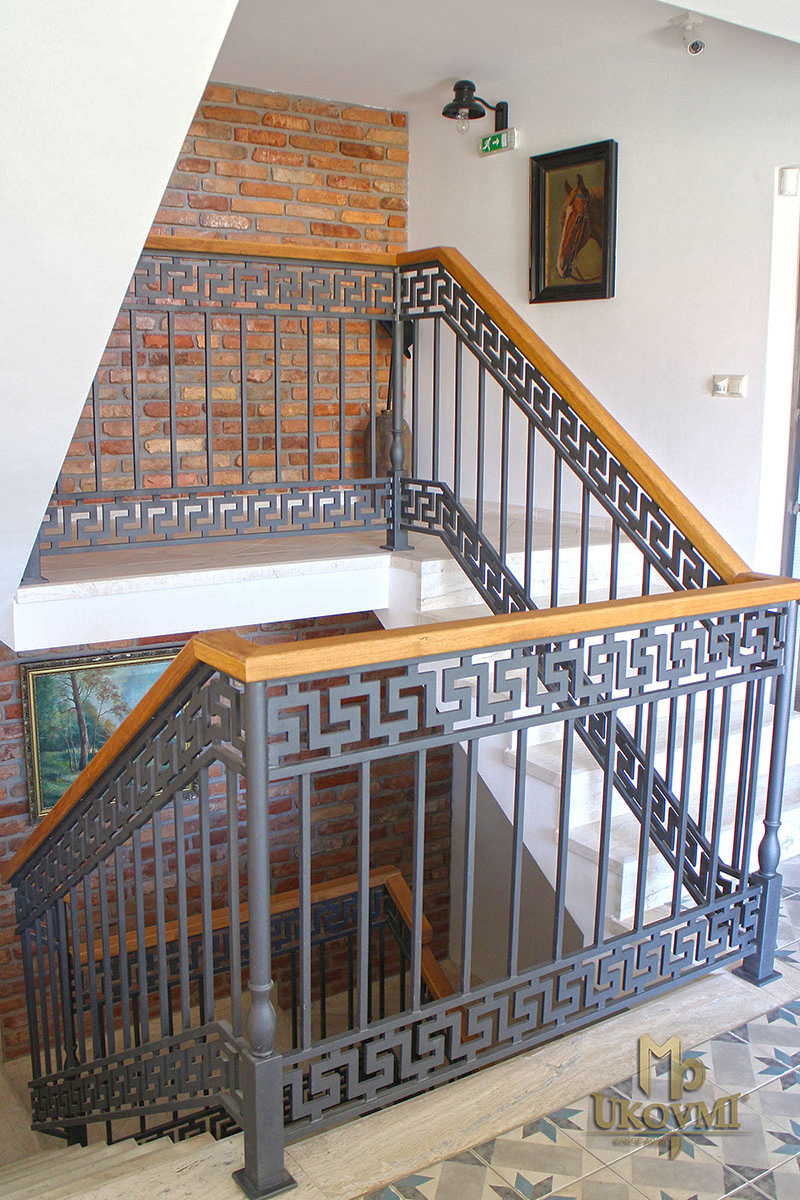 For a more detailed overview, please visit our website at www.ukovmi.com.

If you are a horsemanship or horse lover, or your kids just enjoy time with horses, we invite you on a journey from the restaurant and the guest house to the riding area itself. While admiring the beautiful horses, you can also notice our products in the form of metal grilles on the windows in the stable, but also forged fronts for horses – sliding doors. In the exterior, looking at the horses, you are likely to lean on the galvanized metal railing, which forms a fence for horses.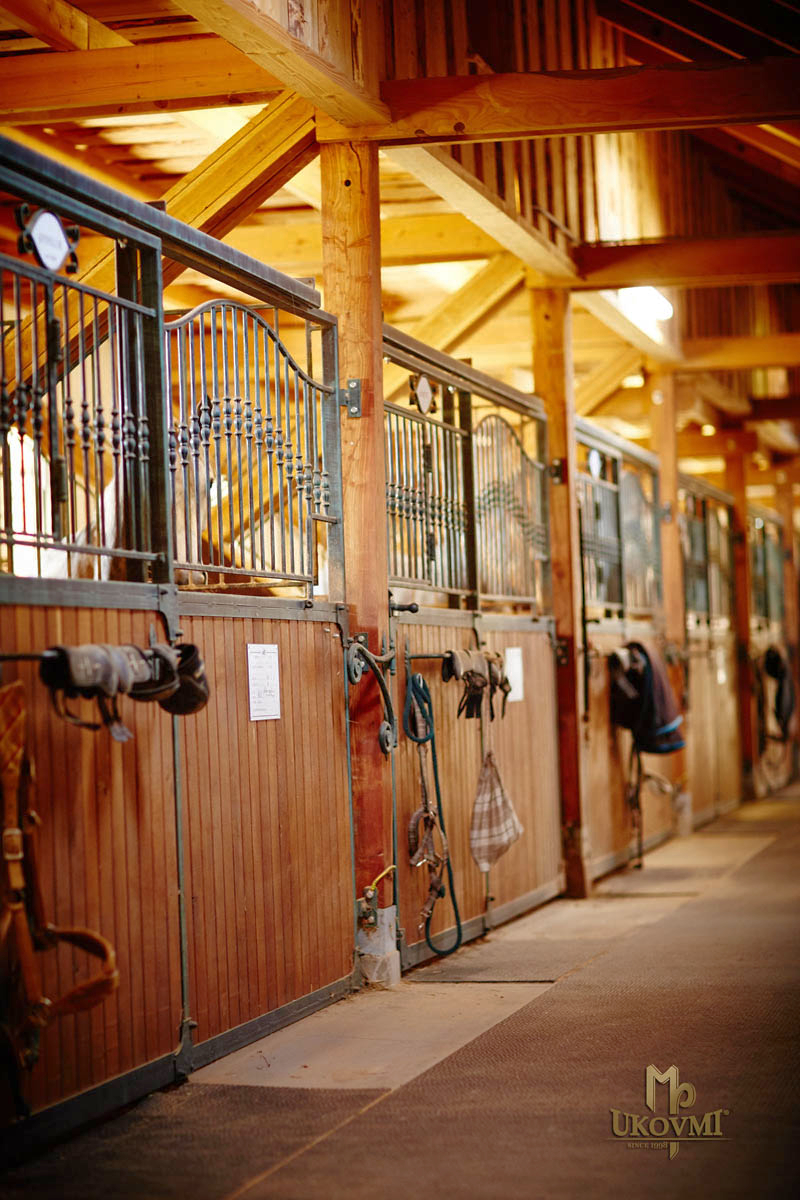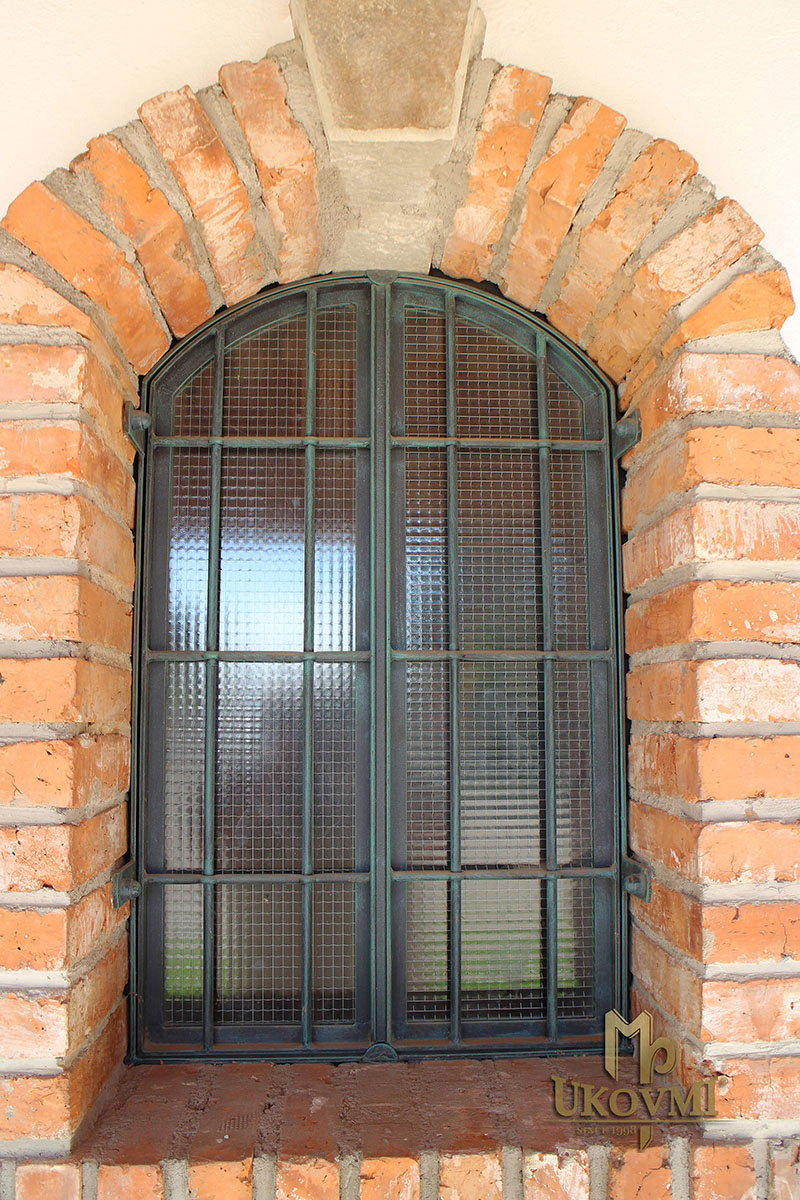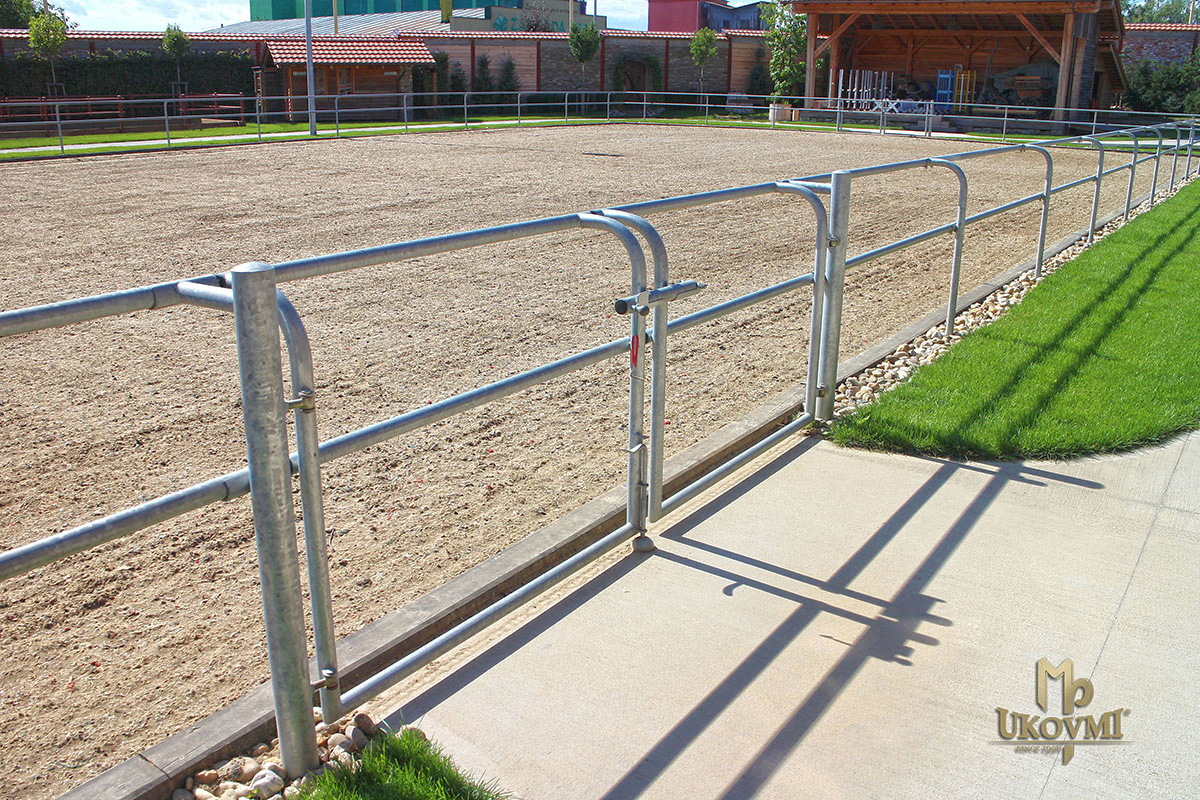 An extraordinary accessory to the complex is, without a doubt, the forged grille with a wrought sun set in a stone fence that borders the area. 

Other accessories – sheds, sliding metal doors combined with wood, advertising board.... in short, almost everything forged and metal in this area was created in the studio UKOVMI, which we want to point out that although the company focuses mainly on manual production, the customer becomes a partner with whom they can create anything together.