NEW TYPES OF EXTERIOR LIGHTS (April 2018)
We have developed new types of exterior lights for you – Granny, Historic and Classic / T. You can find:
- WALL LAMPS – suitable as side lighting of buildings, lighting of garages, sidelights on the terrace, gazebo...
- HANGING LIGHTS – stand out when entering the house, cottages, also illuminate and exceptionally complement the gazebo or terrace...
Wall and hanging lamps can also be used in the interior of historic buildings, castles, and chateaux.
- GARDEN STAND LIGHTS – an ideal solution for lighting access roads, gardens and parks...

Forged lightings named Granny enchant those who love the rural style but can also beautifully complement other styles of living.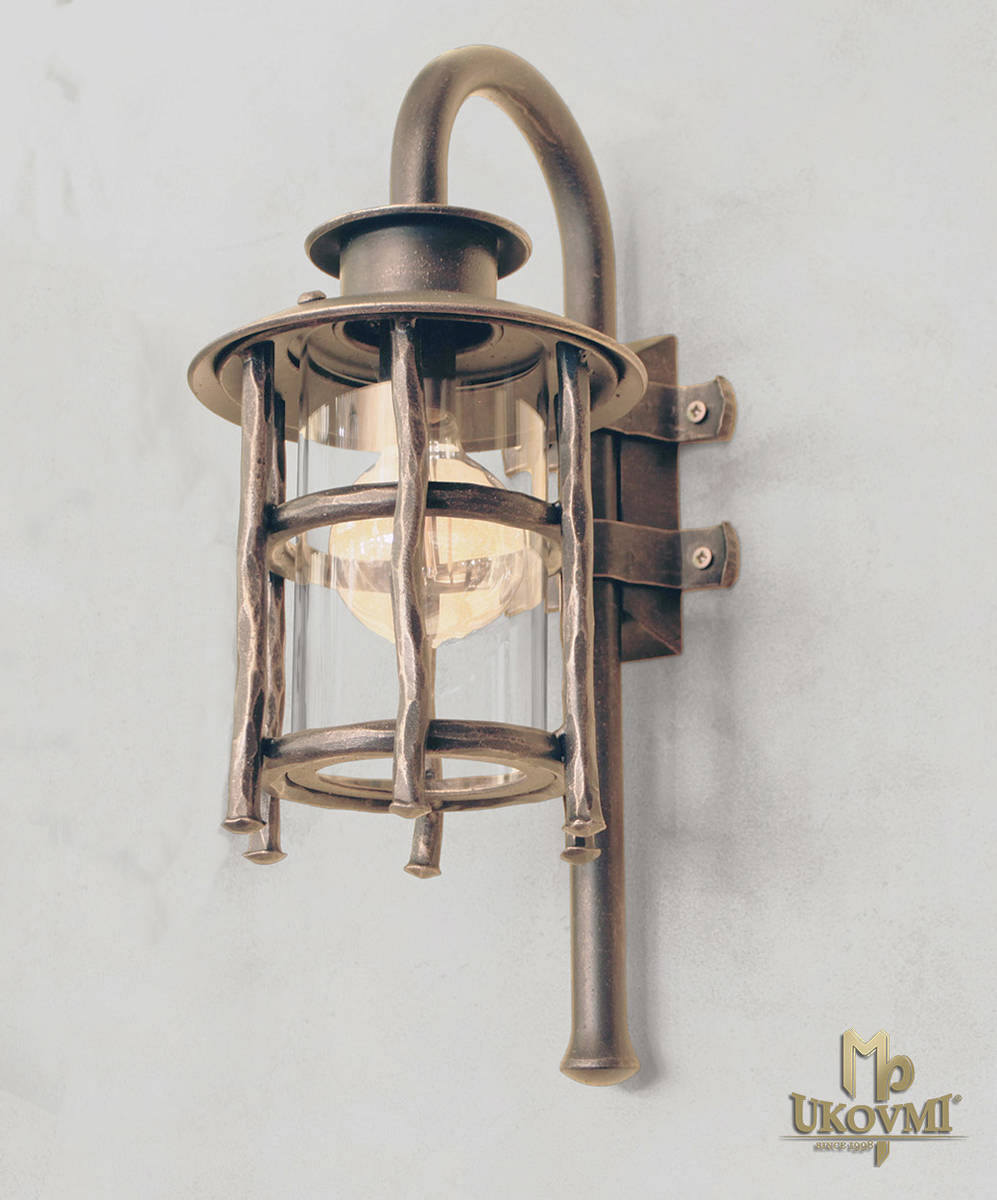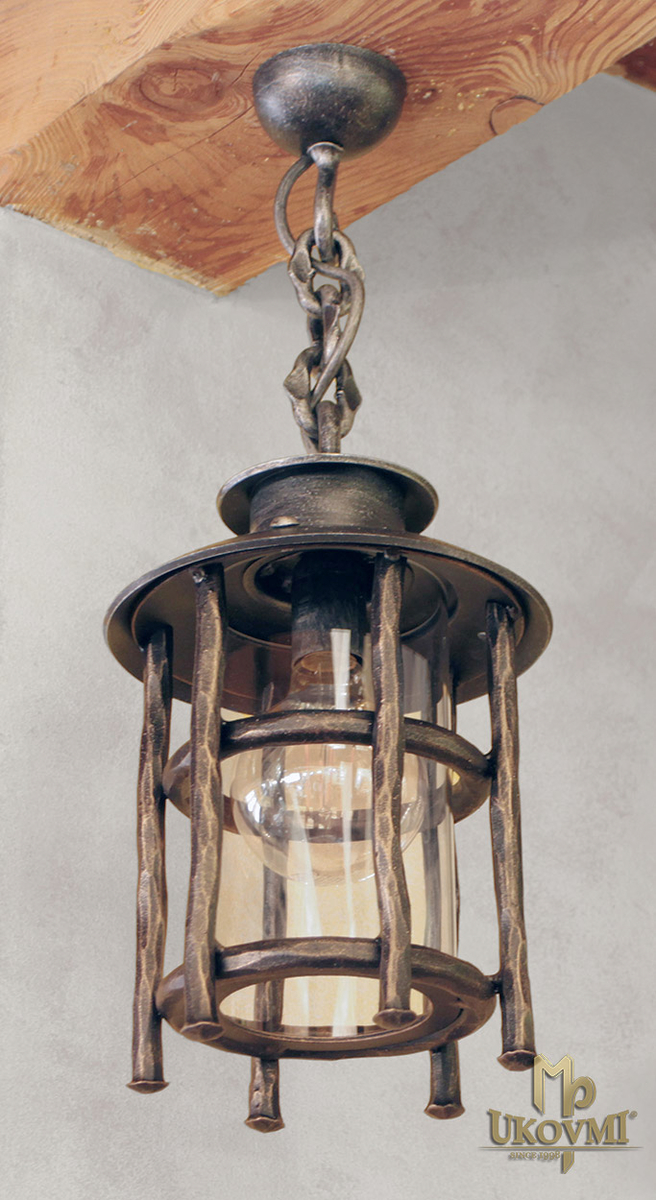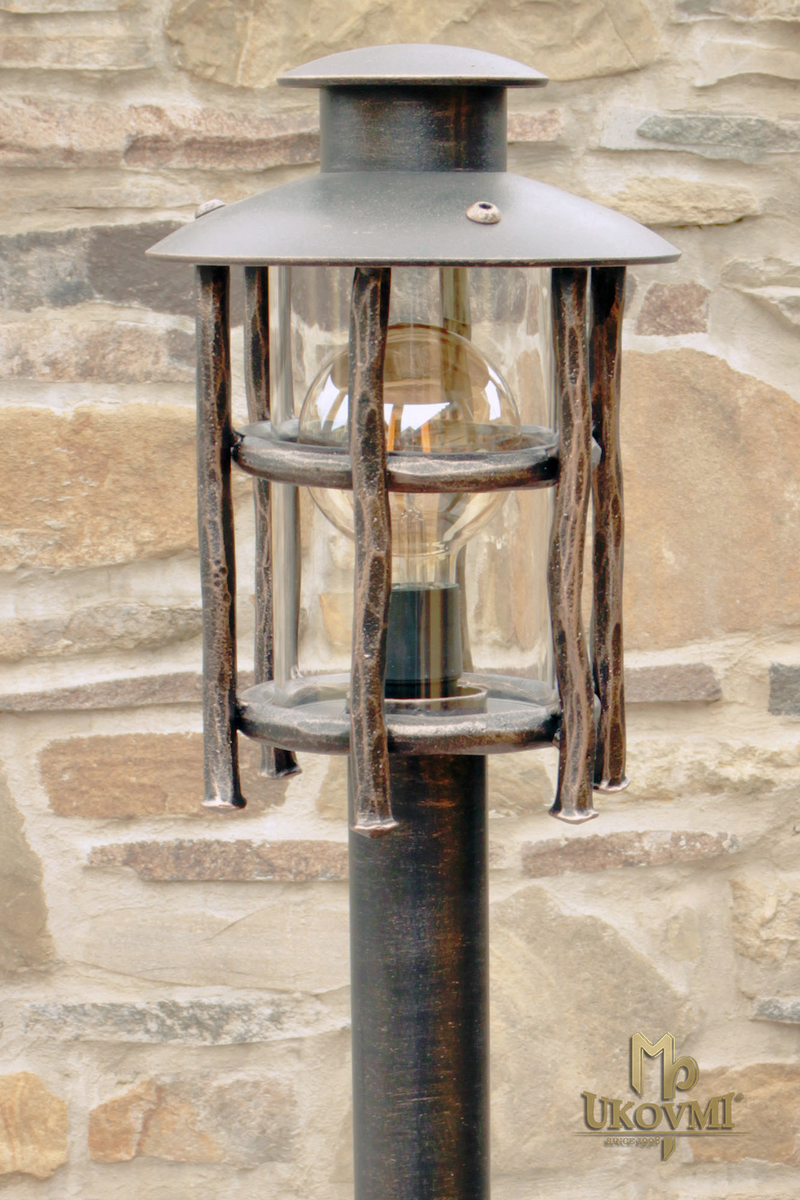 The exterior lightings Historic are in a historic style. In addition to lighting, they will add excellence to historic buildings, gardens, and parks, as well as to new buildings, cottages set in historic style.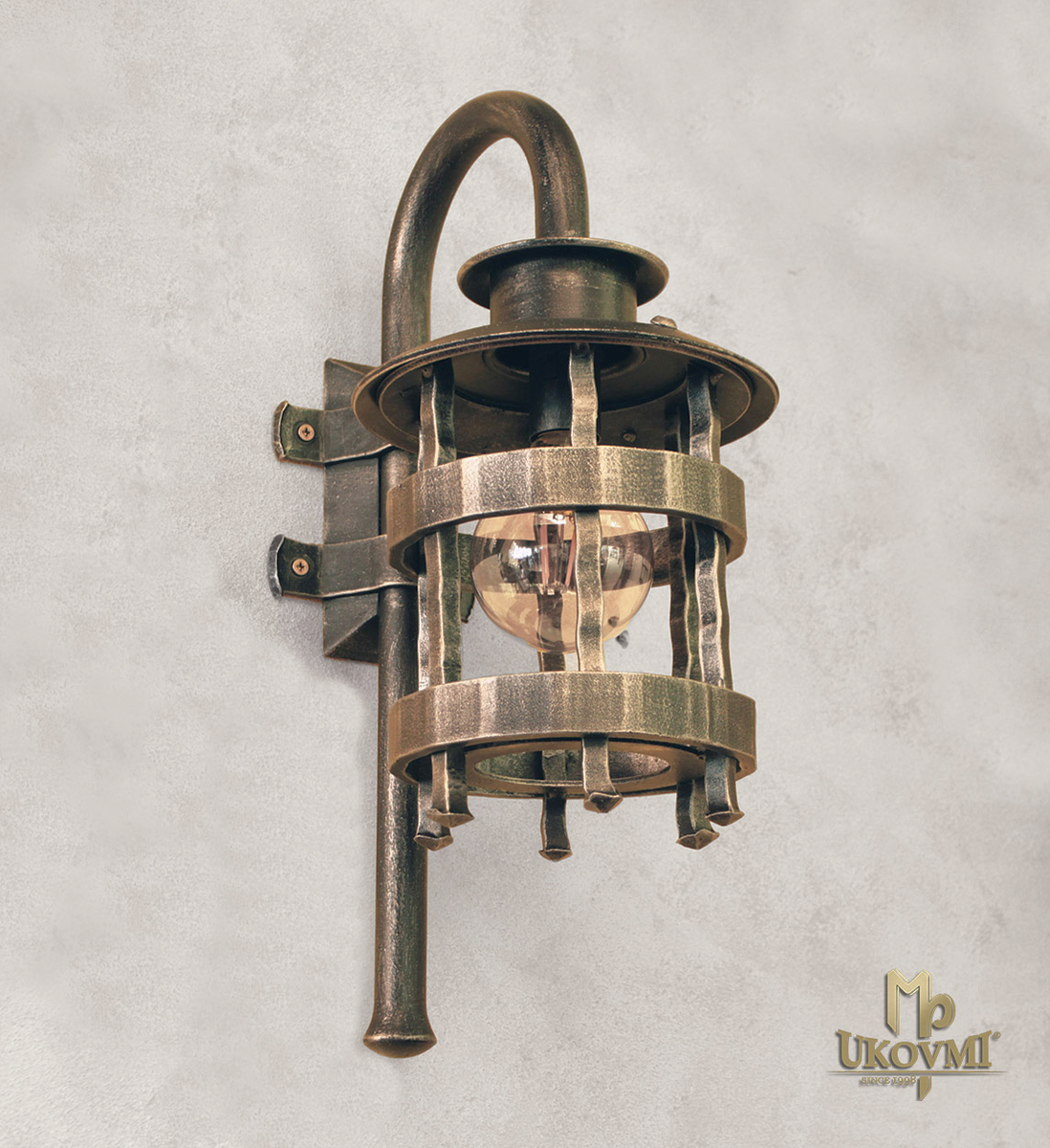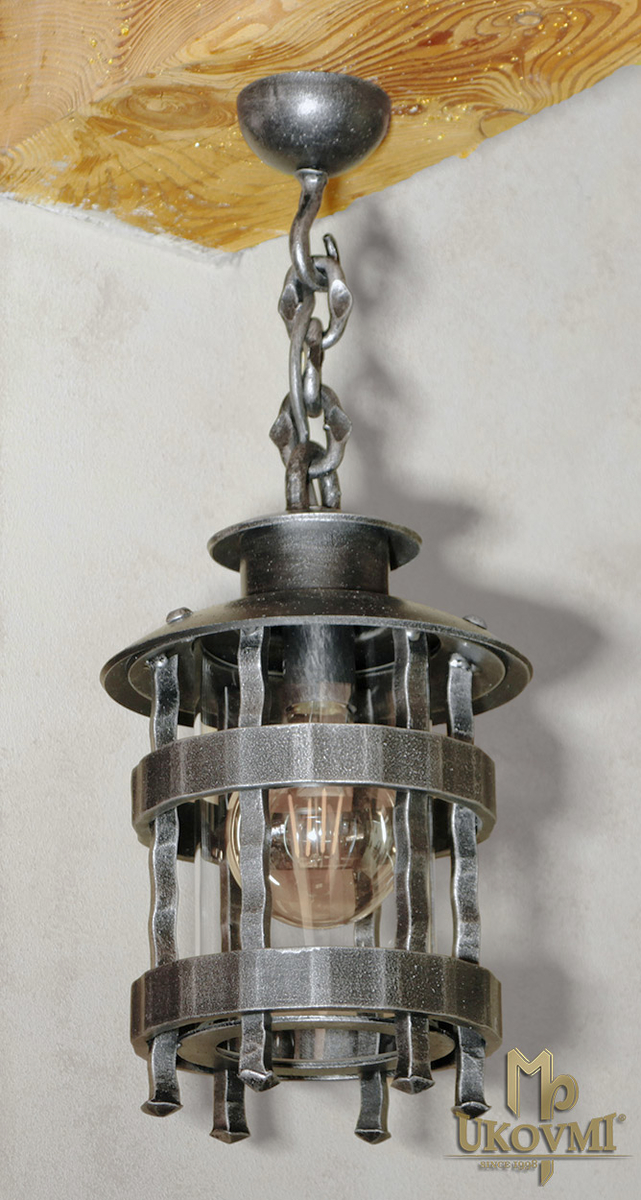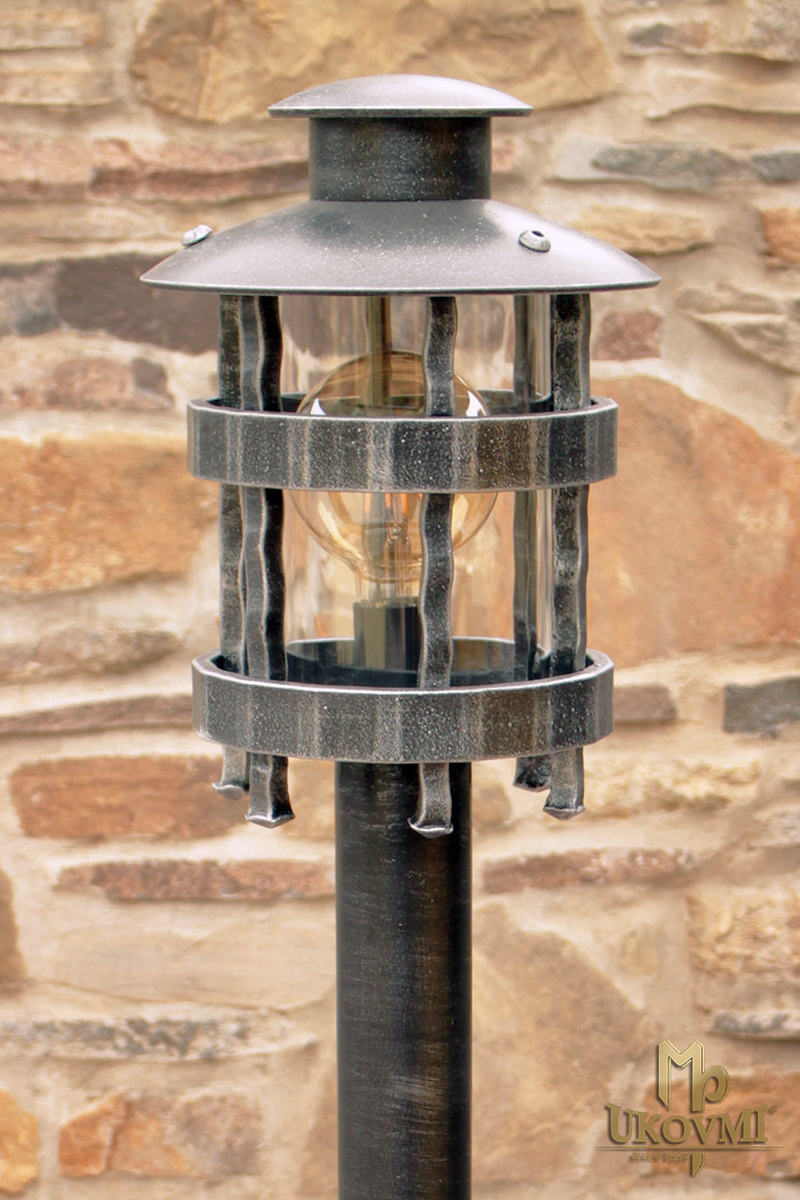 The lightings Classic / T are a new version of the lightings Classic, which you could find in our offer. They are made in a traditional forged way with pierced forged bars. They create a fabulous atmosphere in gardens and parks and their advantage is the versatility of use in different architectural styles.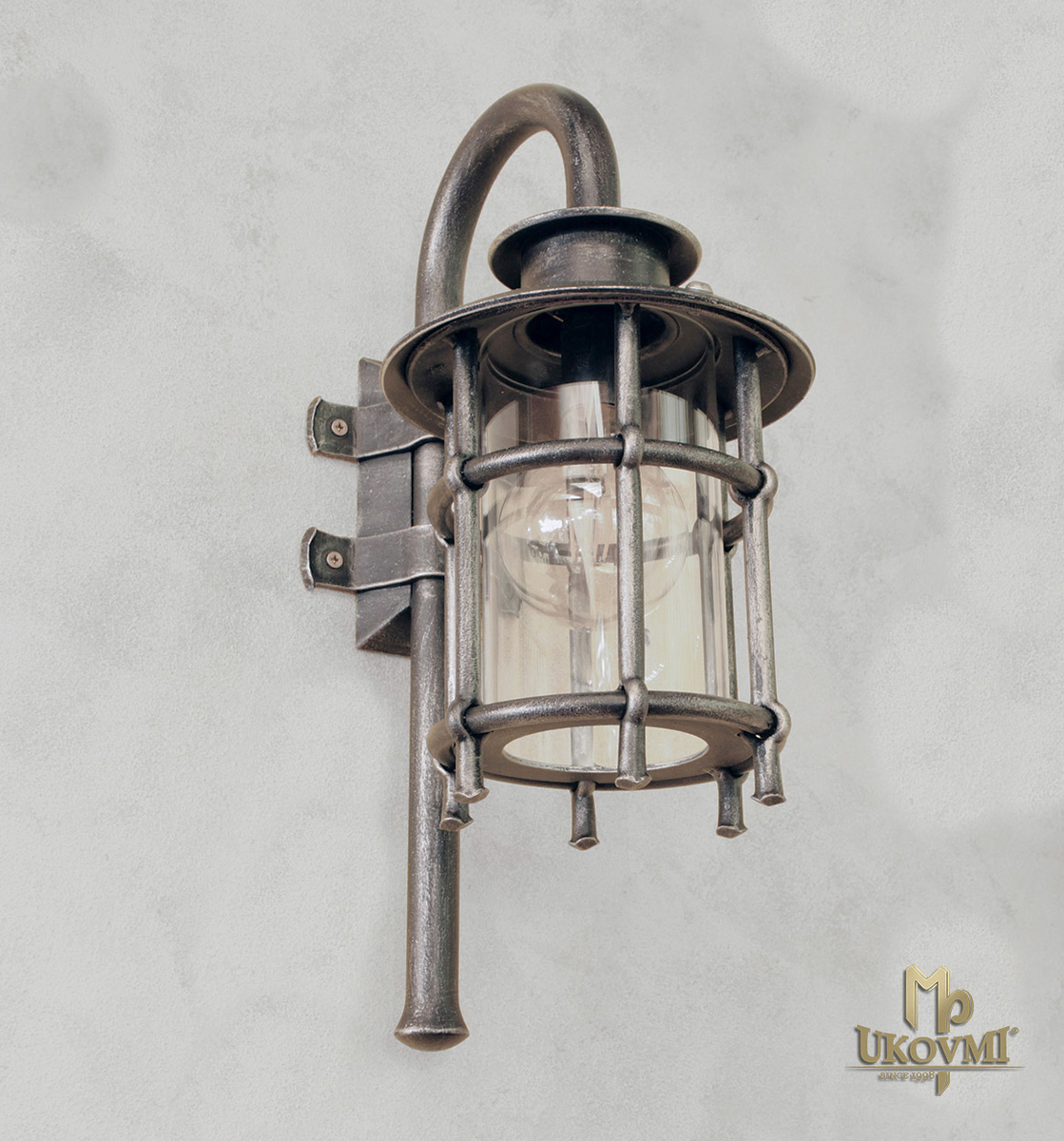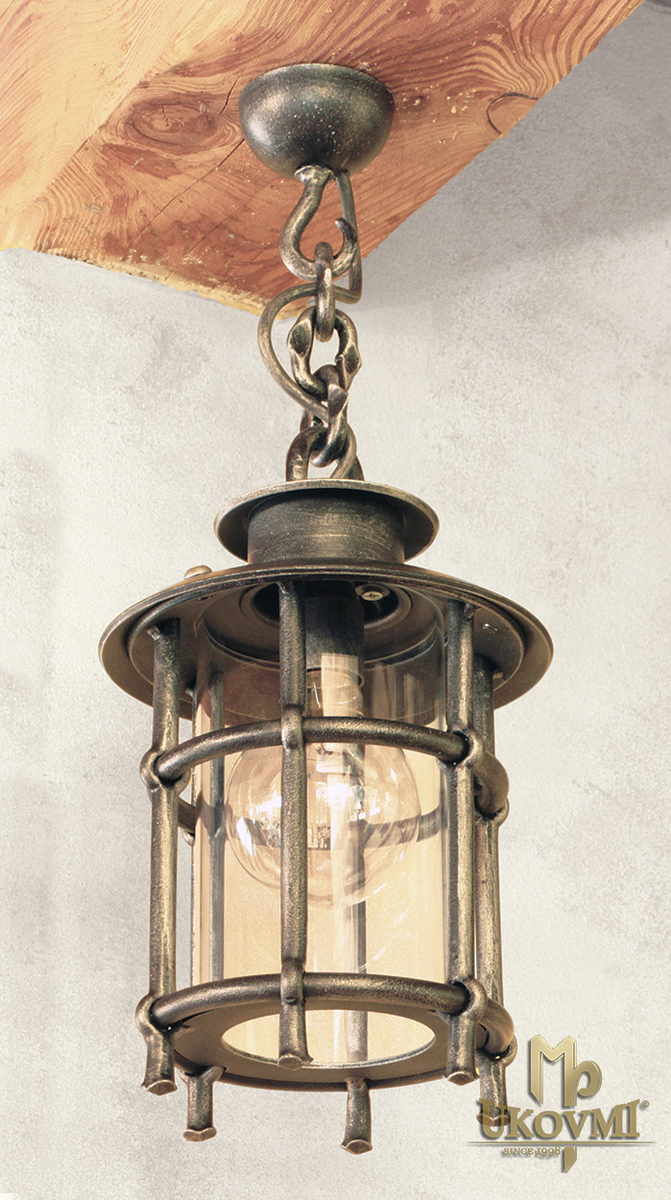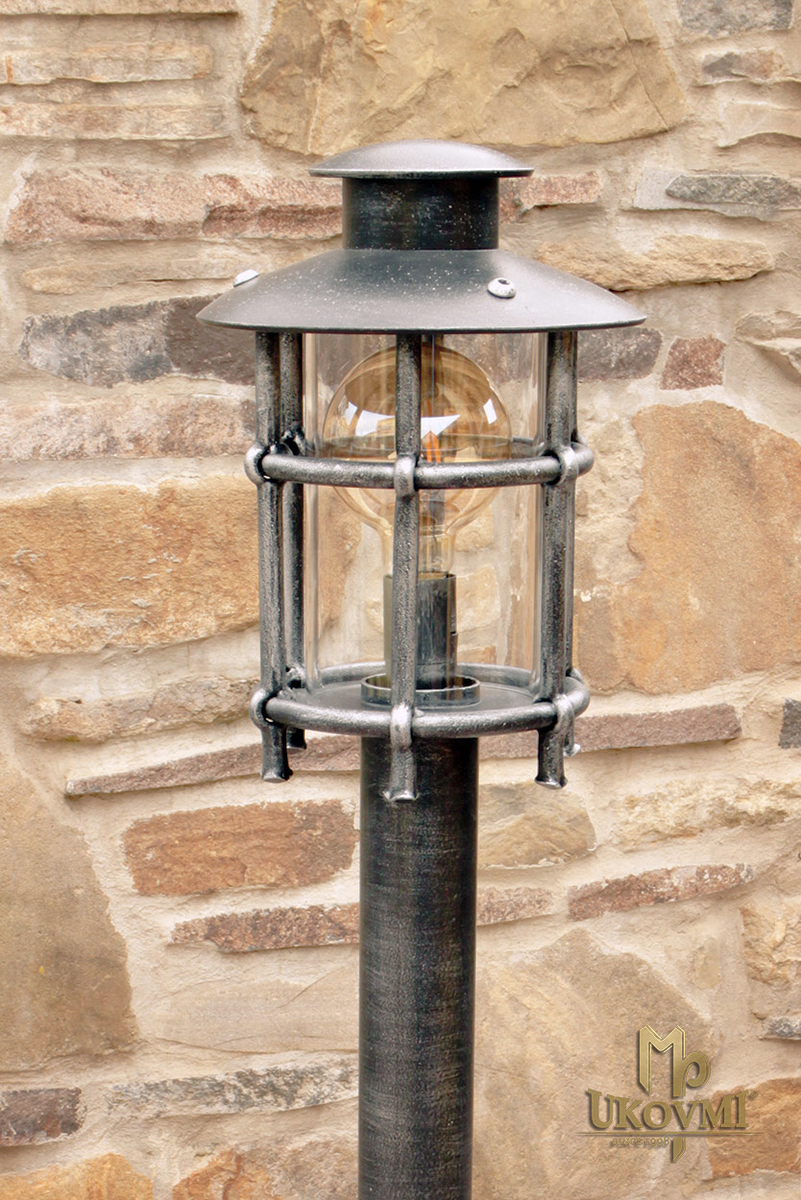 Hand-forged lightings are made for the exterior, are corrosion-resistant surfaced and their quality is guaranteed. You can order them in gold, silver, copper and green patina or in black color. You can find detailed information, dimensions, and prices in our e-shop.

Blacksmith Art Studio UKOVMI not only produces lightings with these motifs but also forged interior and exterior furniture, forged gates, fences, railings, window-flower holders and other accessories. For more information see www.ukovmi.com. In the Gallery and Our projects section, you will find a lot of inspiration.