LUXURY INTERIOR LIGHTS
Lighting is currently an essential addition to housing and its choice plays an important role in furnishing interior and exterior spaces not only as a utility but also as a decoration. Lighting should be thought out, because light and design will be a daily part of our lives. One can perform better and enjoy returning to a pleasant, cosy environment.

Home is a place to take the necessary rest after all-day activities, but work isn't over there. Therefore, choosing the right lighting for work, relaxation and the overall design of the lighting plays an important role. When choosing household lighting, the customer often focuses on design and price. However, it is also good to re-evaluate the quality of the lights and the amount of light that should vary depending on whom and in what activities they serve, i.e. in what room and for what purpose the lighting or lamp is intended. In homes, we need to provide corridor lighting, choose appropriate hanging and wall lamps for the children's room, bedroom or guest room, harmonize functionally and aesthetically the lighting in the hall and kitchen especially, when connected. And let us not forget lights and lamps for the bathroom and other possible spaces.

When furnishing a hotel or restaurant, the right choice of lamps is essential if the owner's desire is to create a pleasant and irresistible environment for the customer to return to and recommend it to others based on his experience, thereby creating the most genuine advertising. It is not always easy to choose the appropriate lighting for hotel rooms, corridors or lights and lamps for bathrooms, harmonizing large areas in the hall or restaurant with pleasant dining table lighting, as well as to provide cosy lighting for wellness, and it can also require expert assistance.

UKOVMI focuses mainly on the production of hand-forged lighting and modern, even timeless stainless steel lighting, that have no competition in their design. Another advantage of the company is its high quality products. Their offer is wide, whether it be ceiling lights, wall lights, stand lamps or shades. At the same time, they are constantly engaged in the design and creation of new models, they are also able to adapt to the customer and help him/her to create interior lighting according to his/her own design, which is worthwhile especially in production of larger amounts of lighting, for example hotel rooms.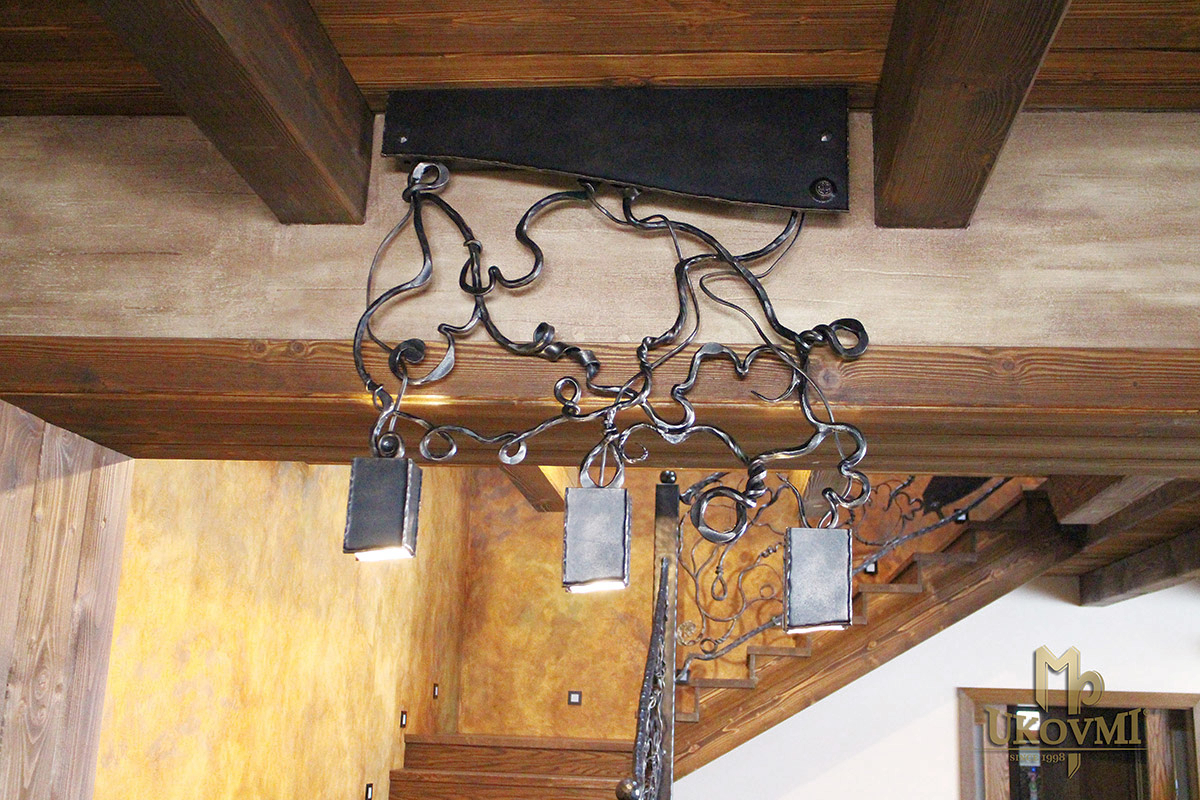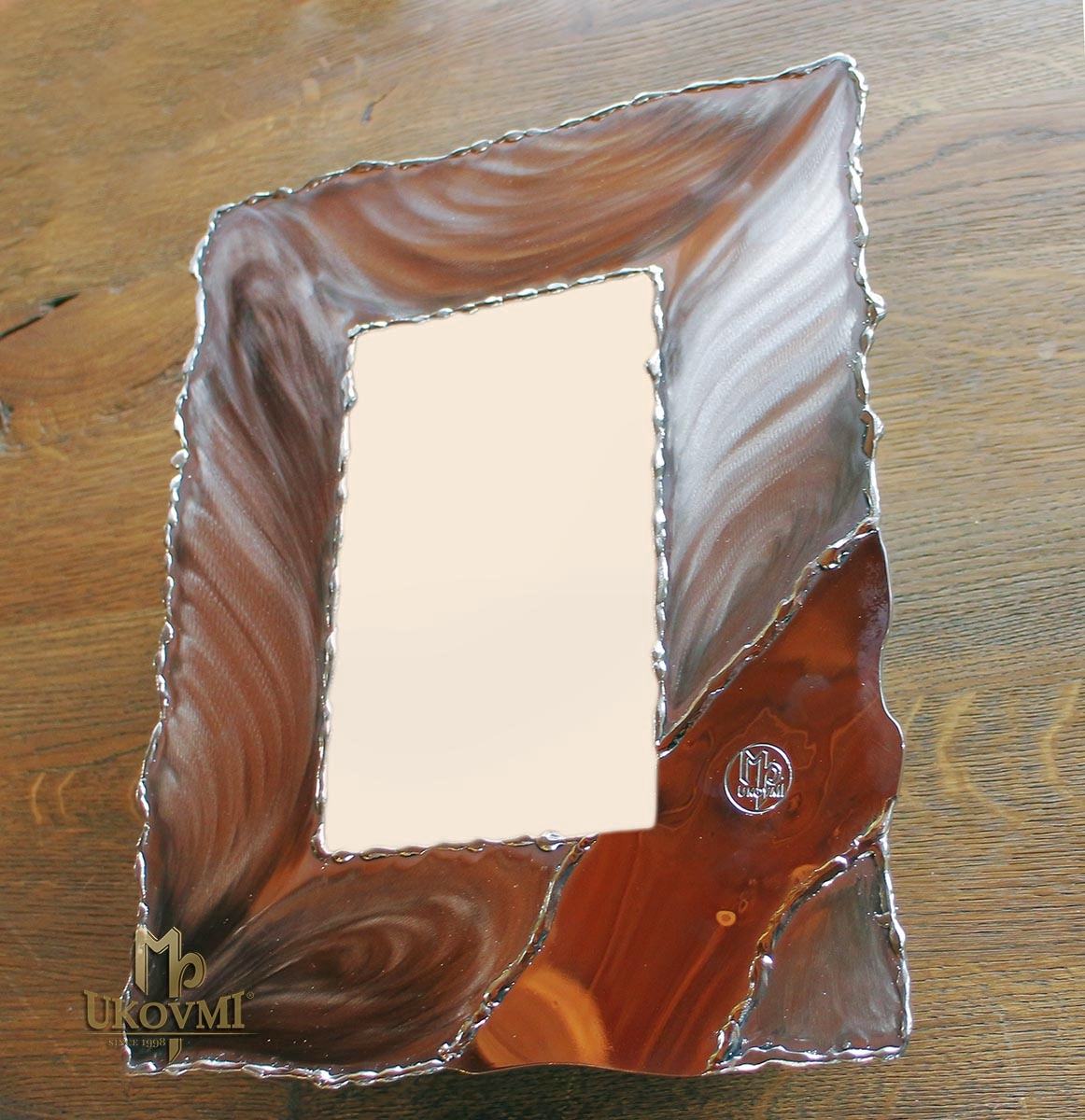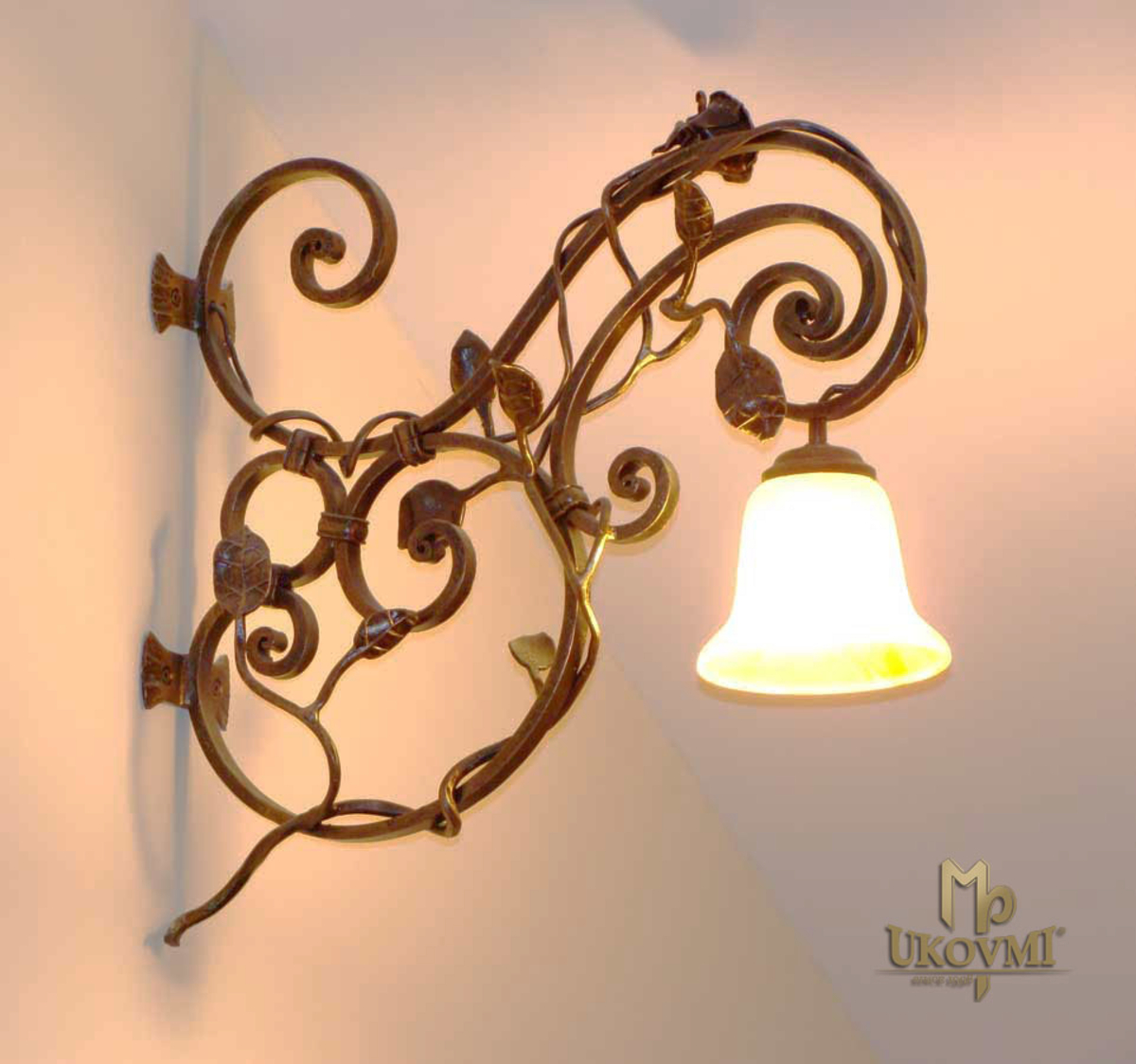 UKOVMI's interior lighting also excels in their originality with regard to individual pieces, given that they are mainly handcrafted. They can transform large and small spaces into exceptional and unique spaces. A lover of historical and rustic style can find what he likes among them, but even those who prefer modern style or timeless designs can find what they are looking for. These forged and stainless steel lighting belong to luxurious lights and are truly jewelry in the interior. However, they don't excel only in quality and design, they also have their unique value in that they, as hand-forged lightings, exude the skills and passion of the artist, thus also ranking among works of art.

You can find the luxury interior lightings from UKOVMI in the Gallery or you can purchase some of them directly from the online store. But nothing is better than visiting the Blacksmith Art Studio - UKOVMI, which is located in Kanaš near Prešov in eastern Slovakia, because seeing it in real life is always a greater experience. At the same time, UKOVMI experts can help you choose or design lightings and lamps that depend on individual needs and customers.