LUXURY EXTERIOR LIGHTS
Outside lighting is now primarily a utility necessity, but certainly belongs also to decorations and exterior equipment.

Outdoor lighting thus secures the visibility and space safety while decorating, beautifying, and adding charm to the surroundings. In short, they are not only a necessity but also a jewel of a building. The light, properly matched to the style and environment, can bring the building, the garden, or the park the right representing 'face'.

Artistic blacksmith UKOVMI creates and produces forged exterior as well as interior lights of various types, models and sizes. They are designed and created in collaboration with our designers and craftsmen, either tailor-made, custom-made, or simply lights offered by the studio in 'mini' series, each of them is handmade and EU certified. Modern sophisticated finish ensures perfect weather protection for every exterior lighting. Thus, UKOVMI can boast not only with above-standard quality but also with the unique design of modern, classic, thematic, rustic or historic lights.

Today we present to you some of them.

EXTERIOR HANGING LIGHTS AND CHANDELIERS:

Luxury thematic chandeliers are custom-made according to the dimensions and sizes required by the customer. Some in the rustic, other in an abstract style, each hand-forged chandelier is an exceptional light ideal for a luxurious gazebo, porch, covered terrace of a country house but also a restaurant, hotel or wine cellar.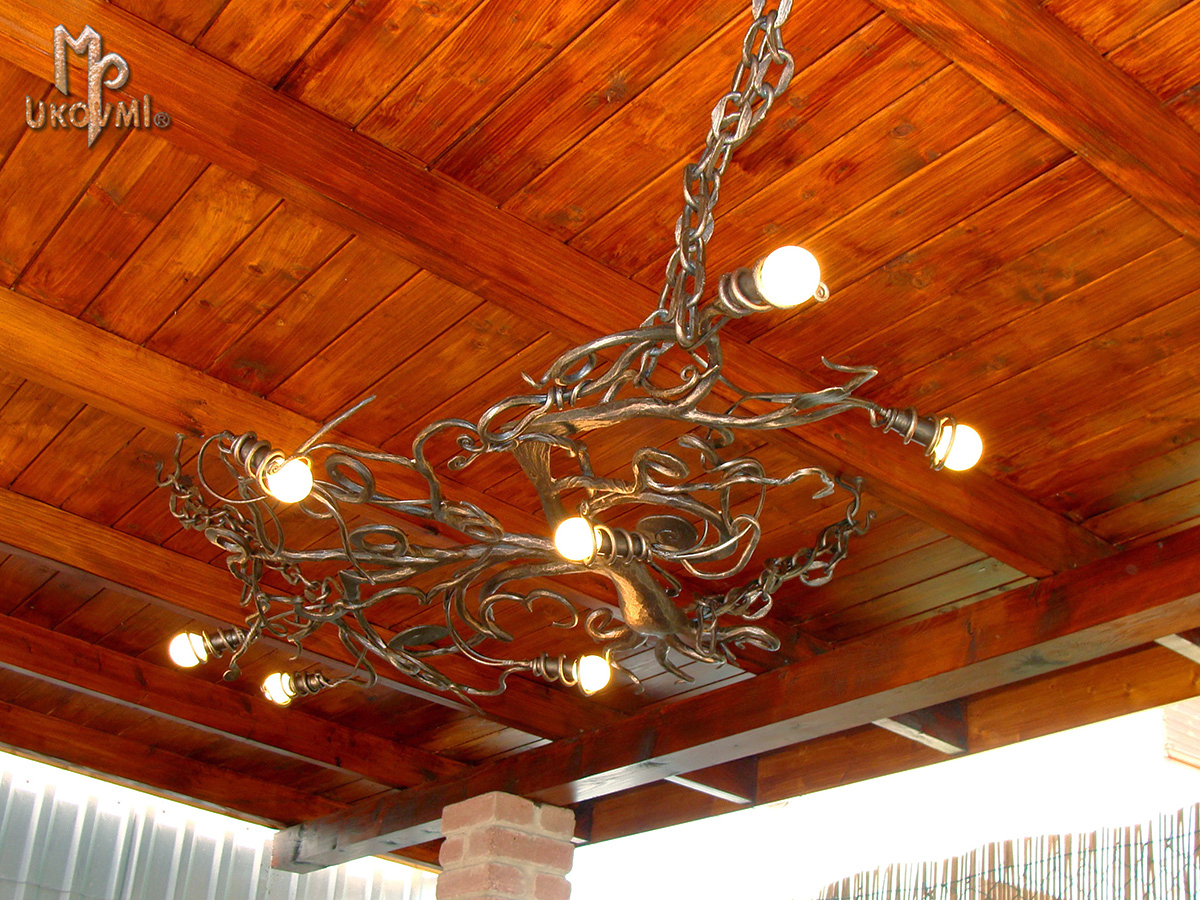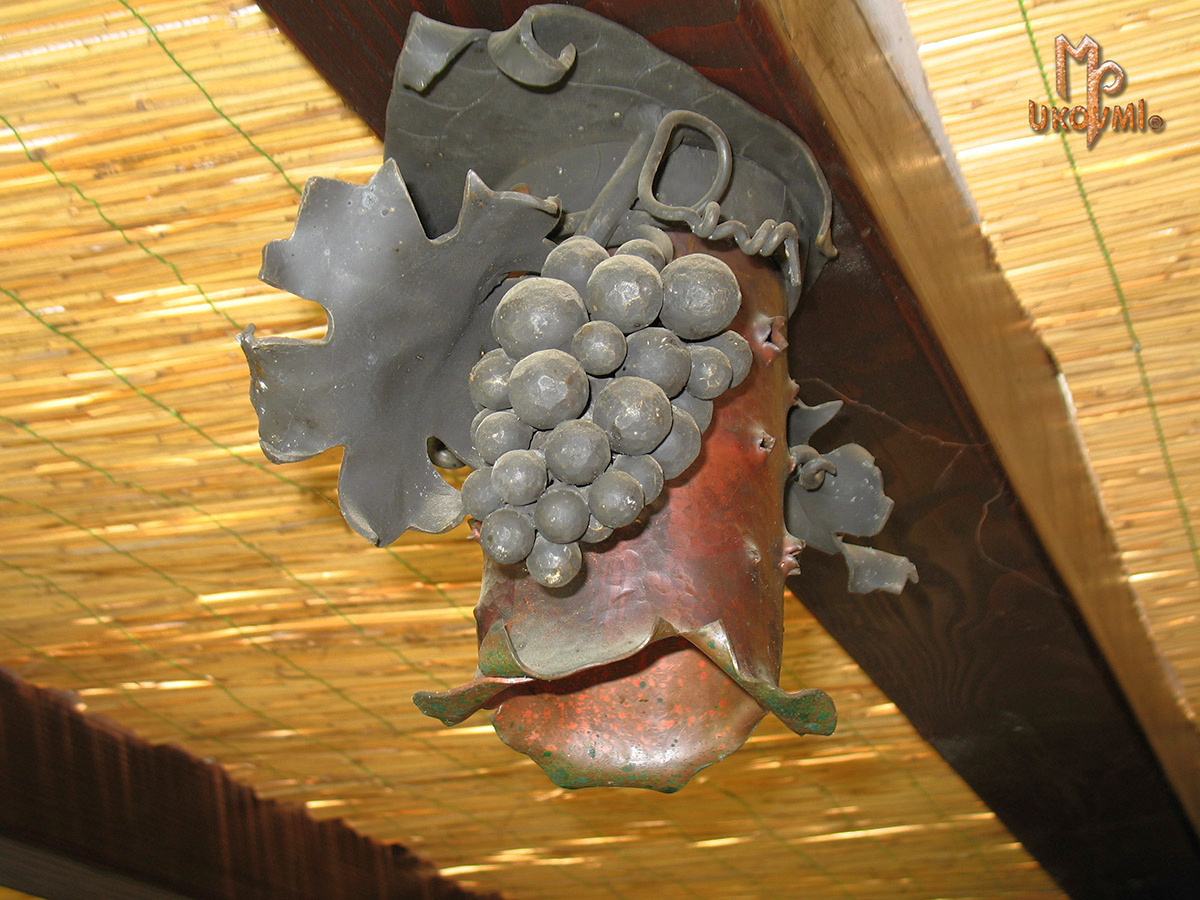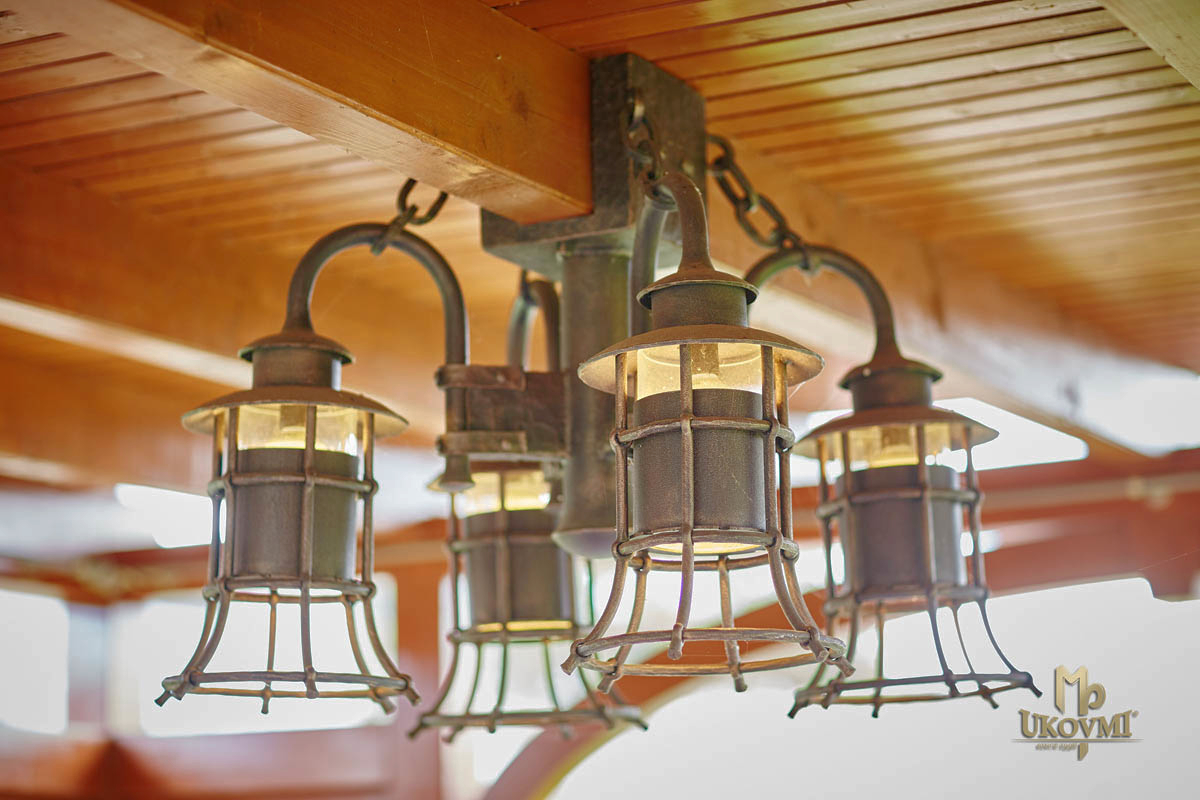 EXTERIOR WALL LAMPS:

Whether it is the wall-mounted lighting at the entrance, on a patio or in other places, the UKOVMI forged wall lamp radiates the required amount of light while creating a perfect, comfortable atmosphere. Models composed by the inspiration of nature, life, and history are proof of the amazingness of blacksmith craft.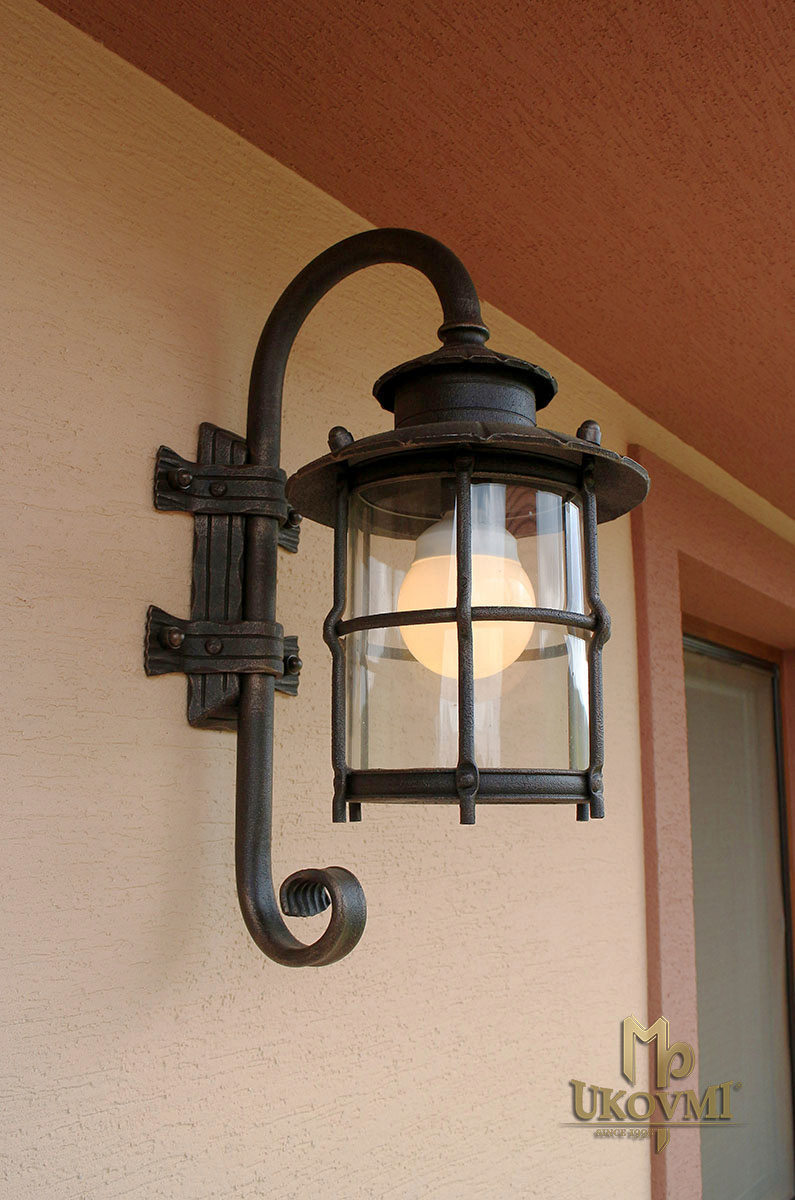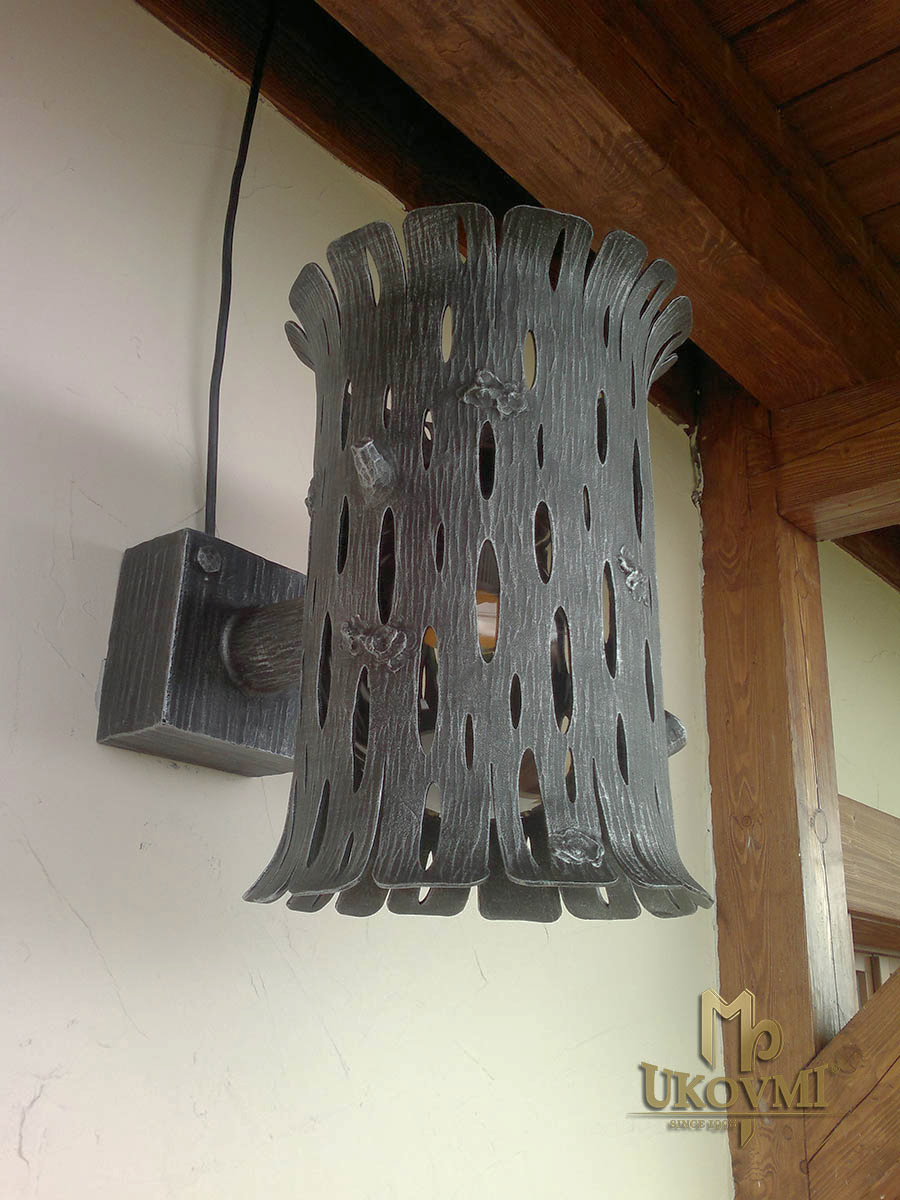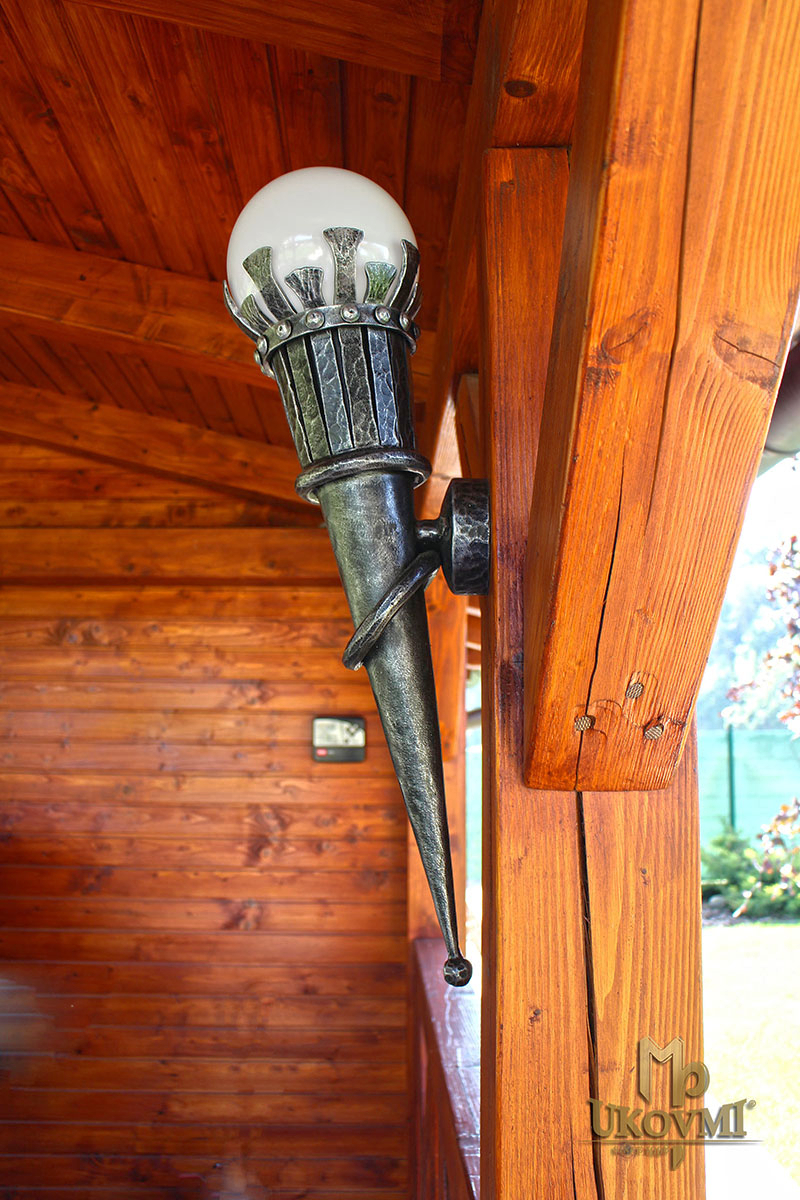 EXTERIOR SIDE LAMPS AND SHADES:

Modern wrought and polished shades put the right charm and mood in the environment. The gentle and soothing shades of light discreetly illuminate the environment and decorate it.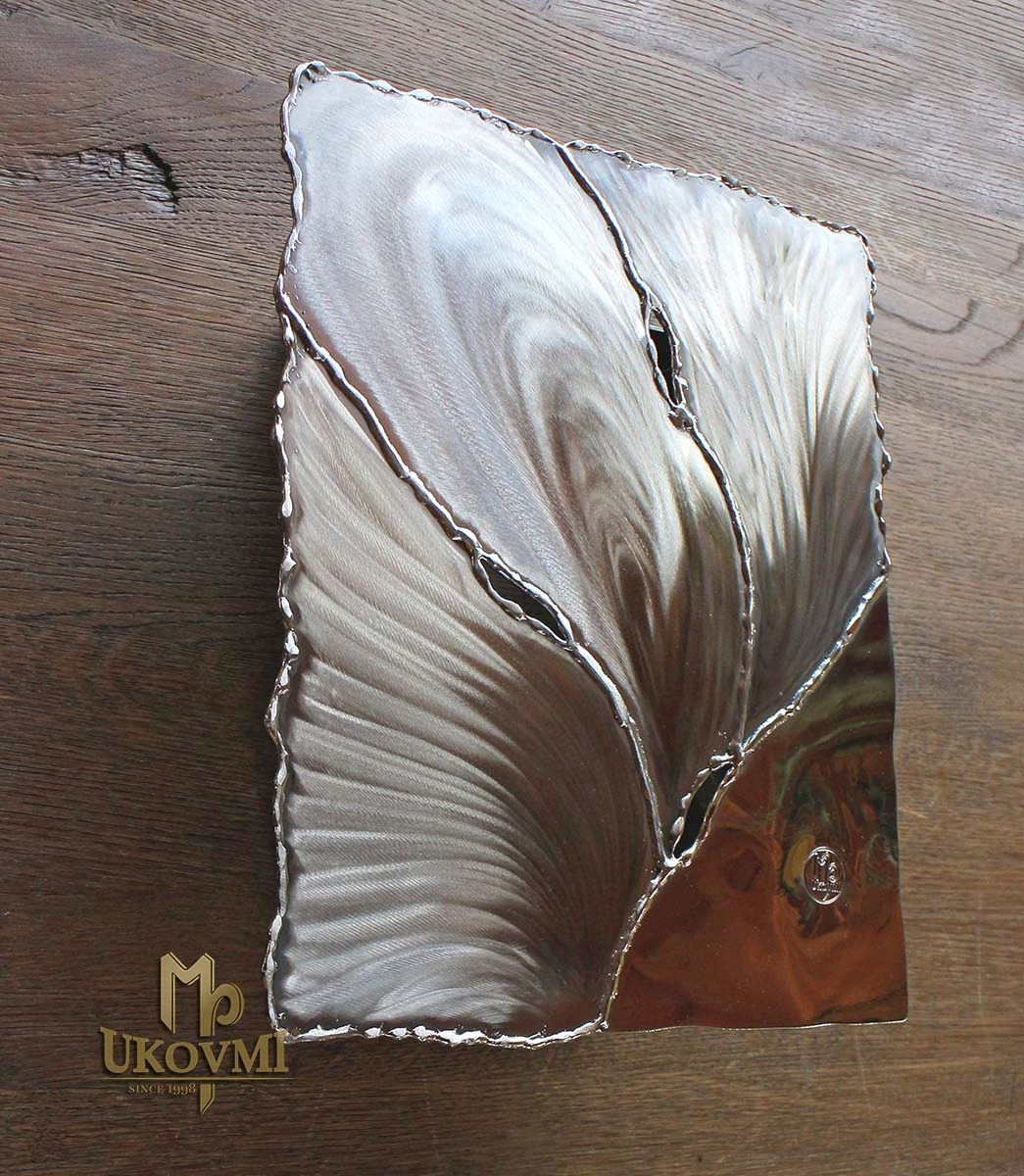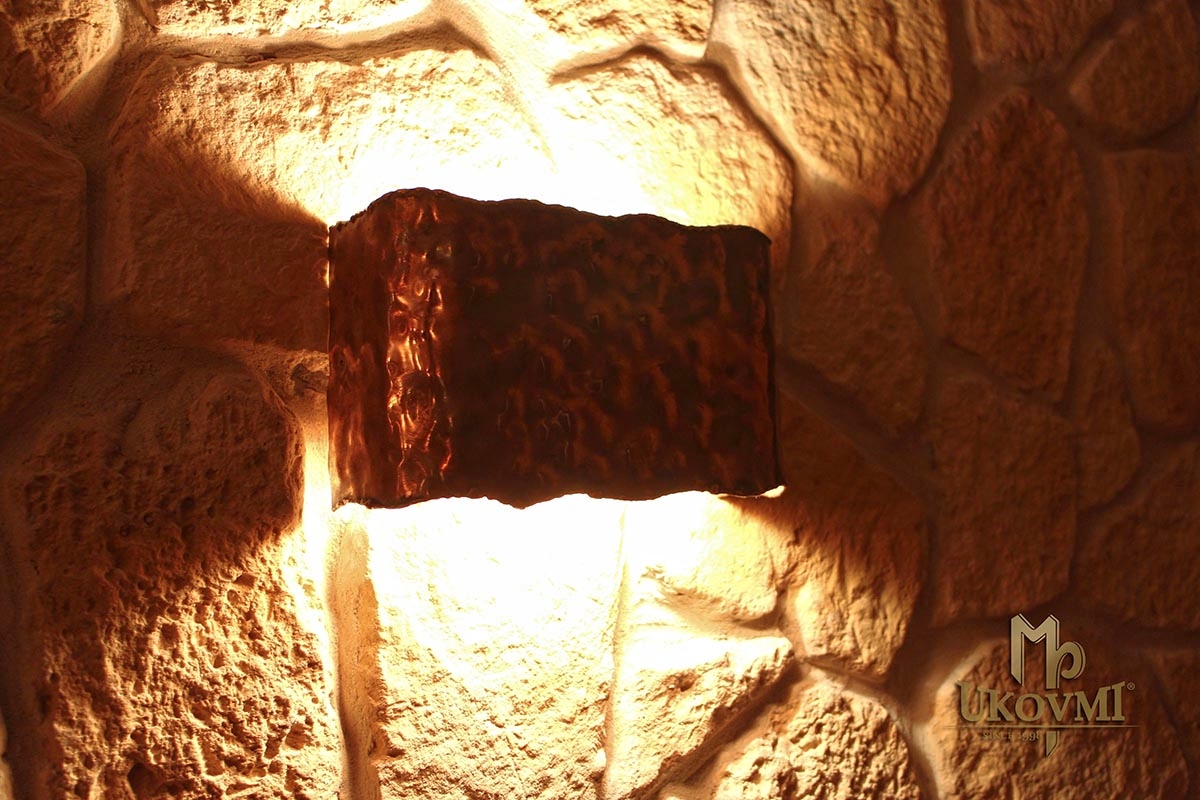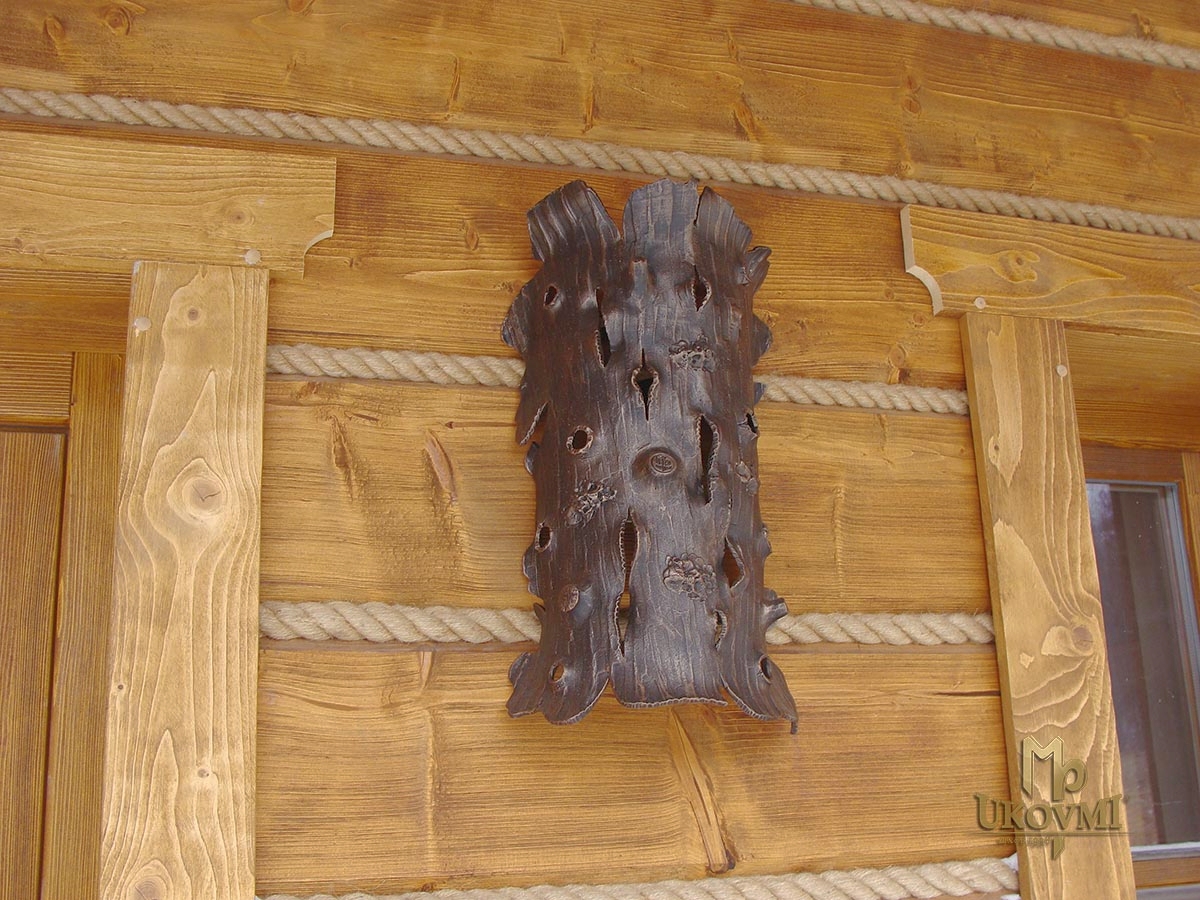 POLE AND STANDING LAMPS FOR GARDENS AND PARKS:

To illuminate your garden, park, or entrance alley, UKOVMI offers you comprehensive solutions that can include luxury pole and floor lamps in a modern or rustic style. They are located on the edges of the walkways or directly in the fences, where the over-elaborated design brings excellent elegance and charm to the surroundings.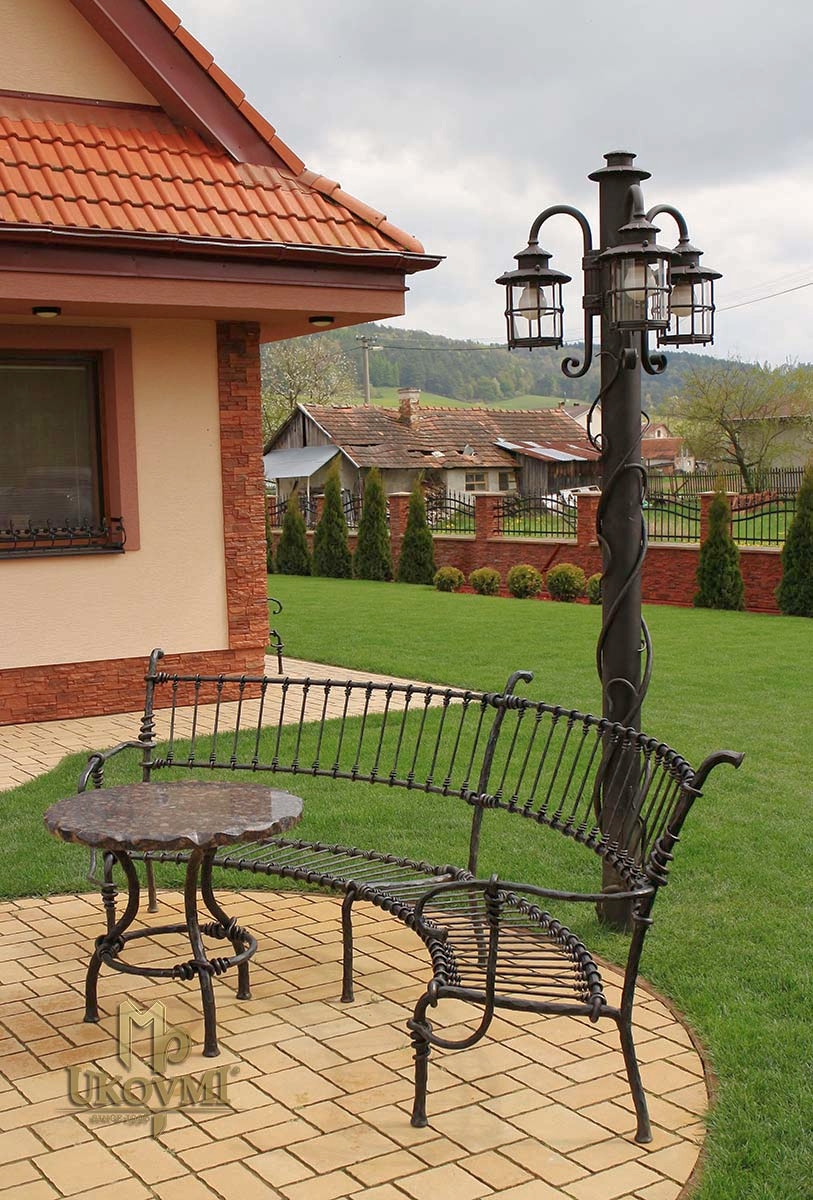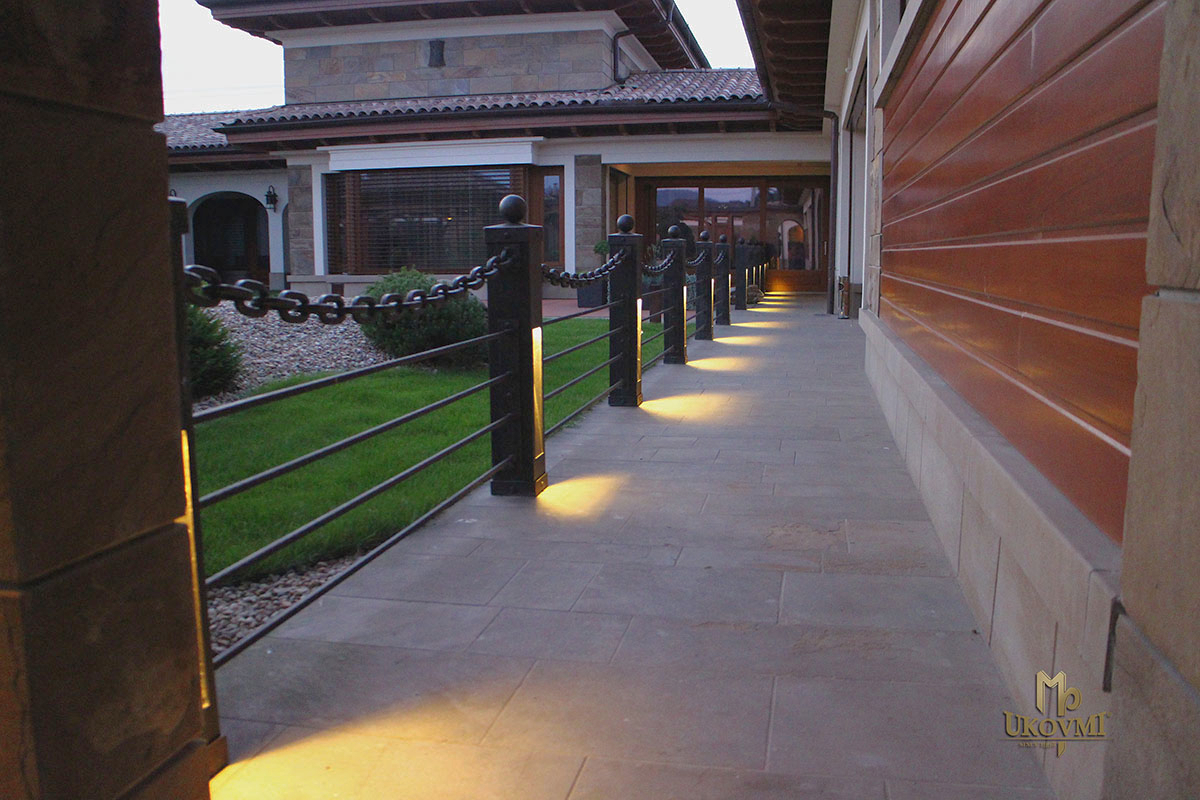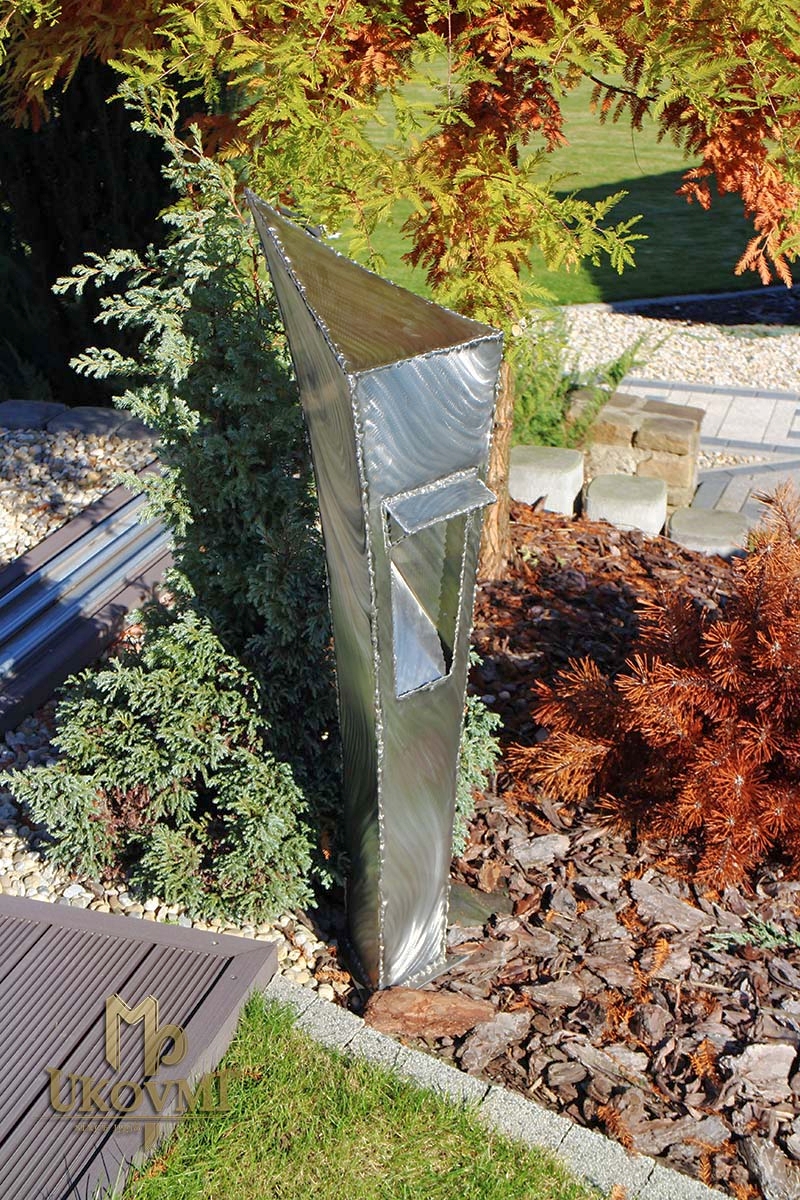 For more information, please visit our website www.ukovmi.com. If you are interested in our products, you can order it directly in the e-shop or visit us in the blacksmith art studio in Kanaš near Prešov in eastern Slovakia.