WE'RE HELPING TO REVIVE CULTURAL MONUMENTS (April 2019)
If the sun drives you out into the countryside and you can climb one of the East Slovak castles, you will be greeted by a forged, grilled contribution box made by UKOVMI. You can put some coins into it and support the reconstruction of Slovak cultural monuments.

The Blacksmith Art Studio UKOVMI helps to revive historic buildings, manor houses, castles… We offer you our historical lamps for inspiration, as well as other forged products with historical design – gates, grilles, railings and forged doors that have already wandered into their places.

CASTLE EXTERIOR LAMPS – HISTORIC
The design of these lightings will bring you back to the past. Exclusive lightings are also distinctive accessories that can recall the history of castles and chateaux. These artistic lightings are designed and hand-forged in The Blacksmith Art Studio UKOVMI. In the production of historical lamps, our blacksmiths keep the old traditions and transform the legacy of the old masters into new historical lighting. The lightings HISTORICAL are available as side-wall, hanging and floor lamps.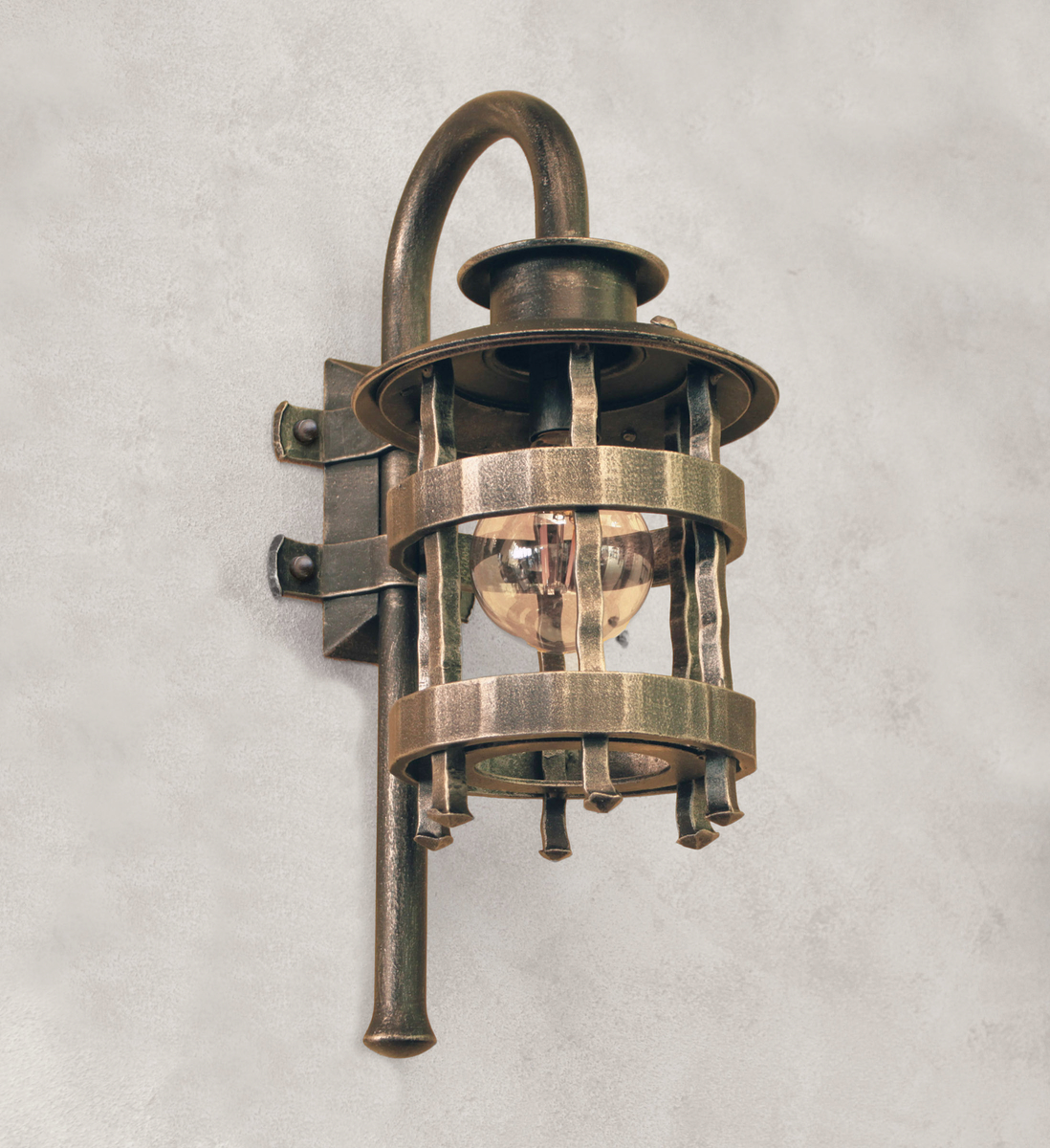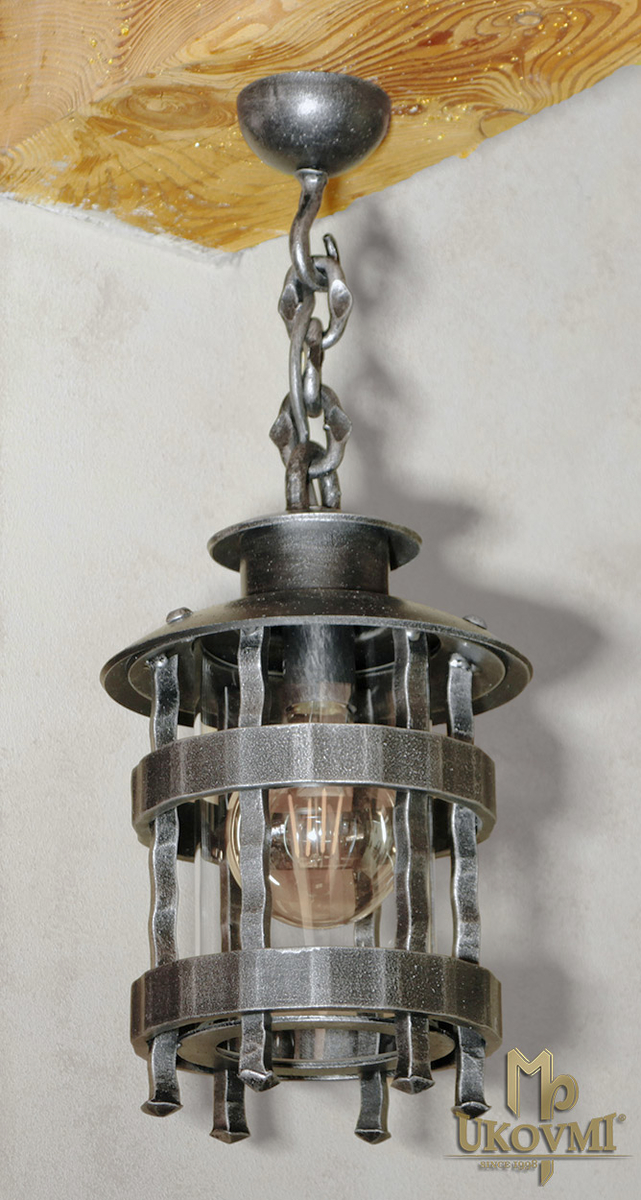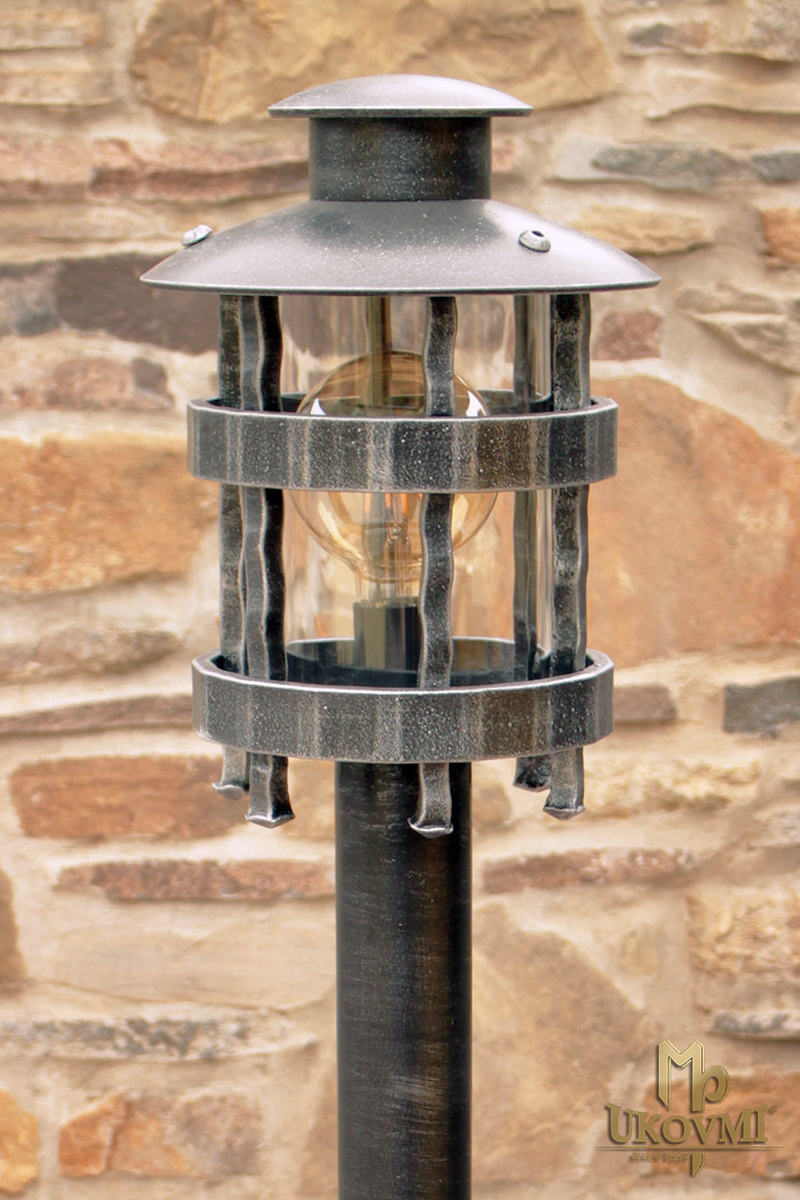 HISTORICAL DESIGN LAMP – TORCH
The name of the lamp already reveals that the goal of it is not only the necessary lighting but also the design itself is important. The modern lamp is designed to reproduce ancient fire lighting. The lamp is the ideal solution for indoor and outdoor space lighting. A hand-forged wall lamp in the shape of the torch will revive castles, chateaus, manor houses, wine cellars, garden seating…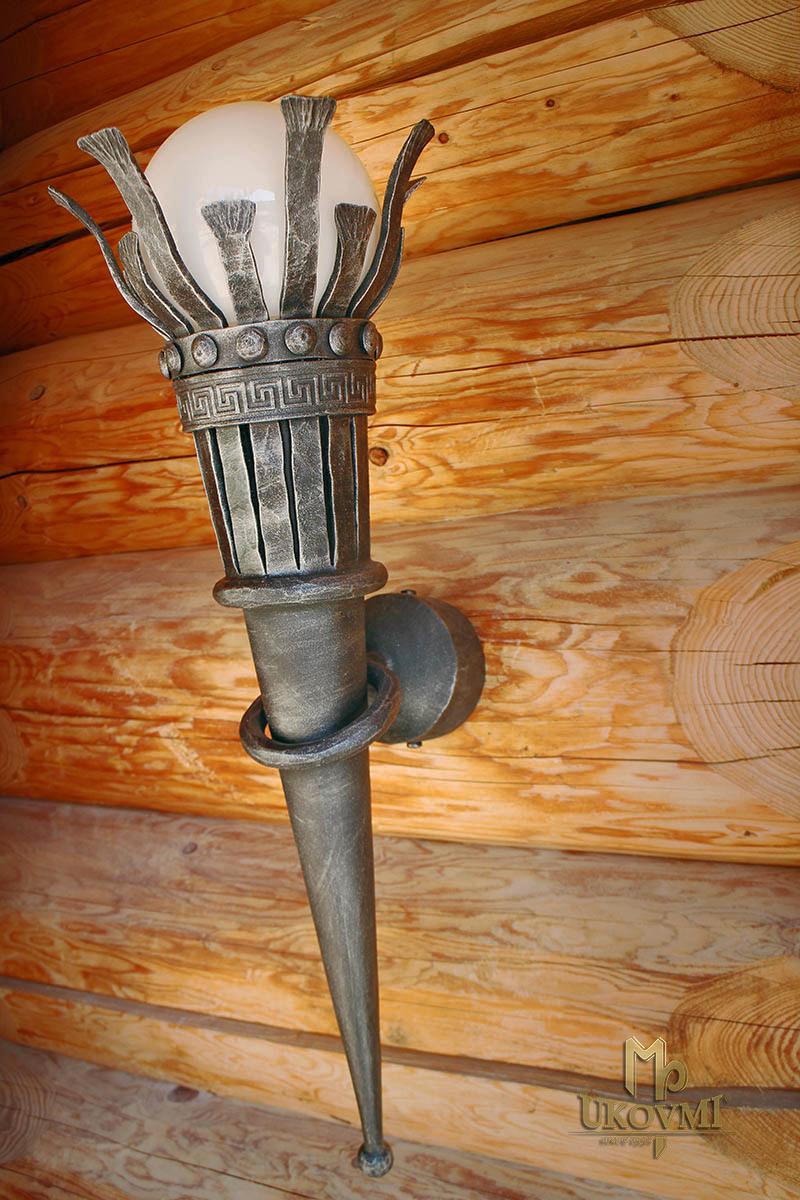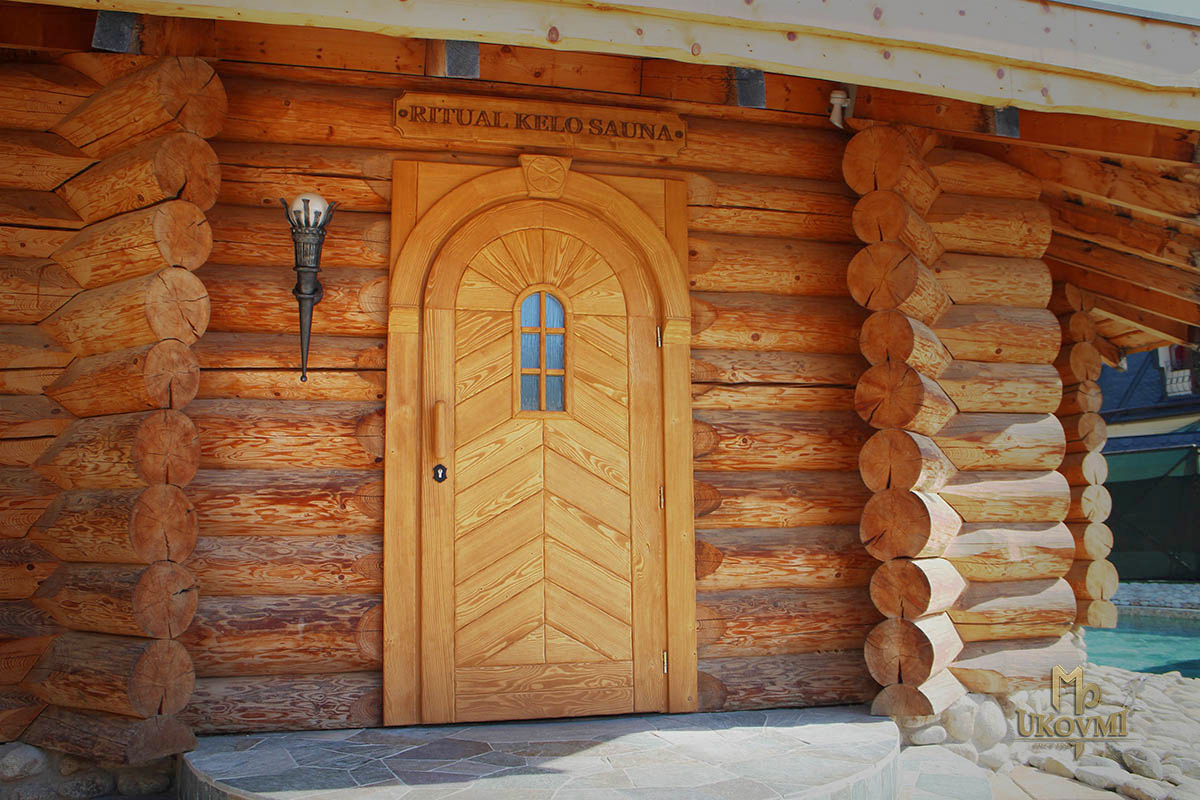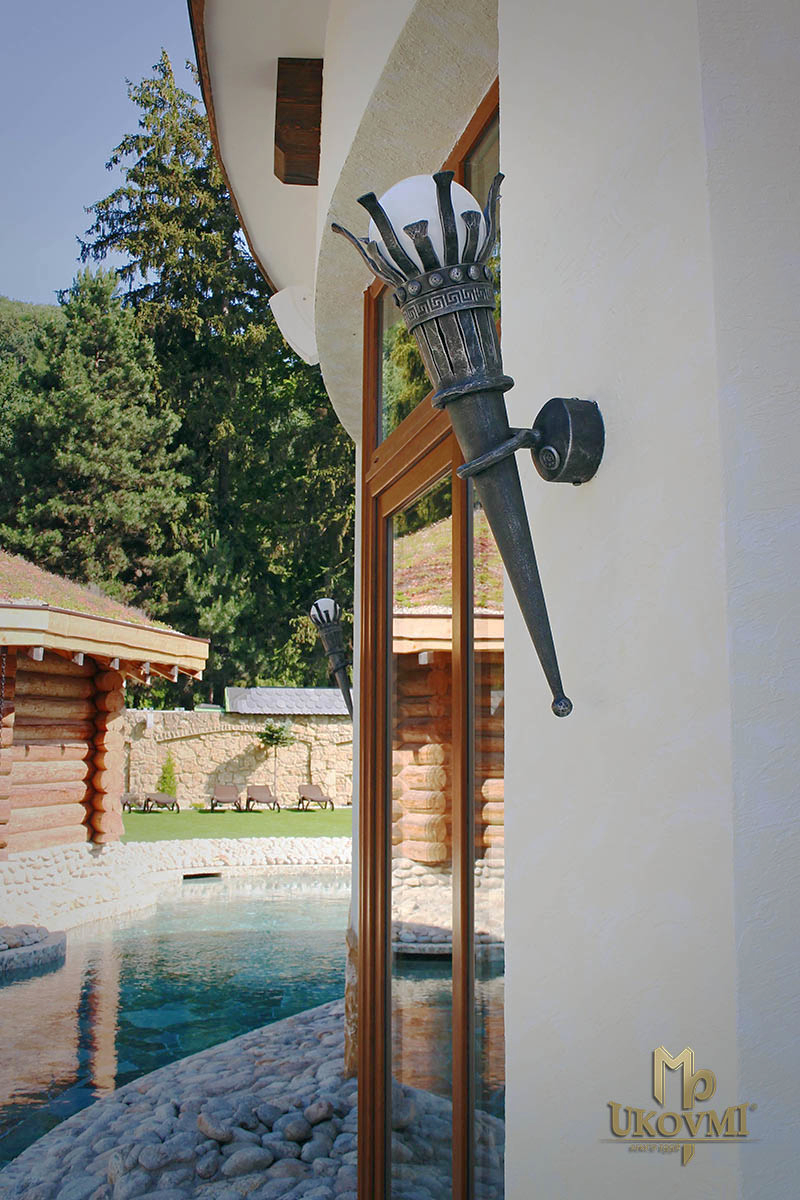 HISTORICAL EXTERIOR LIGHTS – BELL CLASSIC
The wall and hanging lamp BELL CLASSIC presents an old traditional blacksmith craft. Lightings are hand-forged by artists to create an extraordinary atmosphere in your exterior. Luxurious lights recalling history can also beautifully complement the more modern styles of living.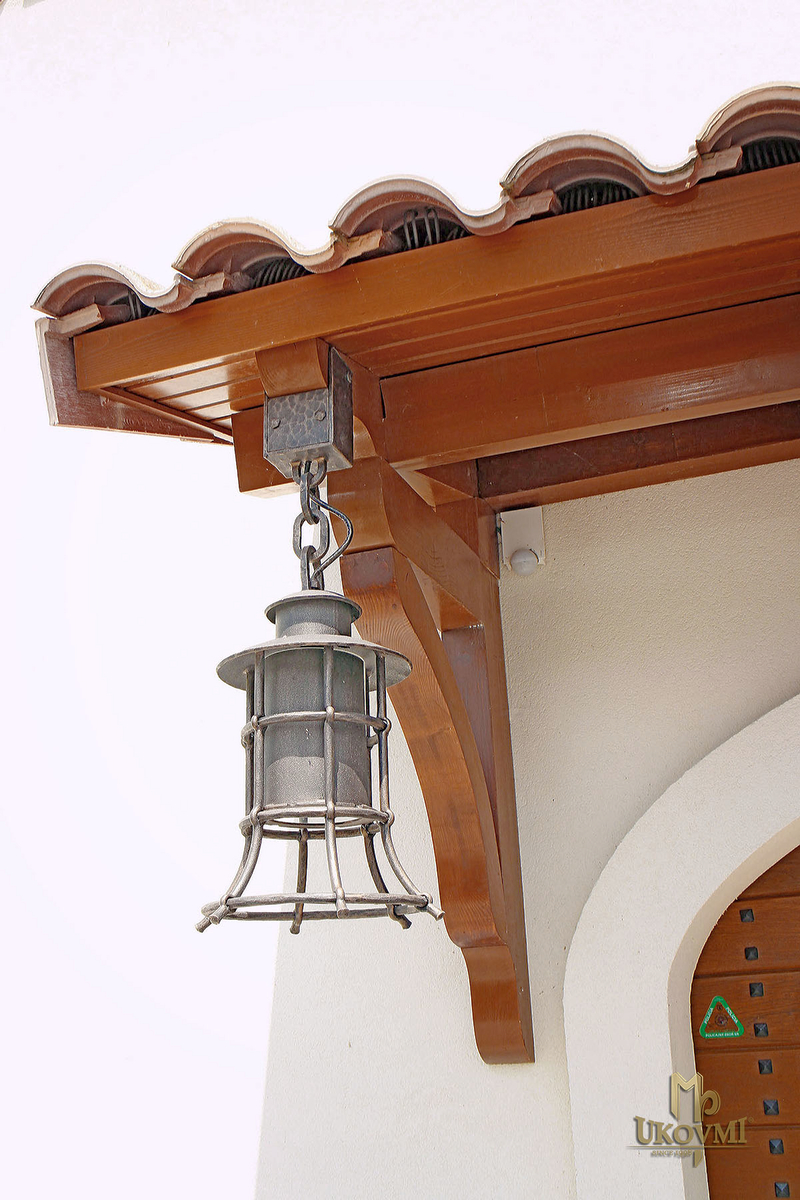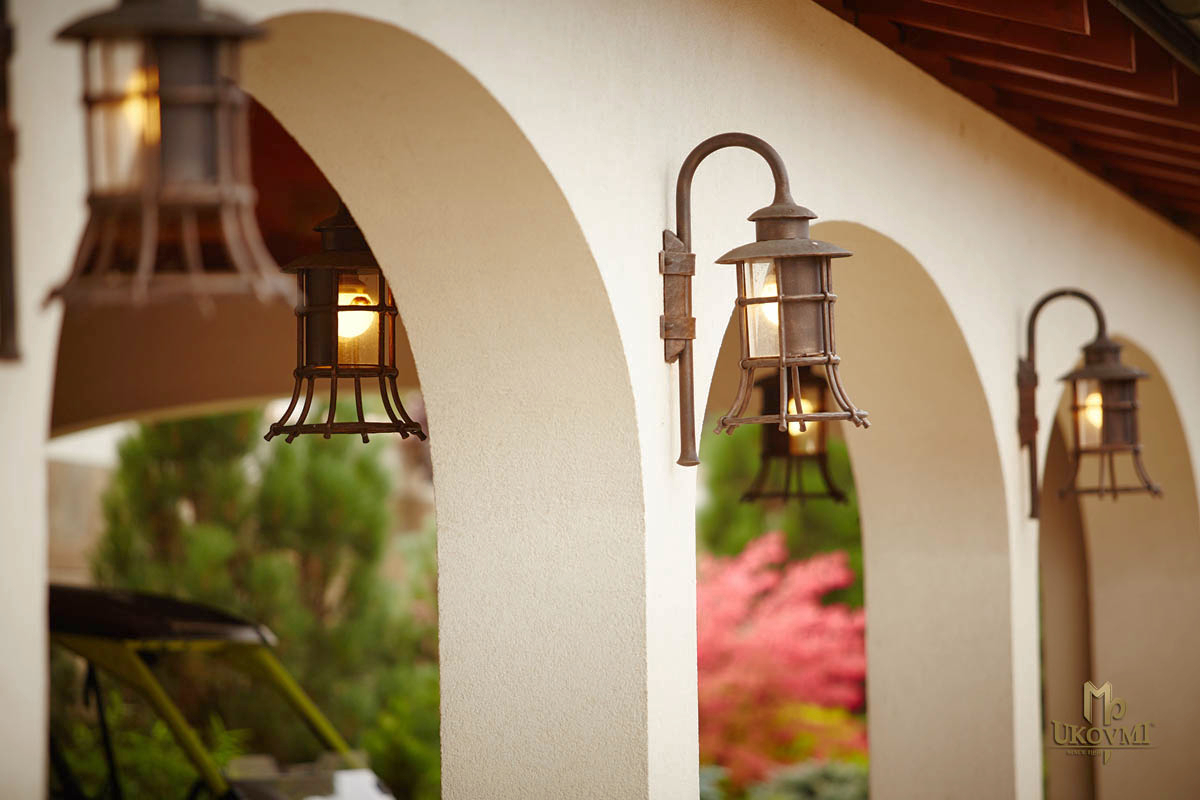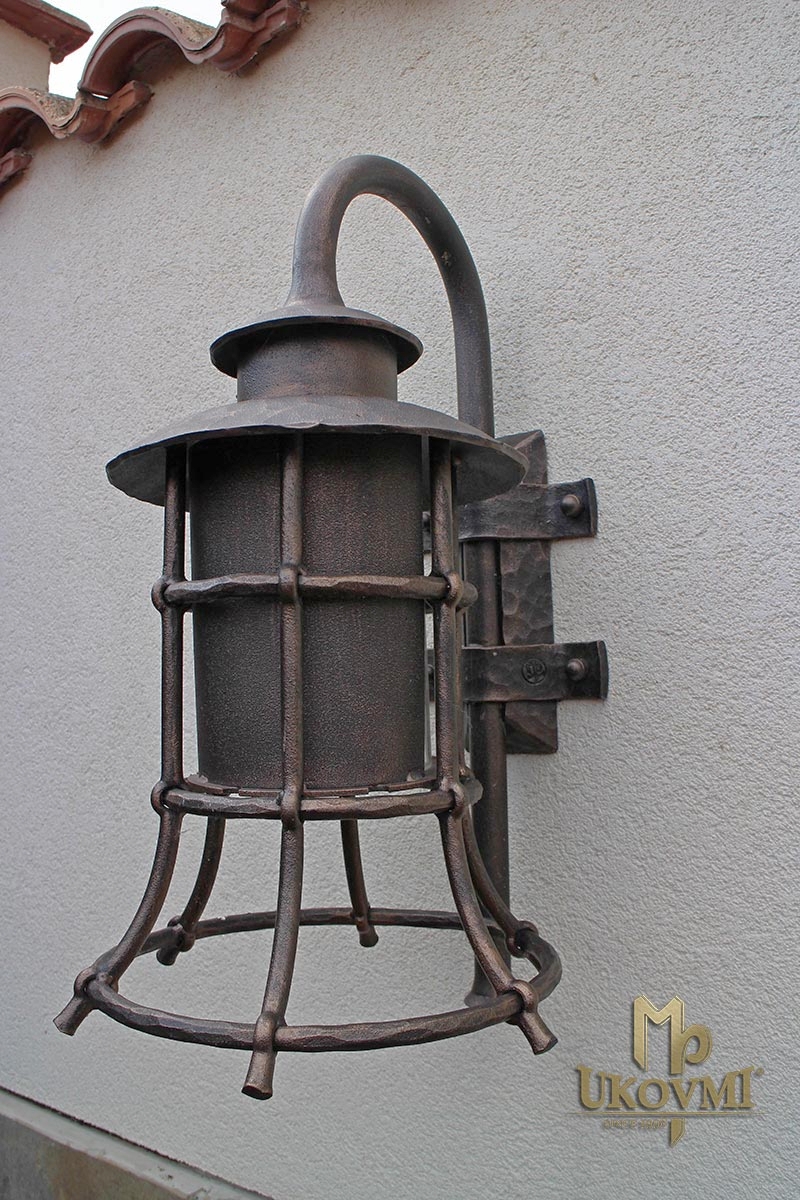 FORGED HISTORIC INTERIOR LIGHTS – HISTORICAL LIGHTS
Exclusive historic-style lightings breathe new life into old mansions, castles, chateaux, and other historic buildings. Hanging and wall light designs remind us of the times when candles were brought into the rooms. Hand-forged lights from UKOVMI preserve the history of cultural monuments and provide the necessary interior lighting.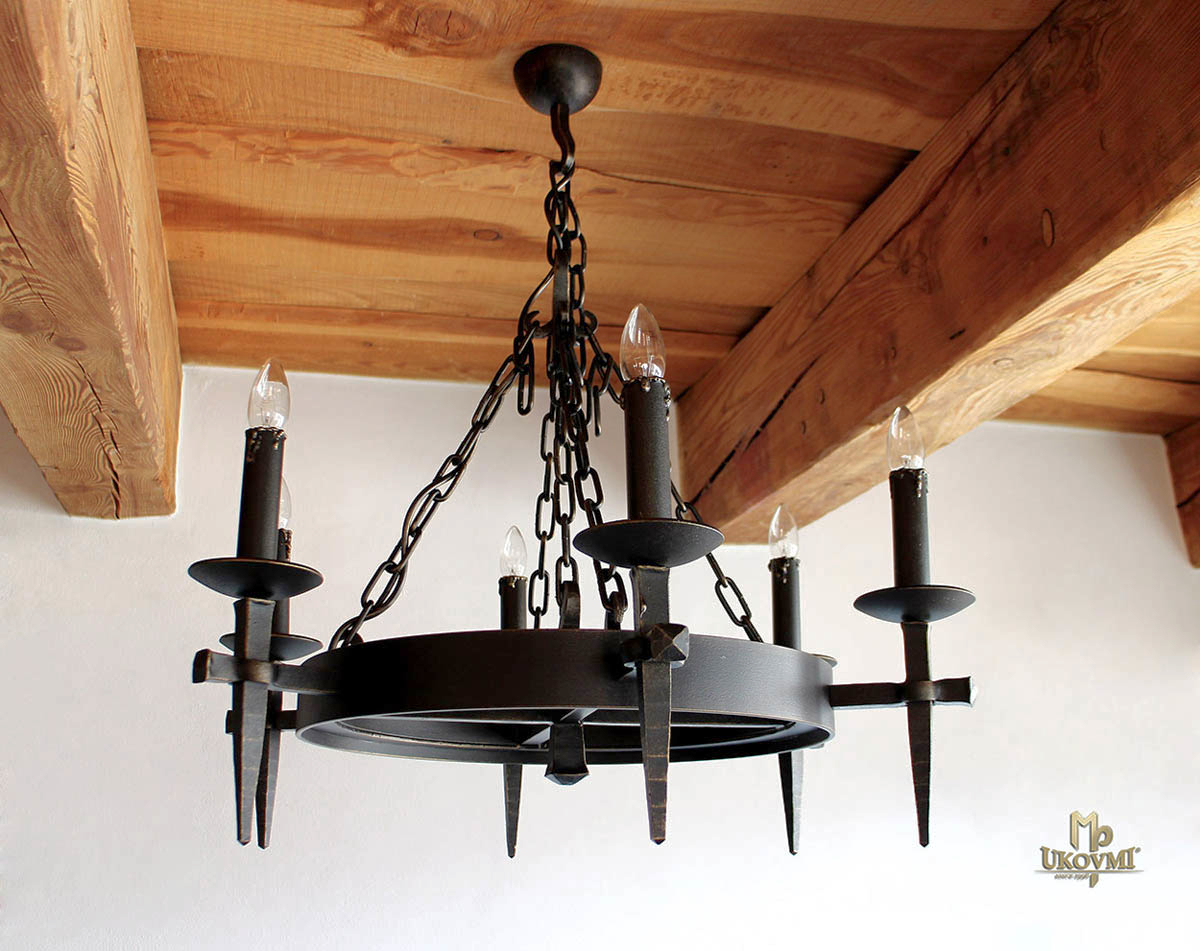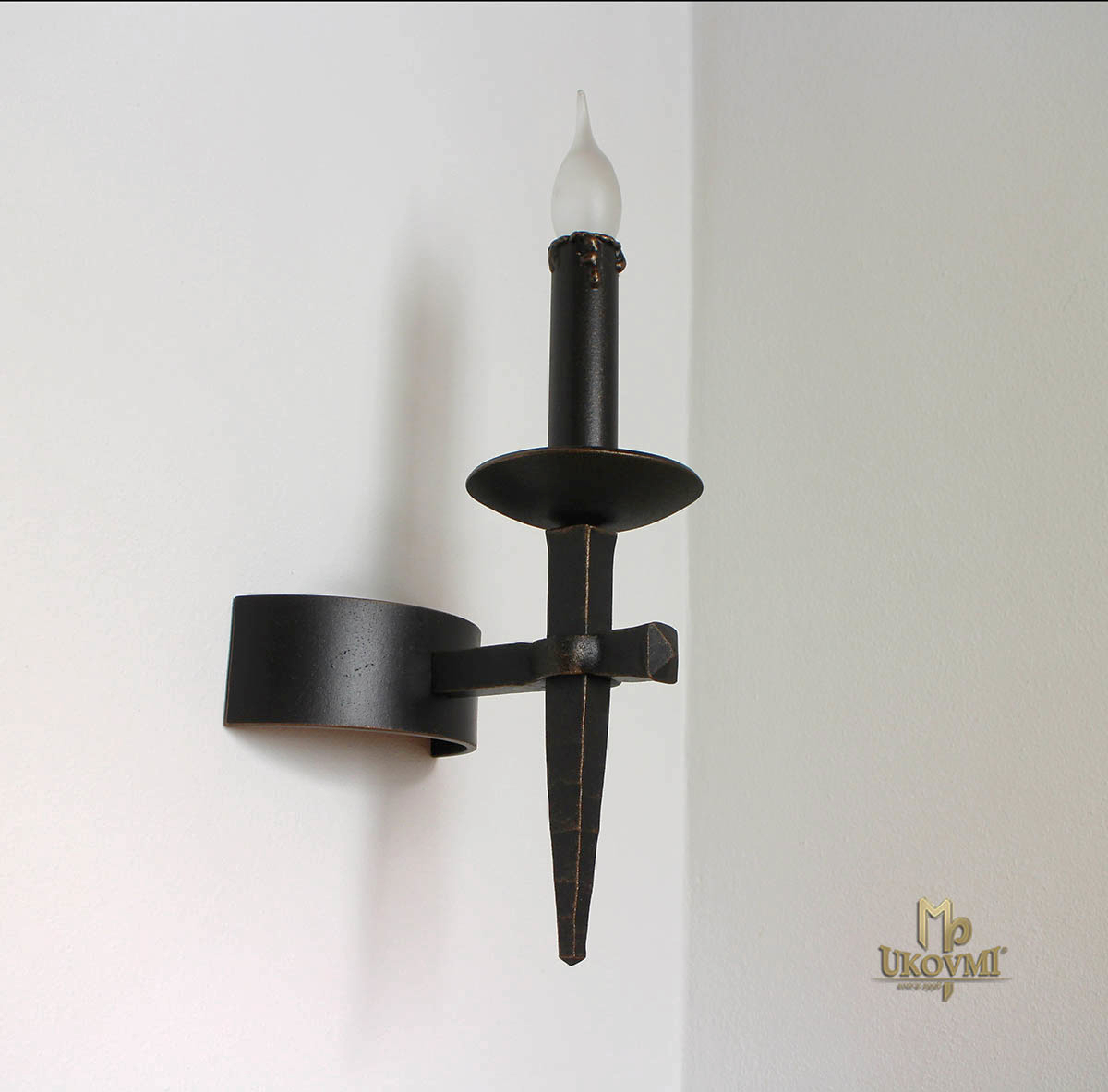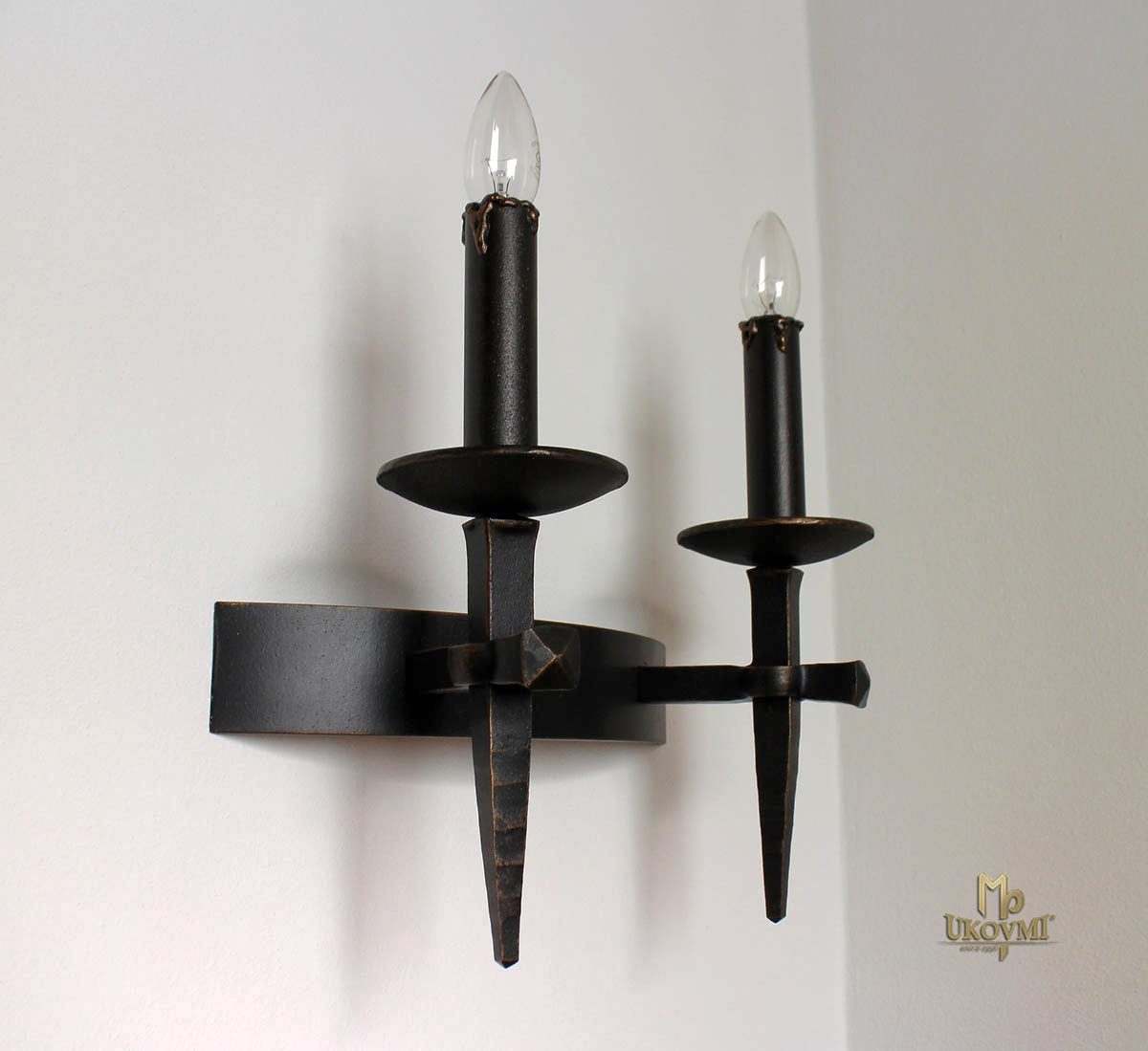 LUXURY RUSTIC LIGHTS – RUSTIC
We keep old traditions in the production of rustic lightings. We transform the legacy of old masters into new rustic lighting. The rustic style was often united with luxury, precision, and detail. Lovers of this style can enjoy a romantic atmosphere in their homes thanks to the lamps RUSTIC. However, they also create an exceptional environment in restaurants, hotels, etc. The original royal atmosphere in castles and chateaus will be brought back by these exclusive lights.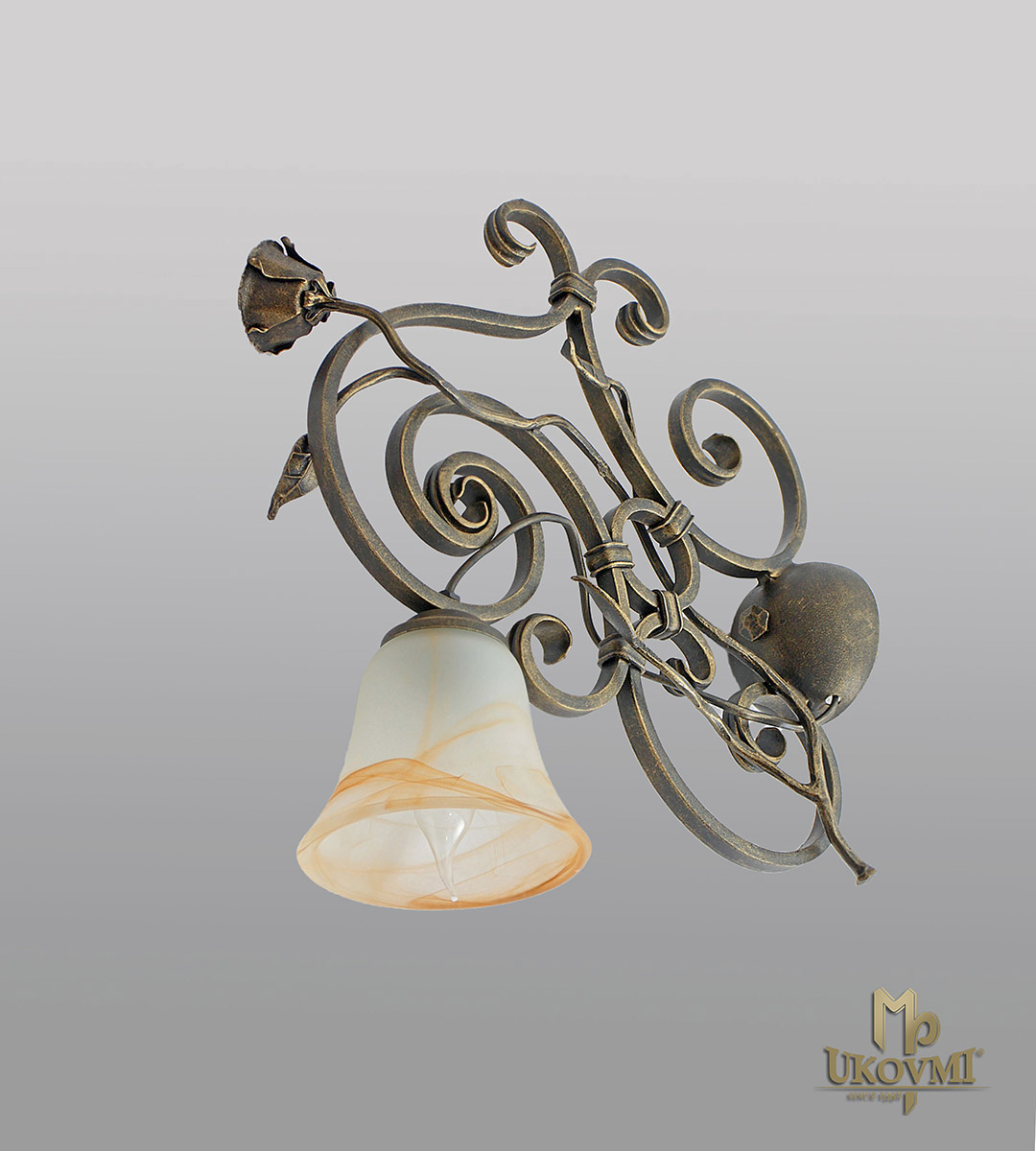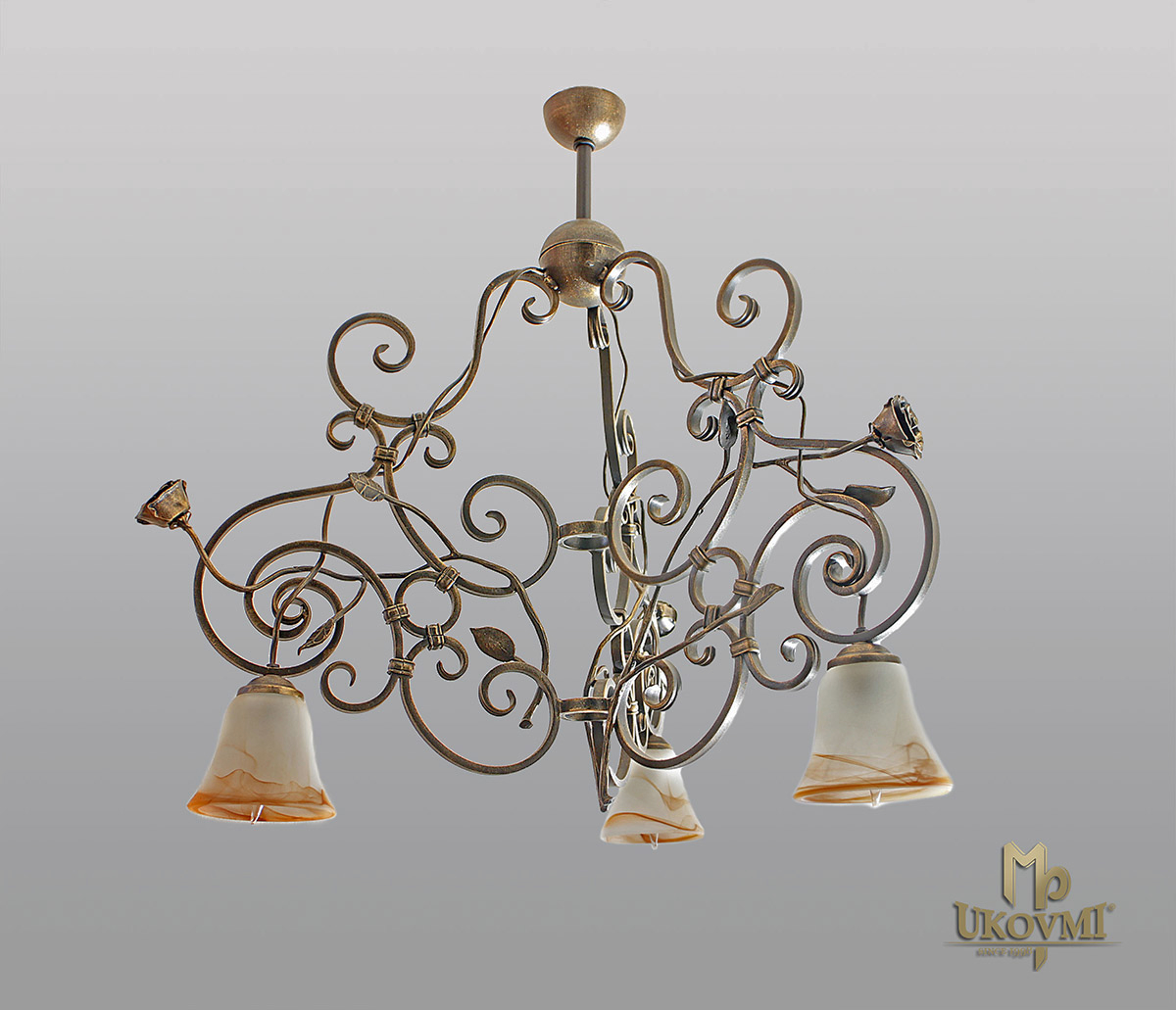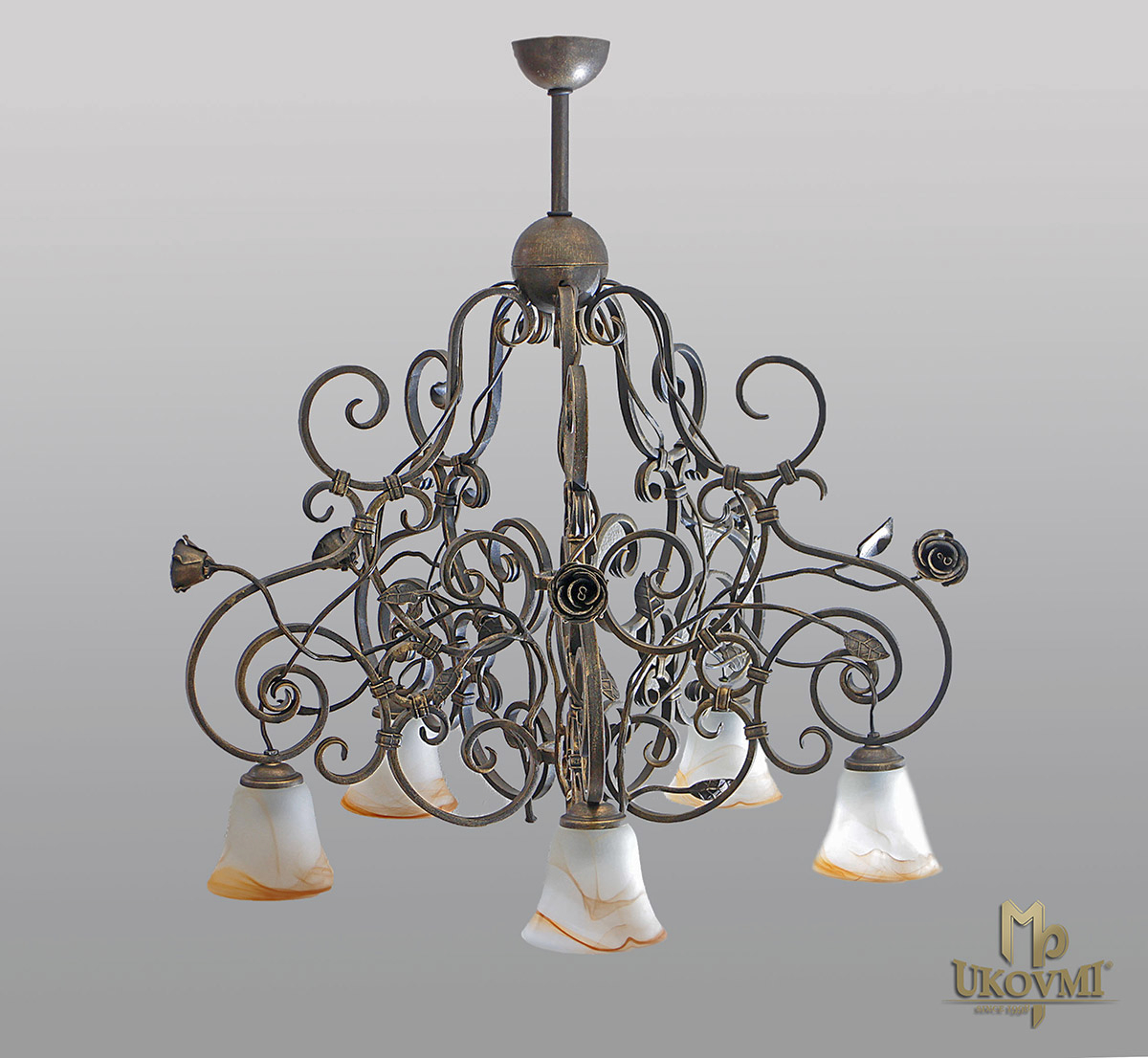 If you look at the gallery, you will find other forged, historical, but also modern products from our workshop. Since we devoted this article to history, we offer you some insight: A secession gate in a historical building in Košice, a copy of historical interior and exterior railings from the 16th-century in burgher's house in Spišské Podhradie, forged historical grilles, doors...