GRILLING AND GARDEN PARTIES ARE UNDERWAY
The season of weekends at the cottage or in the garden is underway. Summertime is spent in the circle of family and friends. It is an ideal opportunity to celebrate birthdays, anniversaries, graduations or just to enjoy life in the atmosphere of a summer day or evening with a good barbecue. Whether it is a balcony, a terrace of your home, a gazebo or garden of your cottage, it is up to you to create a pleasant mood for your guests and a relaxed atmosphere full of comfort that should not miss a certain level of dining.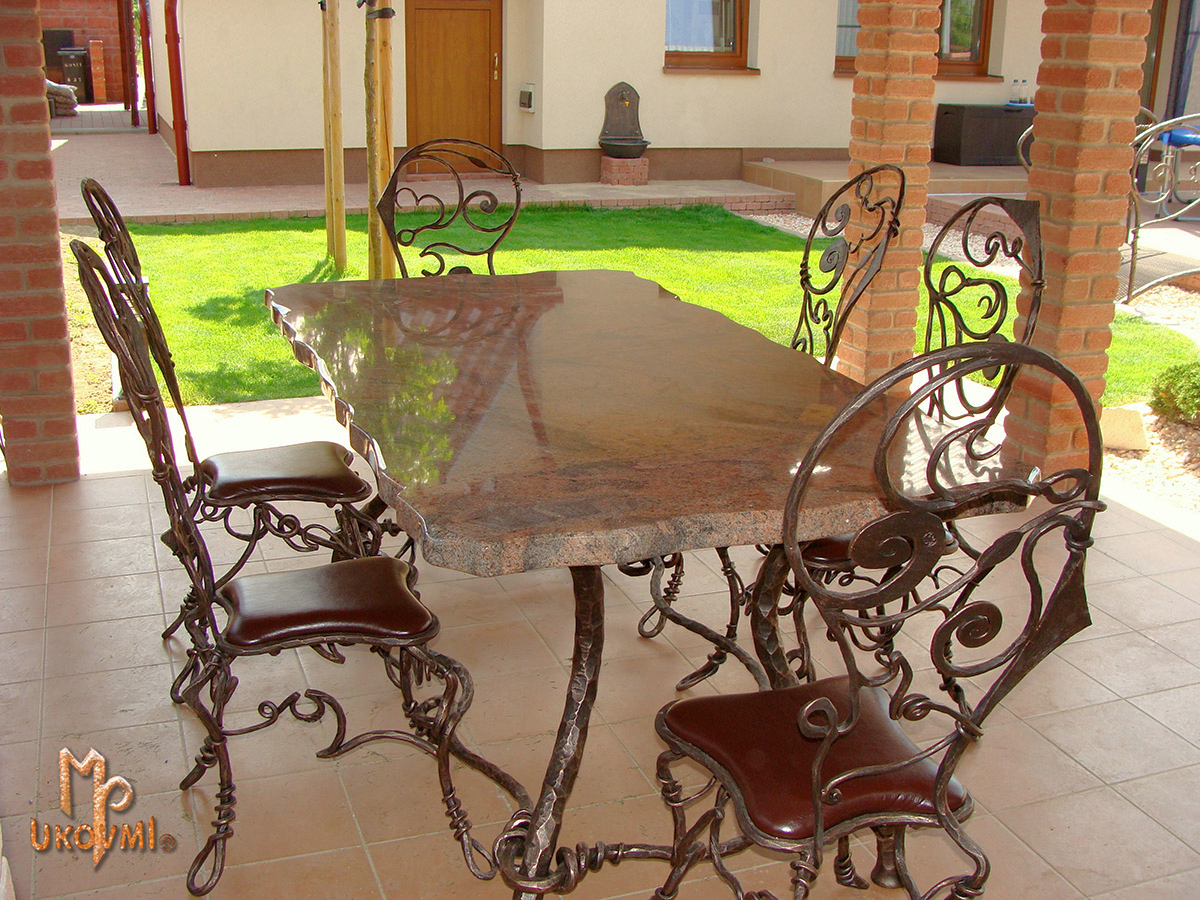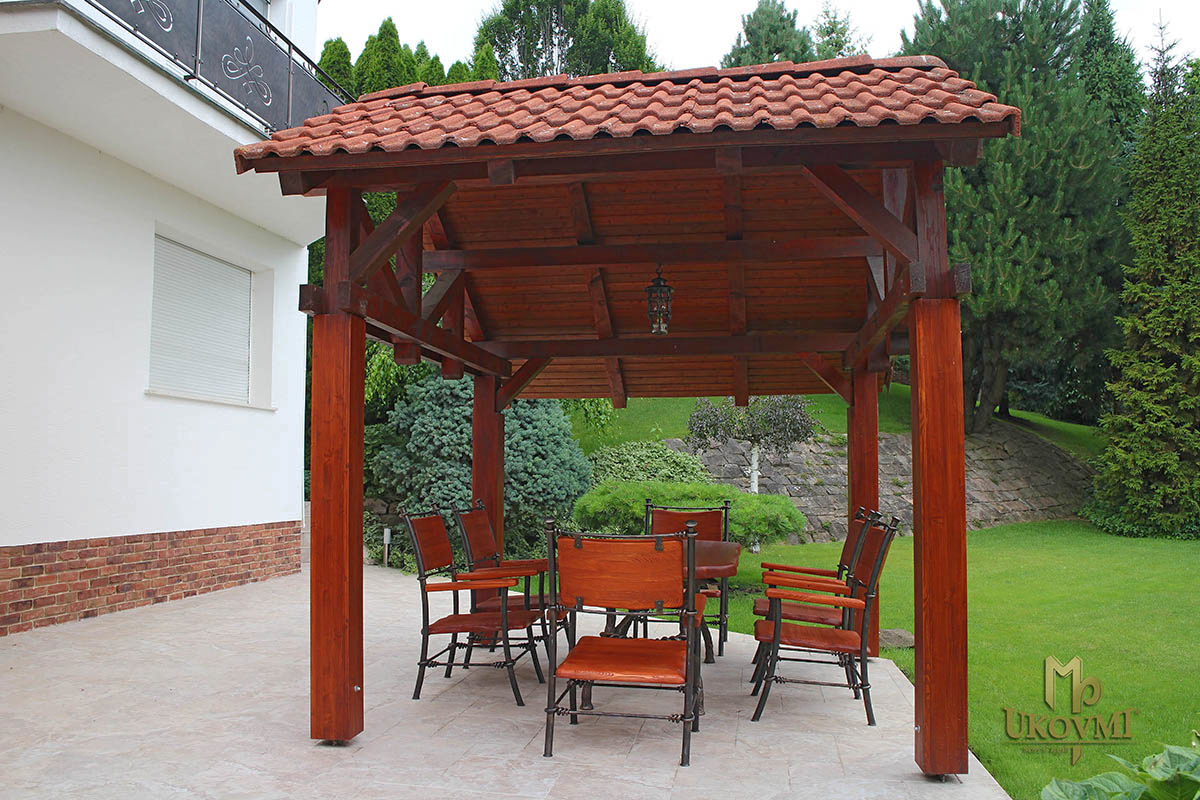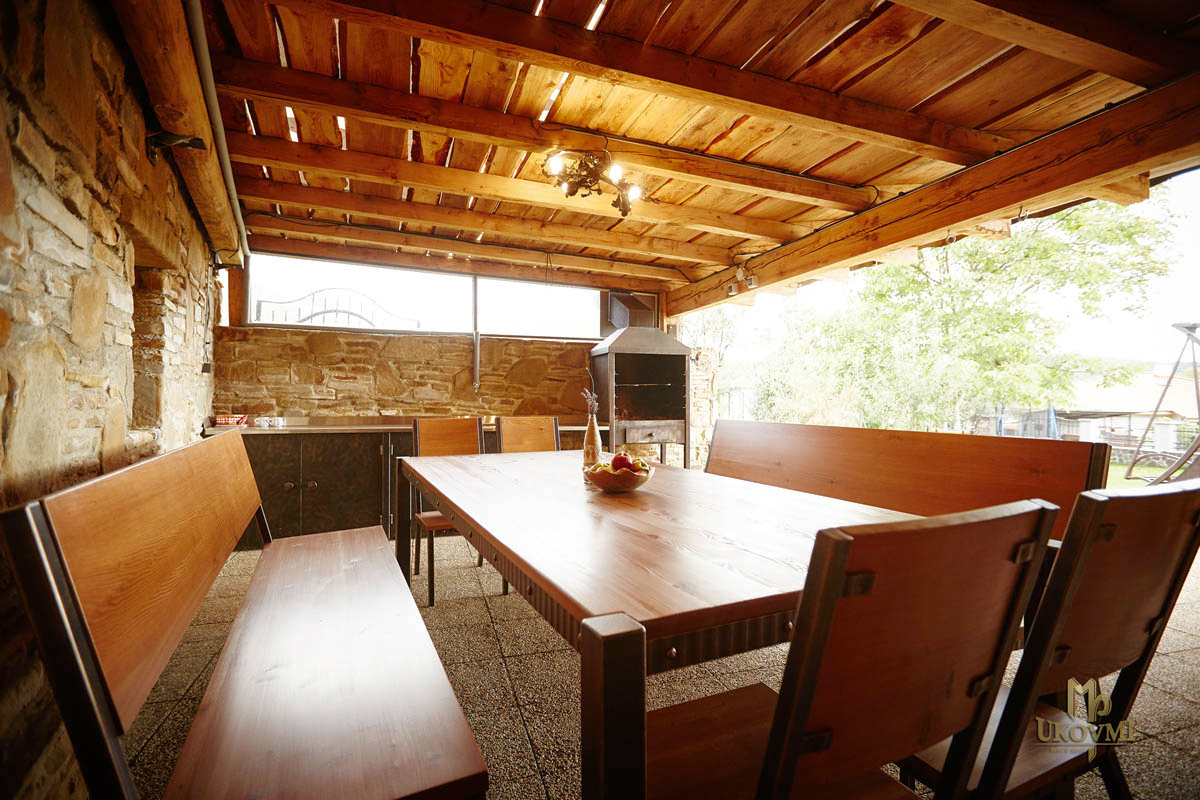 The UKOVMI studio offers fireplace toolsets for both grill and indoor fireplaces. Either a minimalist amateur or a demanding client with a favor for artistic handmade items can find what they're searching for in what we have to offer. Choose for yourself a wrought iron firewood rack or fireplace tools, which are already on sale, or an exceptional custom-made model to order. The forged fireplace set, firewood rack or even the forged fire basket, with the UKOVMI logo, can also be an inspiration for a special gift. UKOVMI is a studio of craft art and its specialty is thematic or stylish production, so product series are limited and distant from today's mass production.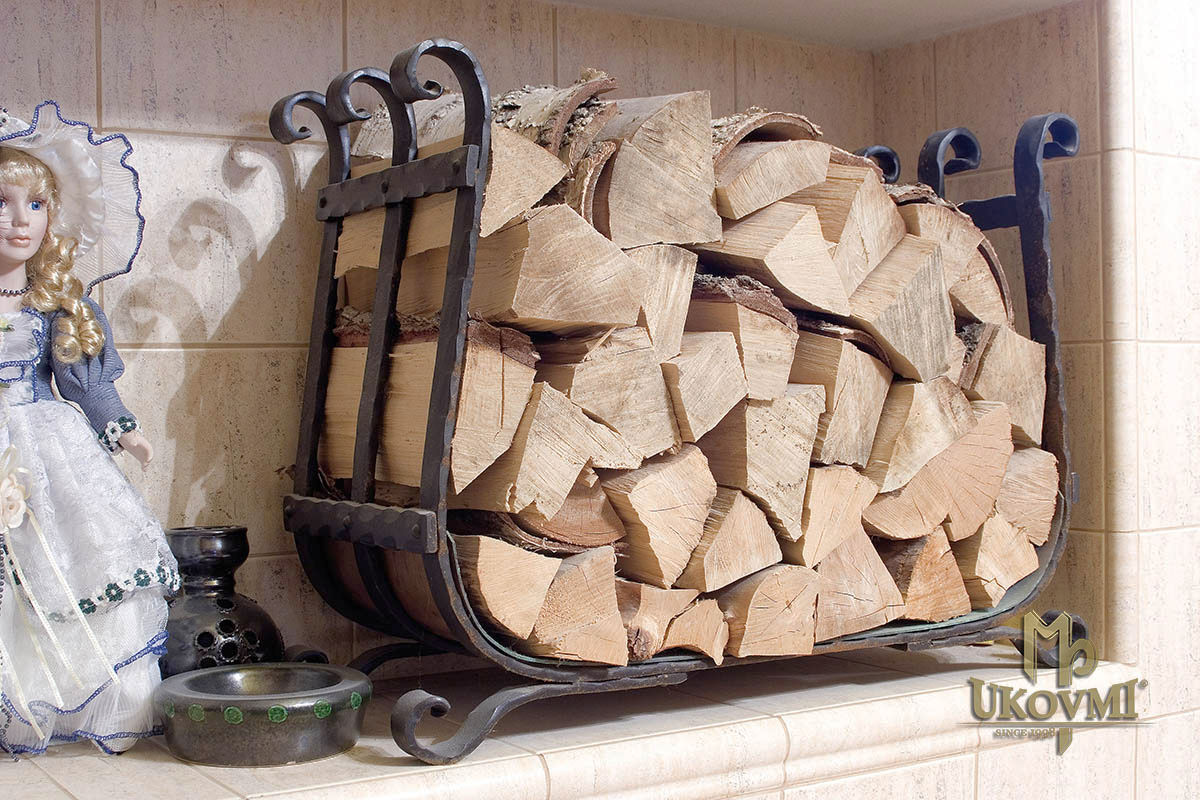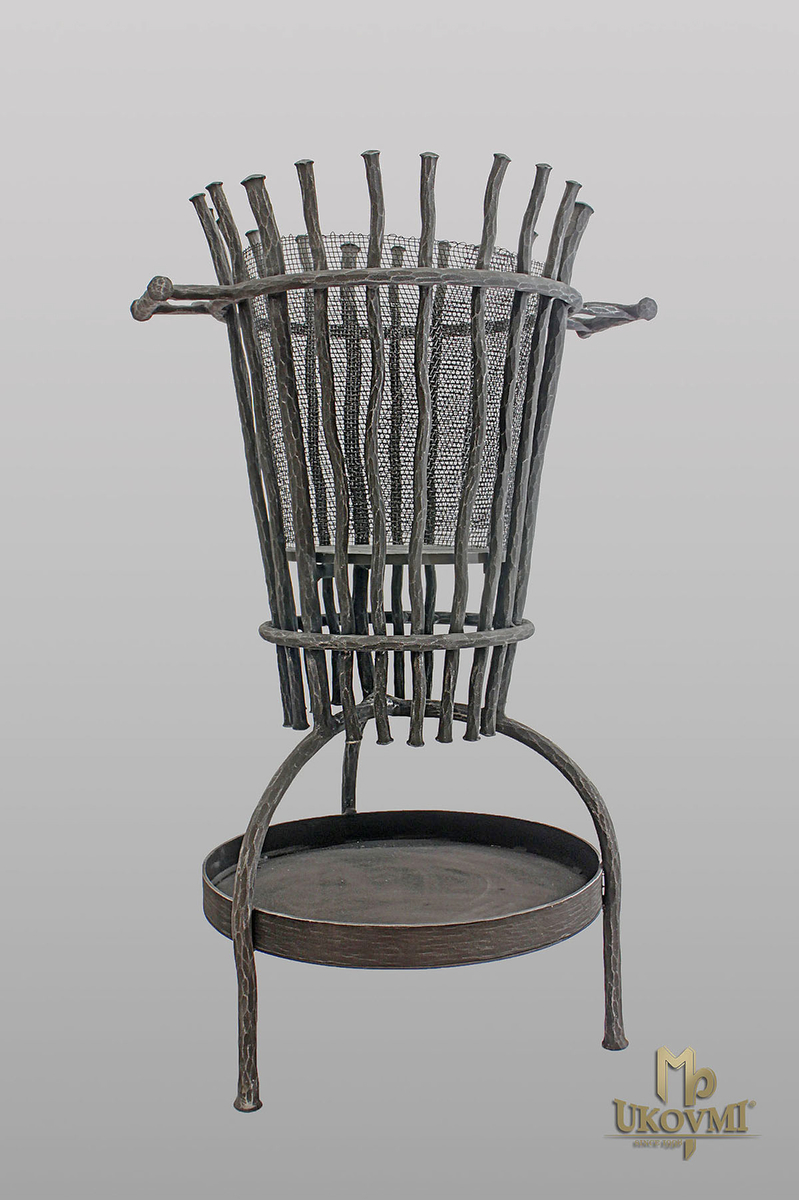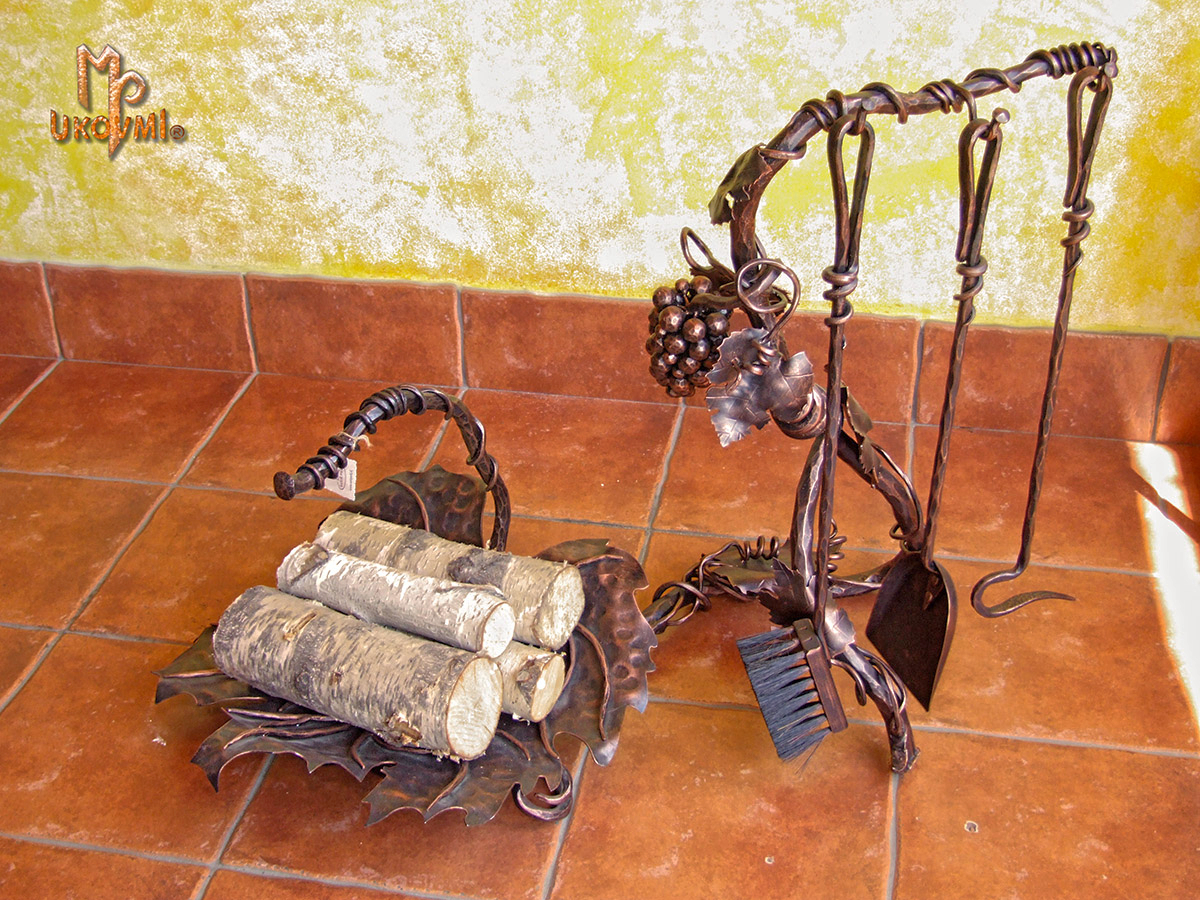 Forged grill made by UKOVMI, tailored to your gazebo or summer kitchen, can also be complemented by complete exclusive equipment such as; a chest of drawers, crockery unit, forged kitchen counter, lamps, and even an outdoor table and chairs set. Other garden furniture such as, a swing or forged bench combined with wood or of stainless steel, will bring you a unique atmosphere and a touch of luxury.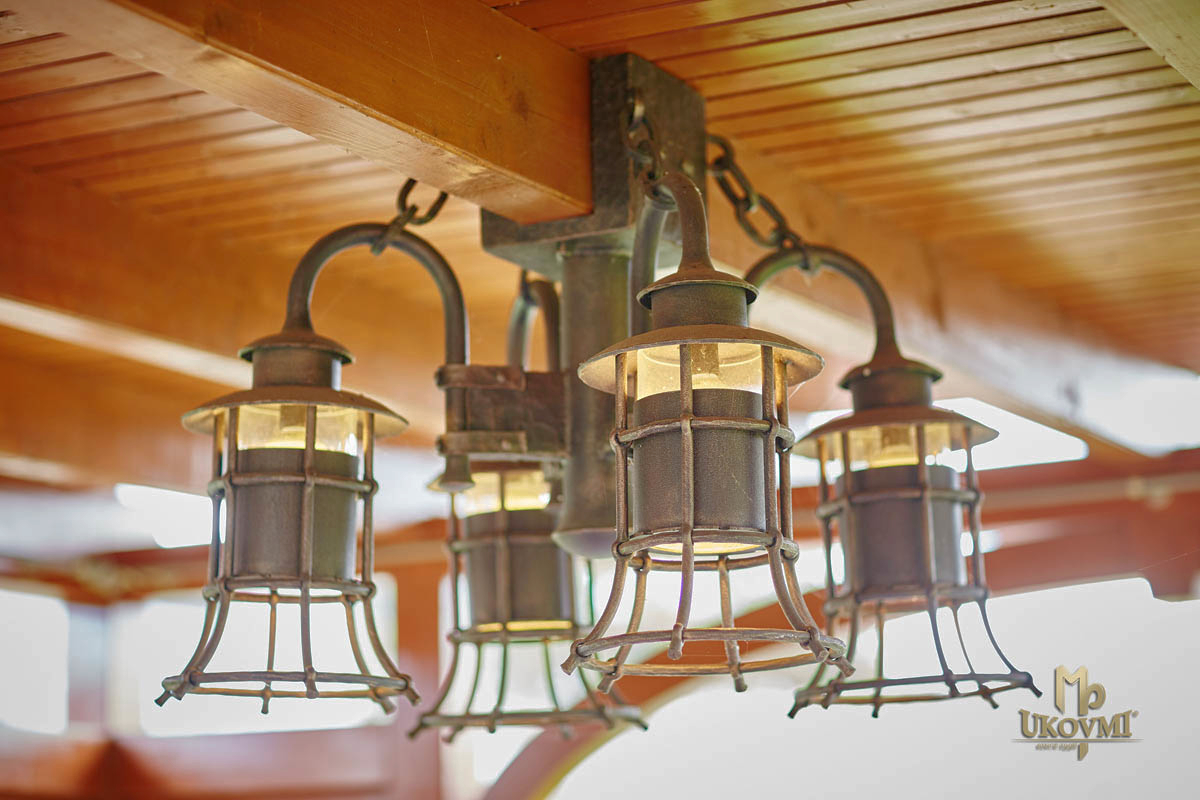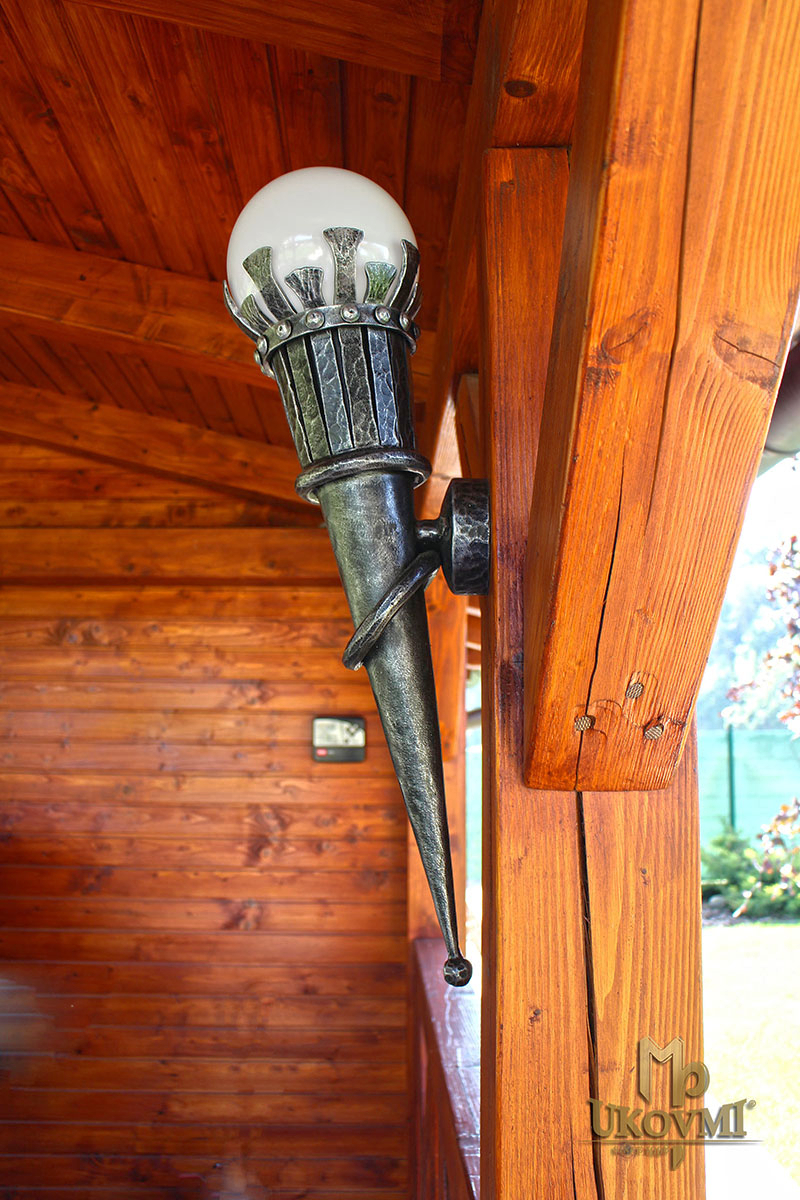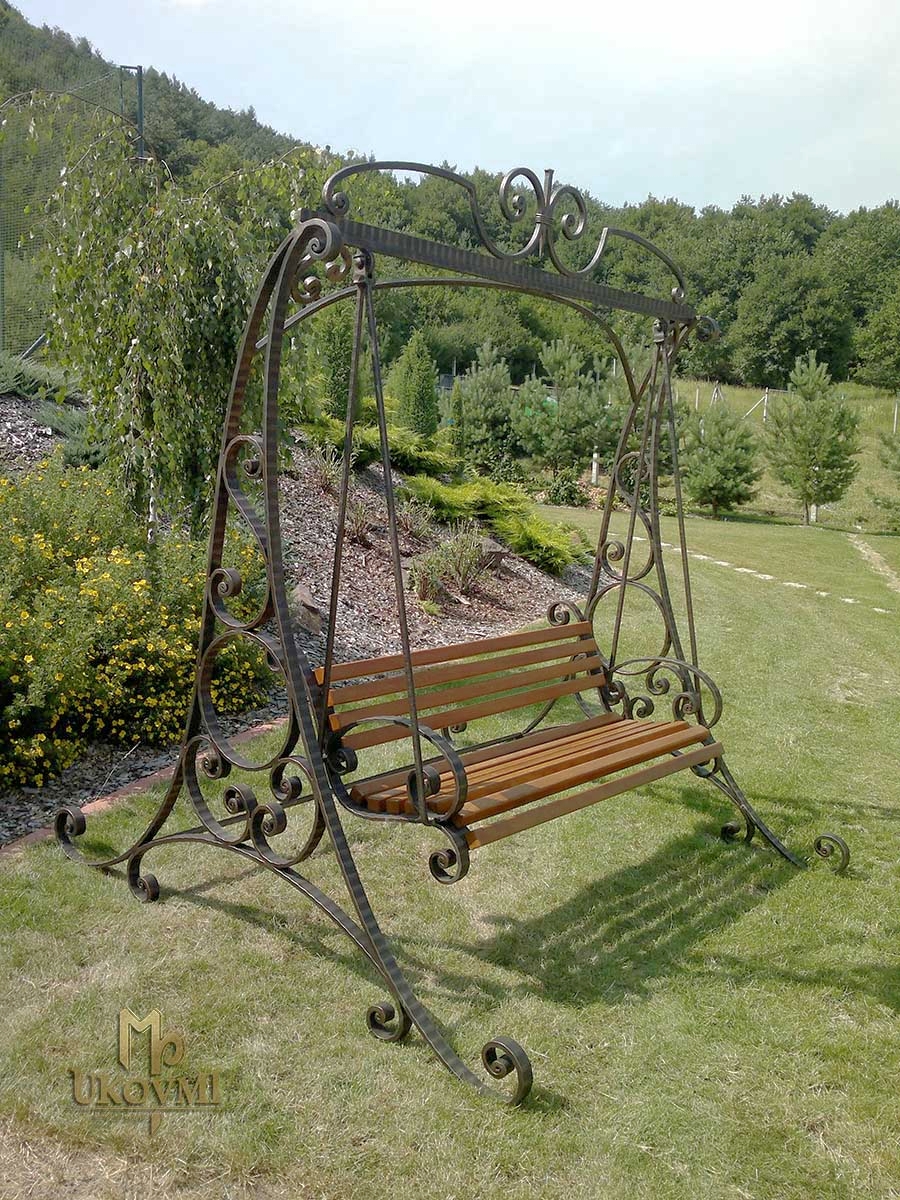 It would be a pleasure for us to create such a space for you. You can visit us at
www.ukovmi.com or in person at our studio in Kanaš near Prešov in eastern Slovakia. Also, we invite you to our e-shop where you can see, buy or order some of our creations.
Finally, let me introduce you to the garden fireplaces, which already bring satisfaction and spread the aroma of grilled food to their owners. Get inspired... More on: Gallery