FORGED AND STAINLESS STEEL INTERIOR FURNITURE
Artistic blacksmithing is an ancient craft, but today it is a part of decoration and modern design, where resistance combines with noble shape. It is used in the exterior design for its durability, but it has its stable position also in the interior design, where the steel craft has a wide spectrum of applications.

Finely, elaborated lines and details, or sophisticated elements can create various styles of living. Forged furniture, whether made of iron or stainless steel, is an ideal solution for a demanding client when furnishing a house, cottage, mountain hotel or even for an entrepreneur who cares about presentation and image.
Take a look at what an artistic blacksmith can create by combining traditional handmade production with modern technology.

Luxury high-quality forged furniture with UKOVMI brand means not only designed interior equipment, but also an investment in quality.
Chest of drawers, desk, stainless steel chair in a modern smooth design created for customers who like cleansed and avant-garde style.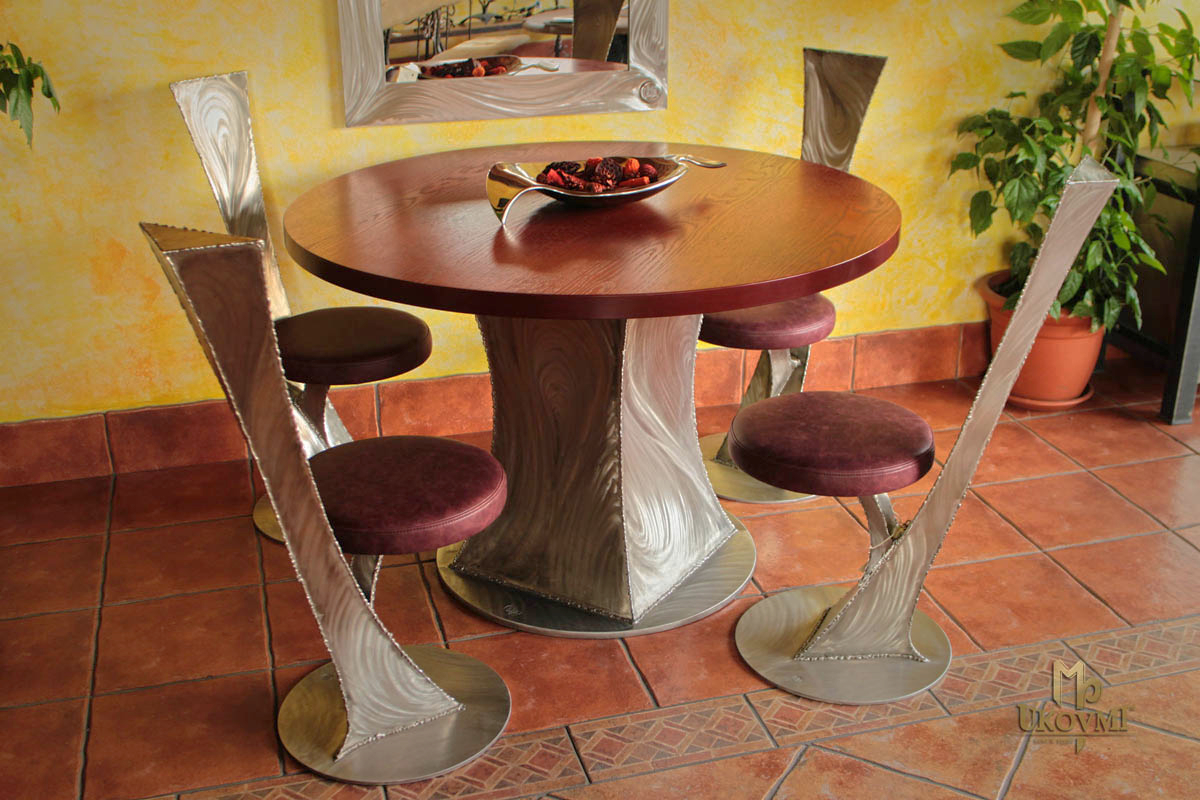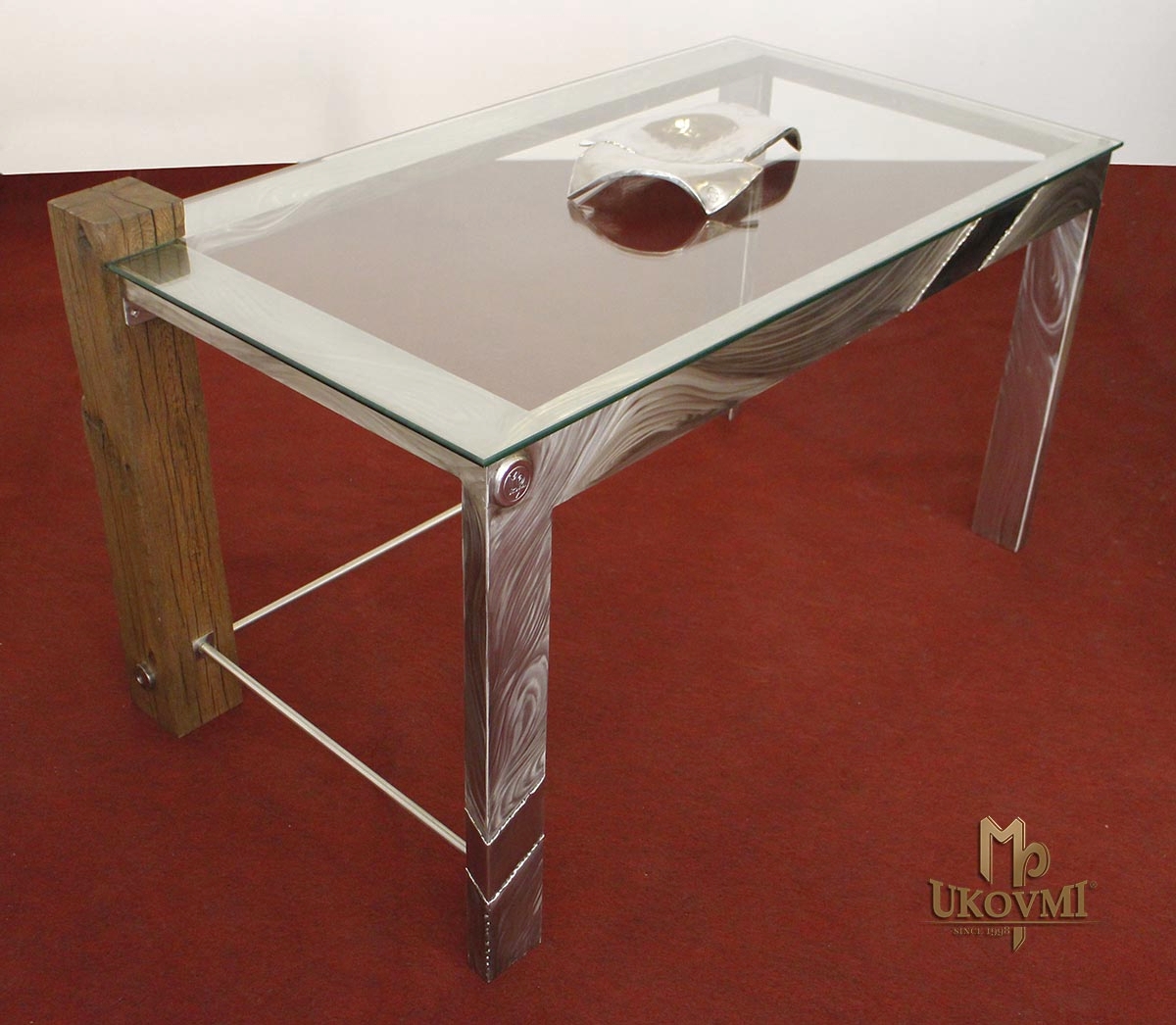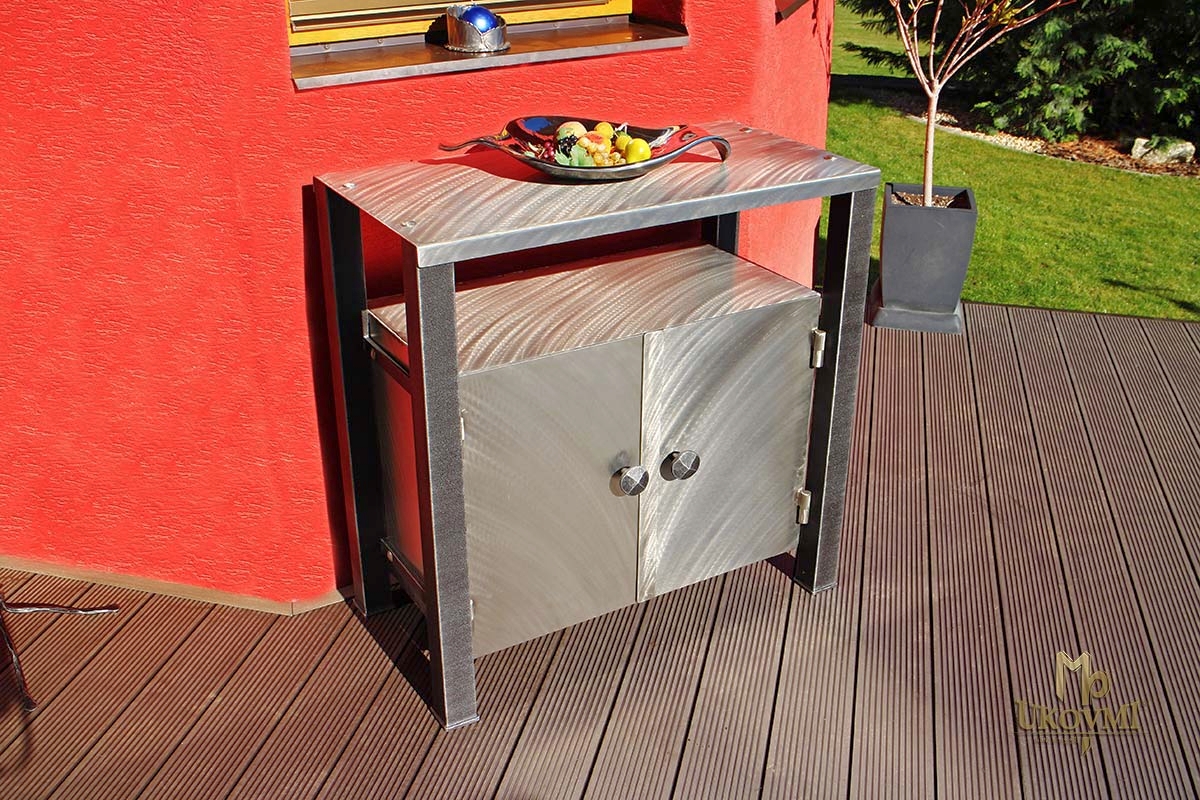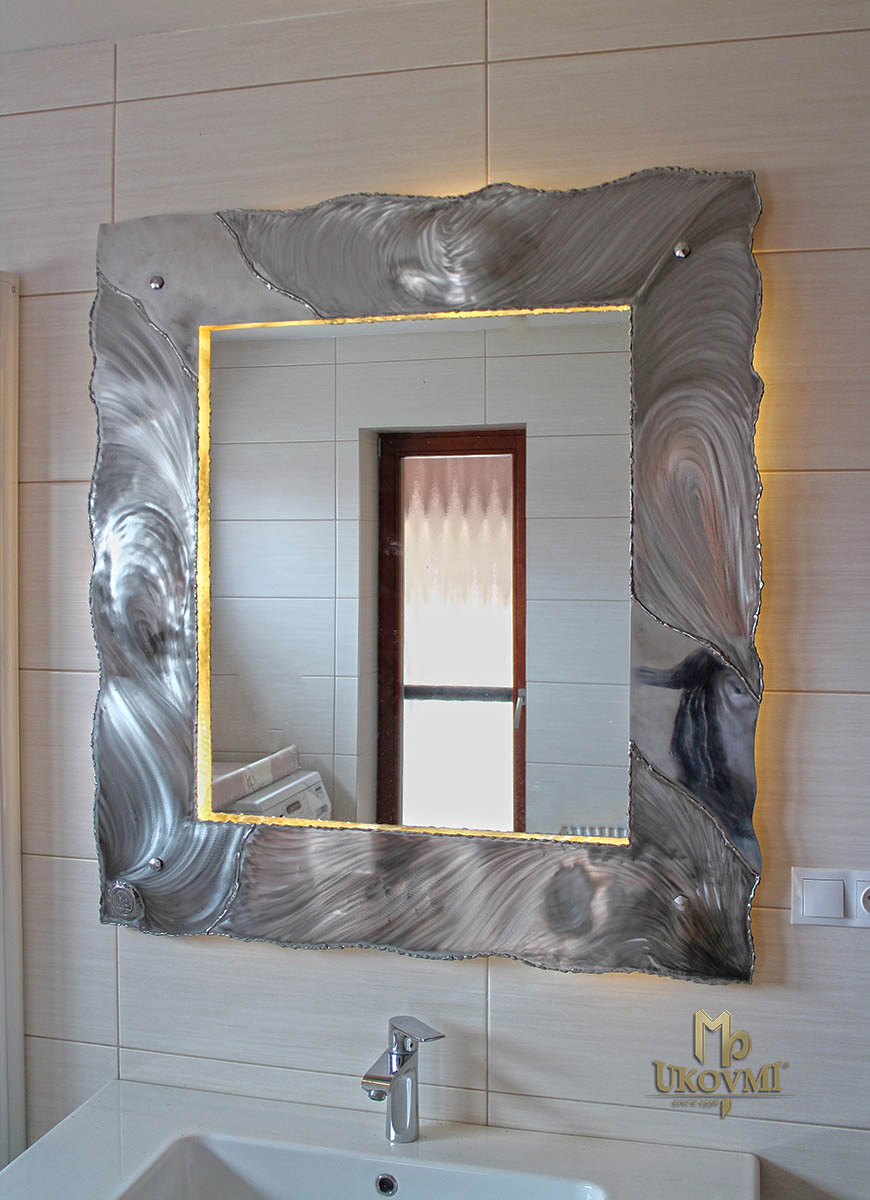 Classic forged production embedded in dining sets, lamps, beds, sofas in combination with leather or wood is designed for lovers of rural style. A sophisticated detail carries both nostalgia and the magic of handwork.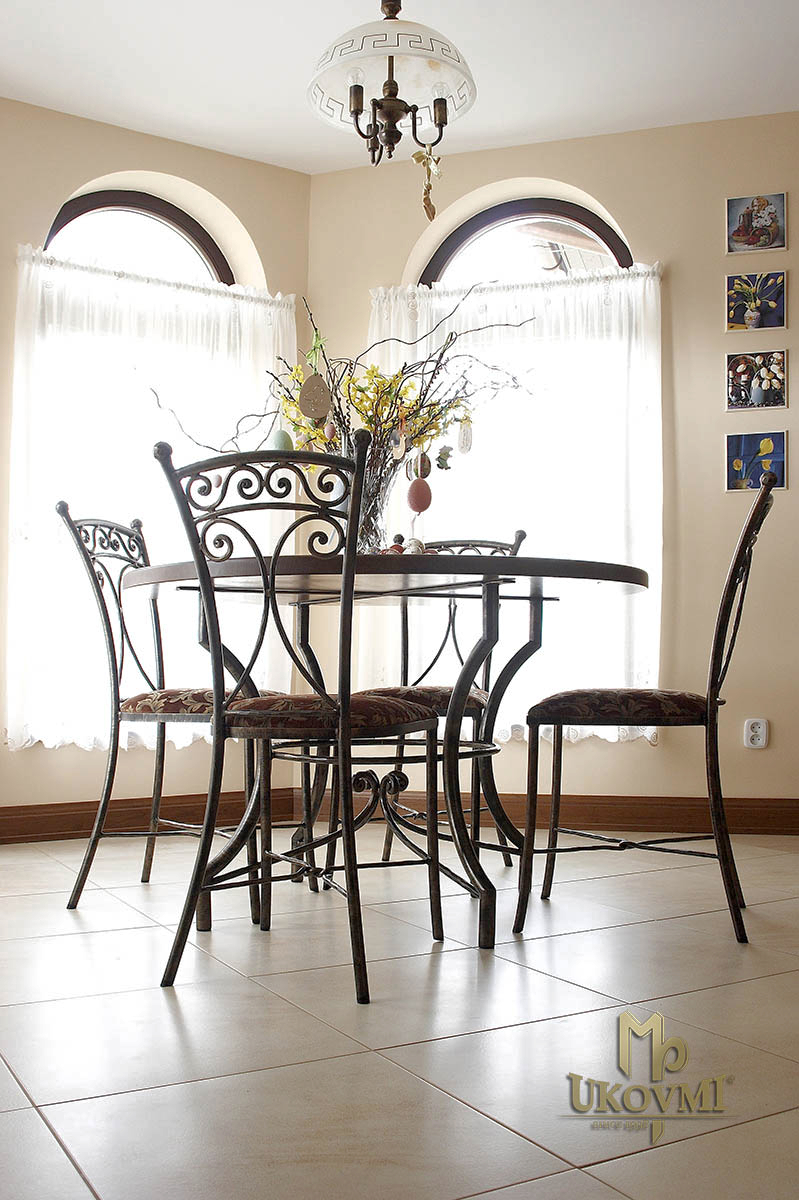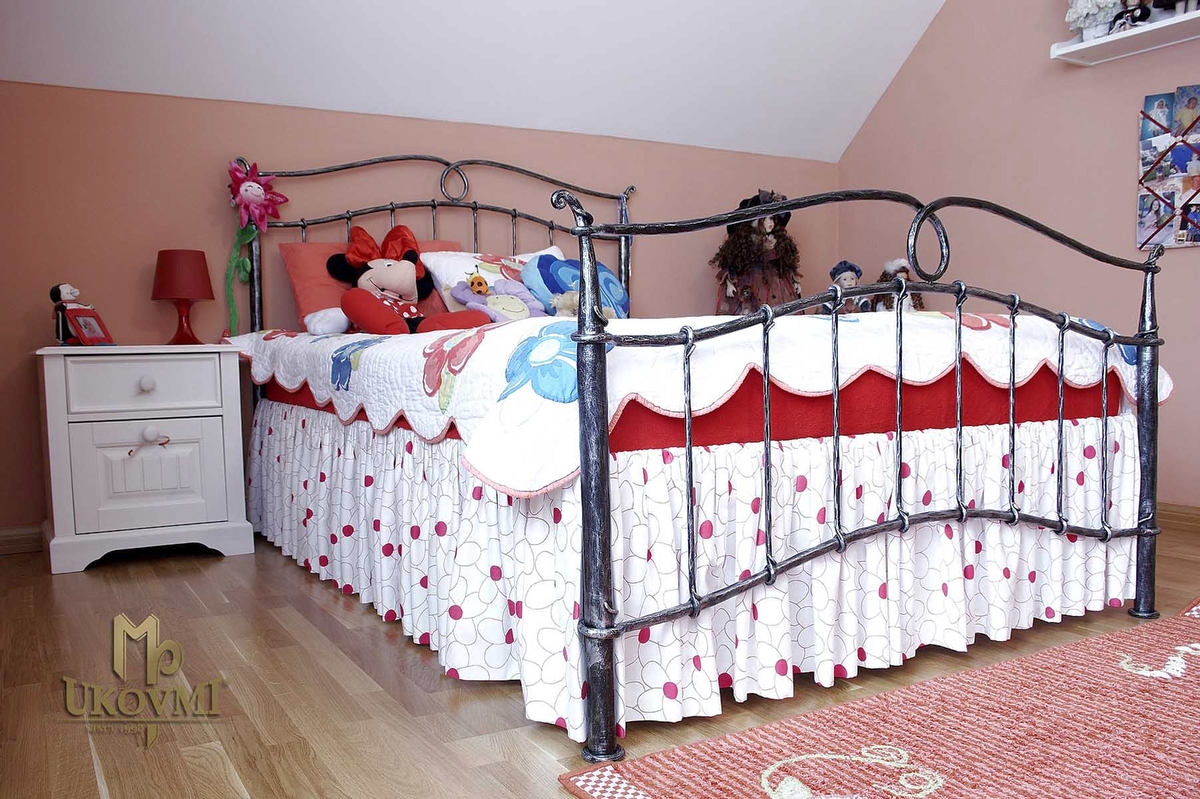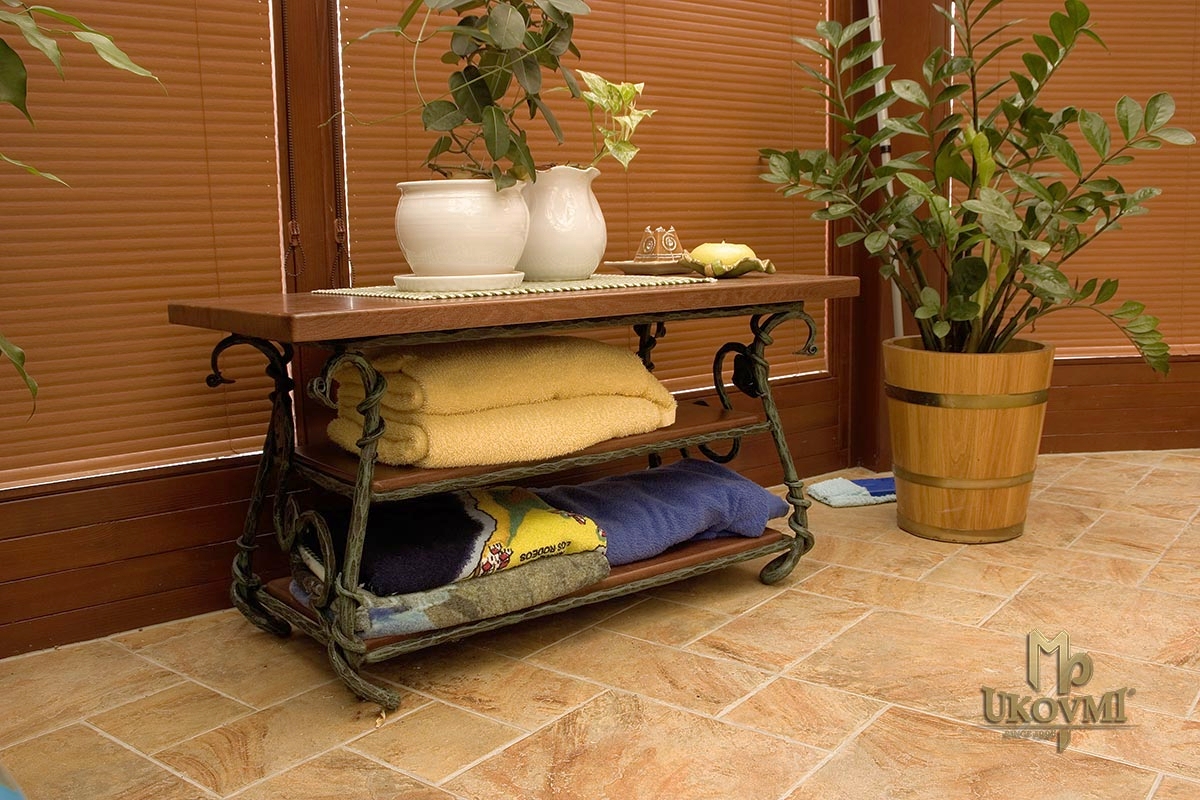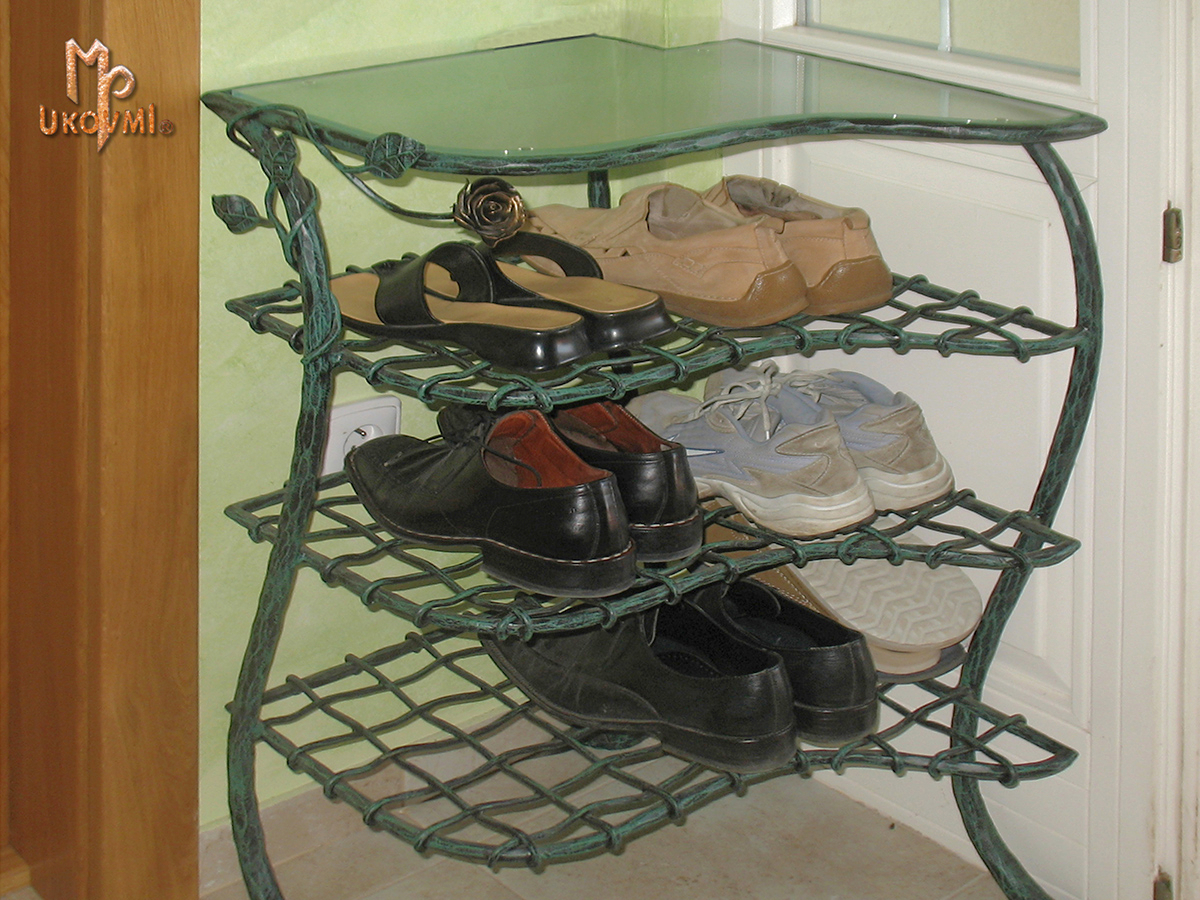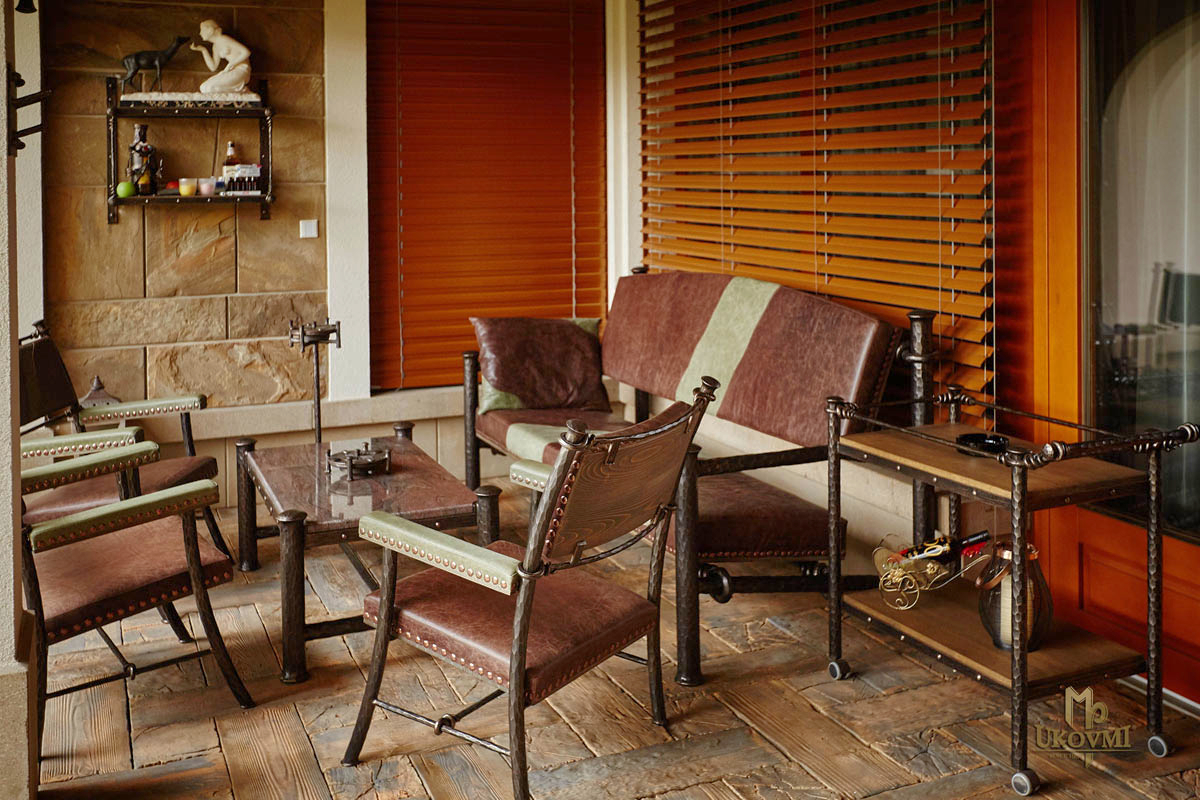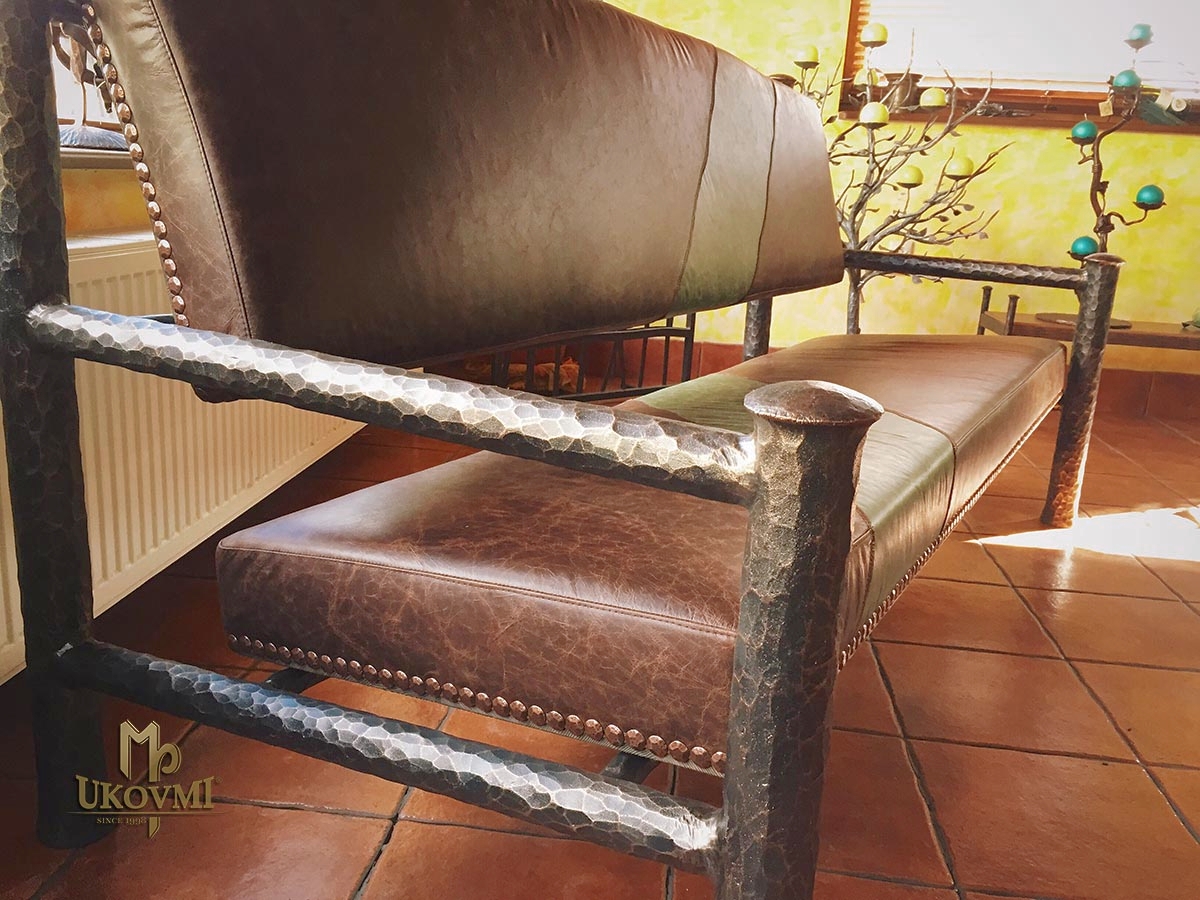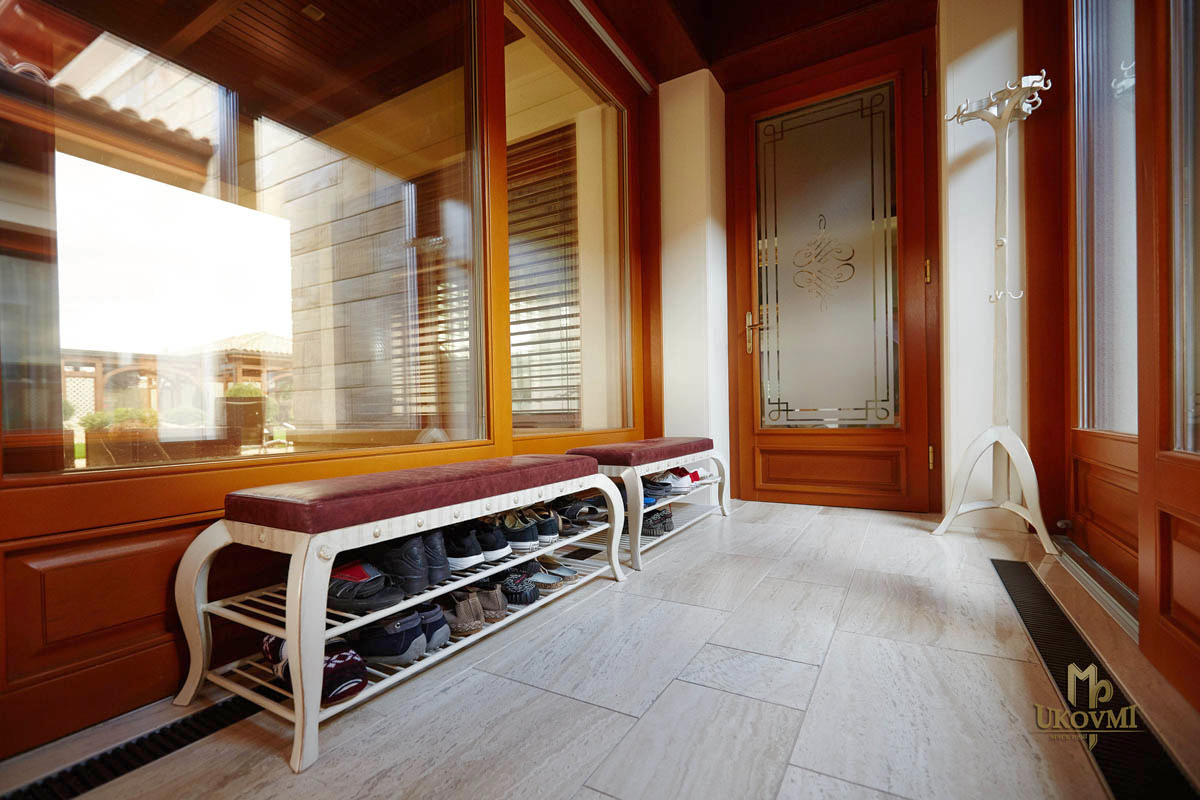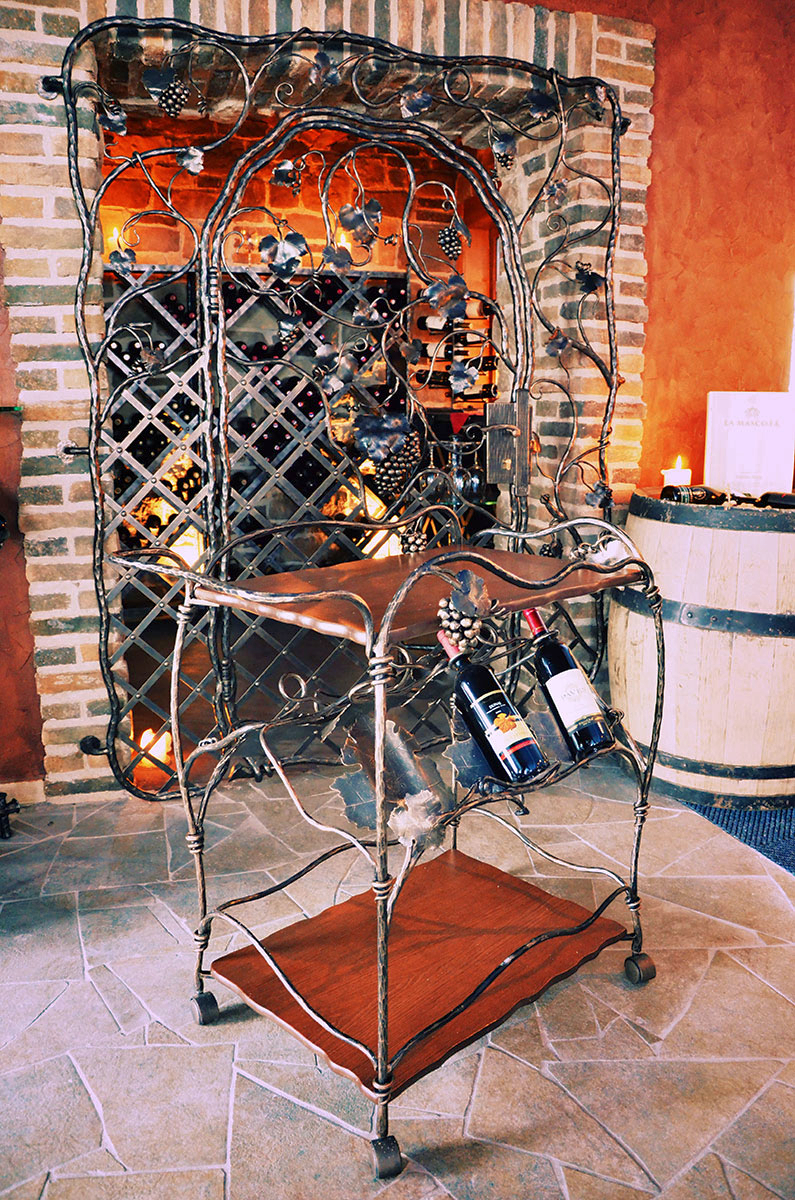 In addition to forged furniture, you can choose various interior decoration items and accessories in the UKOVMI Studio. Candleholder stand, table candleholder, forged or stainless steel mirror in the bathroom or entrance hall, exceptional hangers, stands, and other home accessories beautifully add a magical atmosphere to your interior.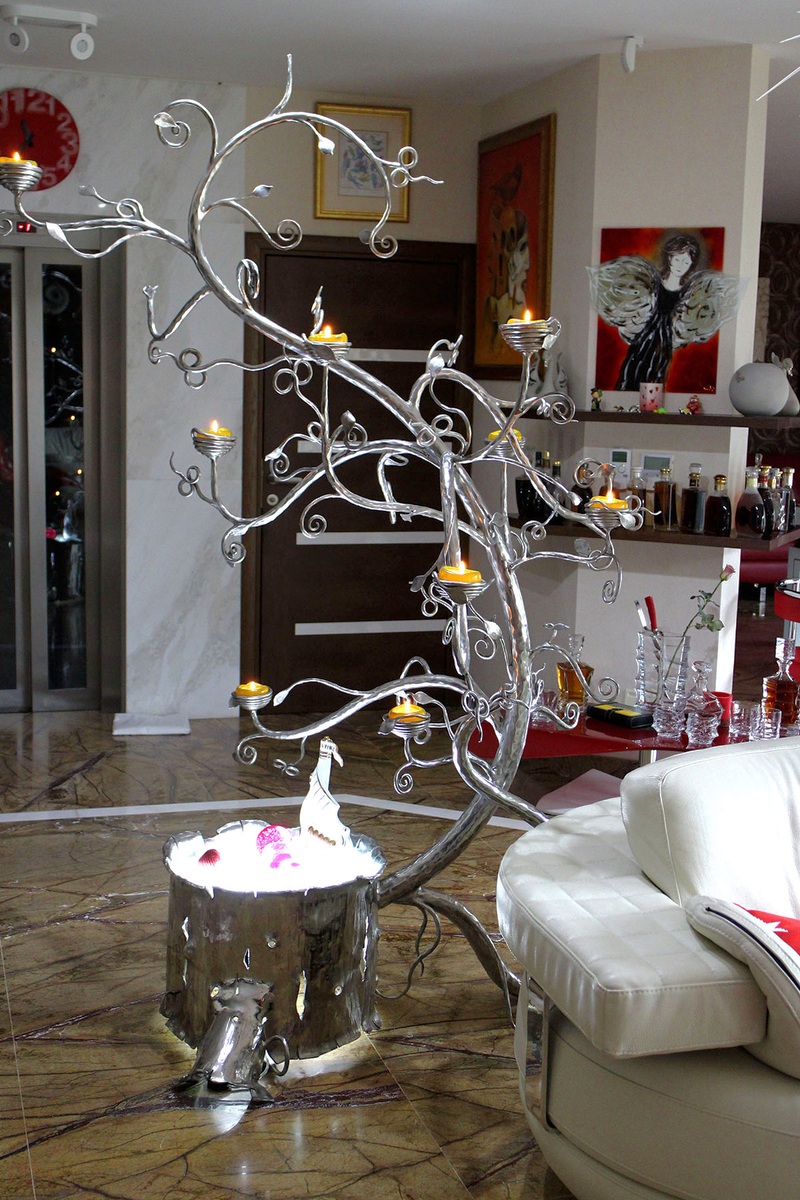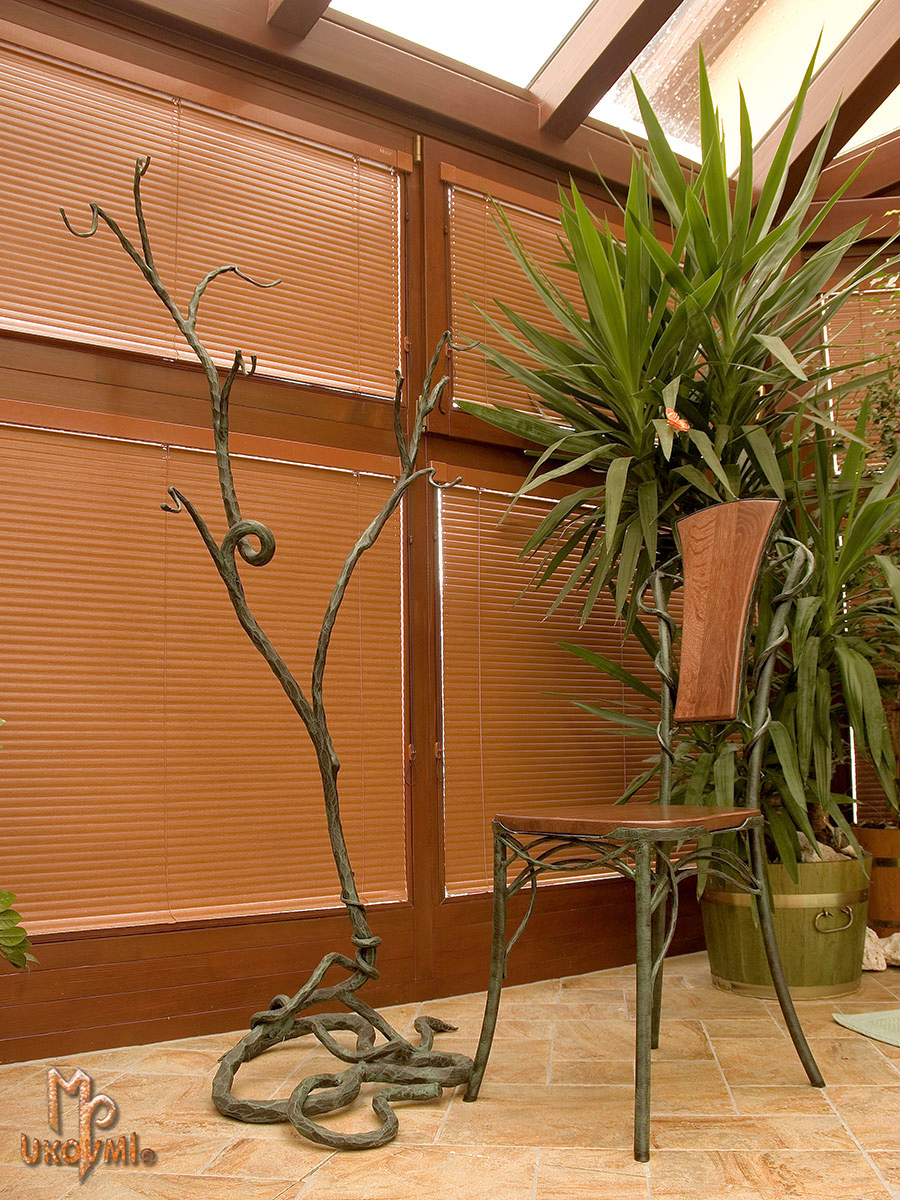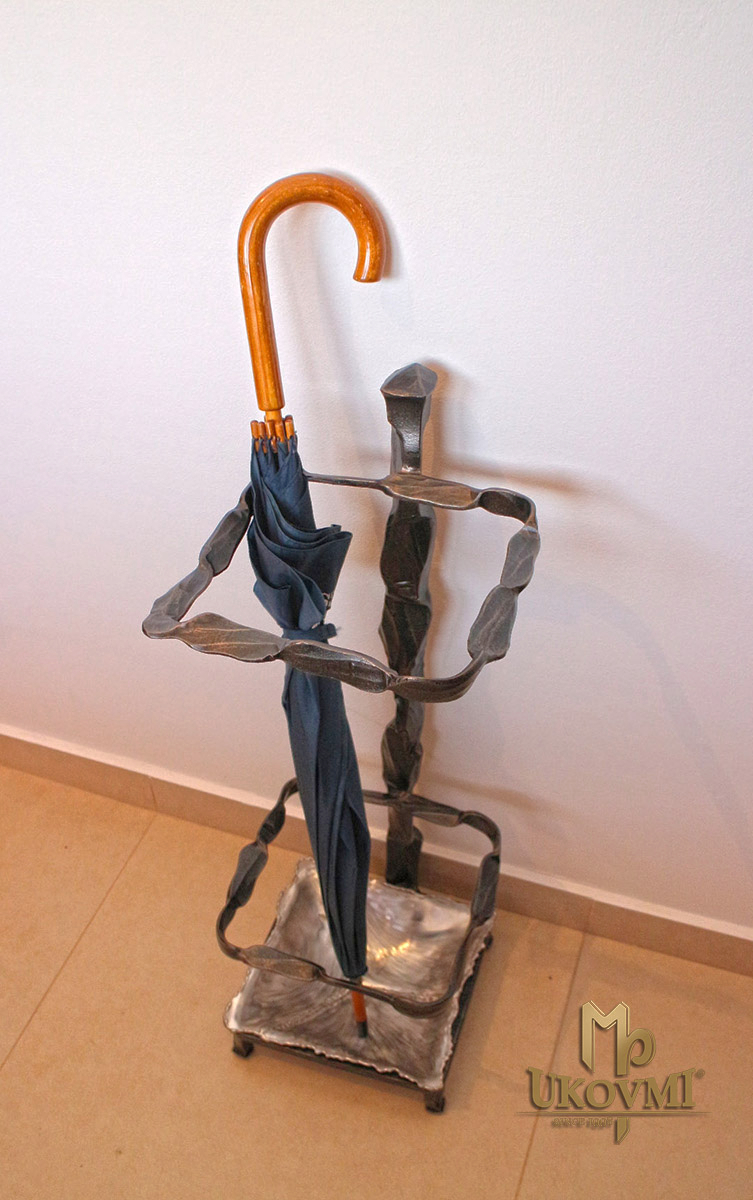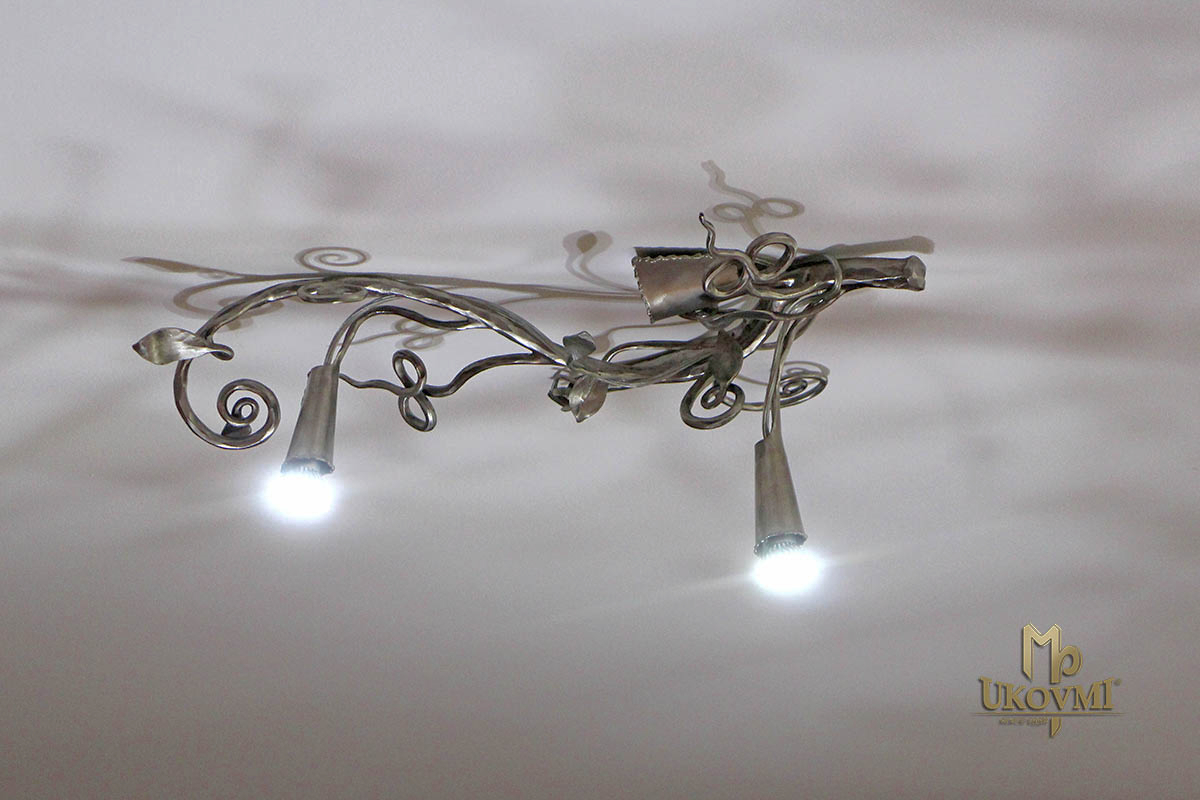 Finally, we bring to your attention the comprehensive interior furnishings for luxury villas, hotels, restaurants and other facilities for recreation and culture. In cooperation with renowned architects, UKOVMI creates an interior, where excellence is first. Whether it is your living room, entrance hall or winter garden, custom-made forged furniture from UKOVMI is a solution that will captivate you. See for yourself.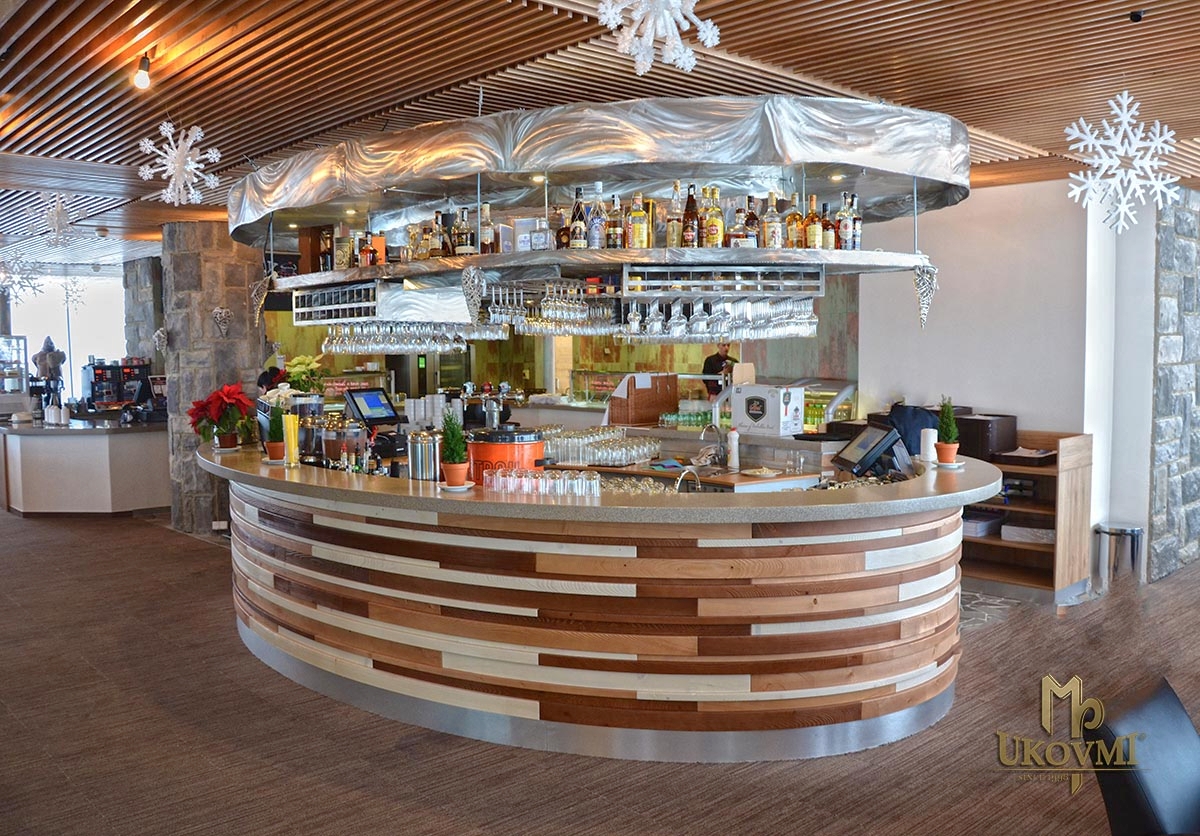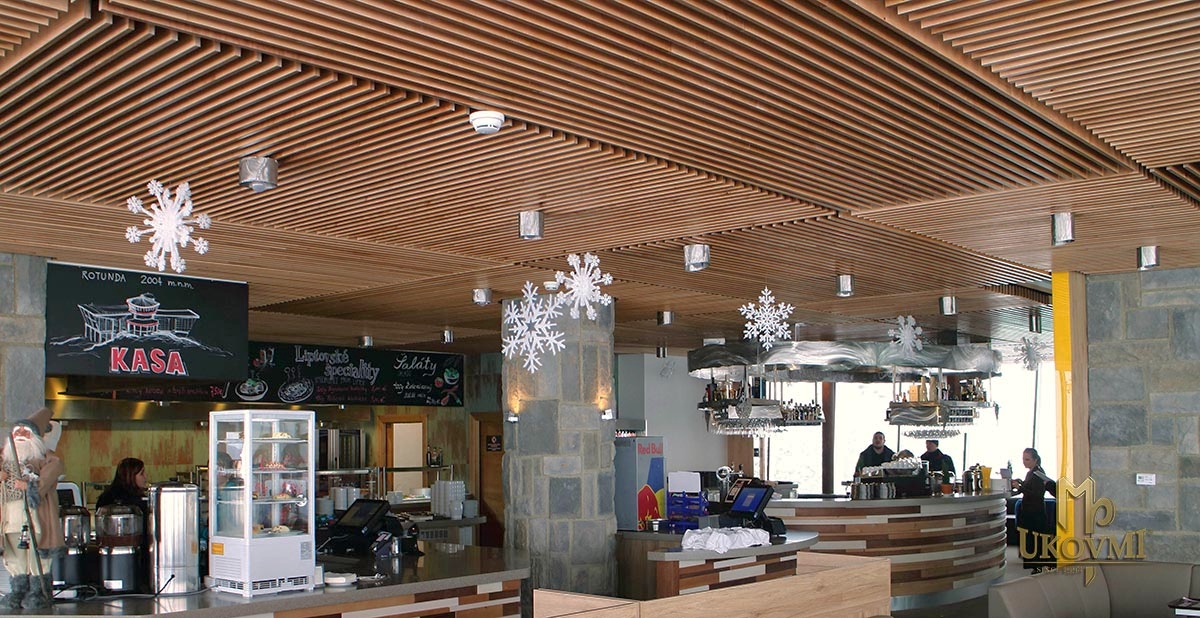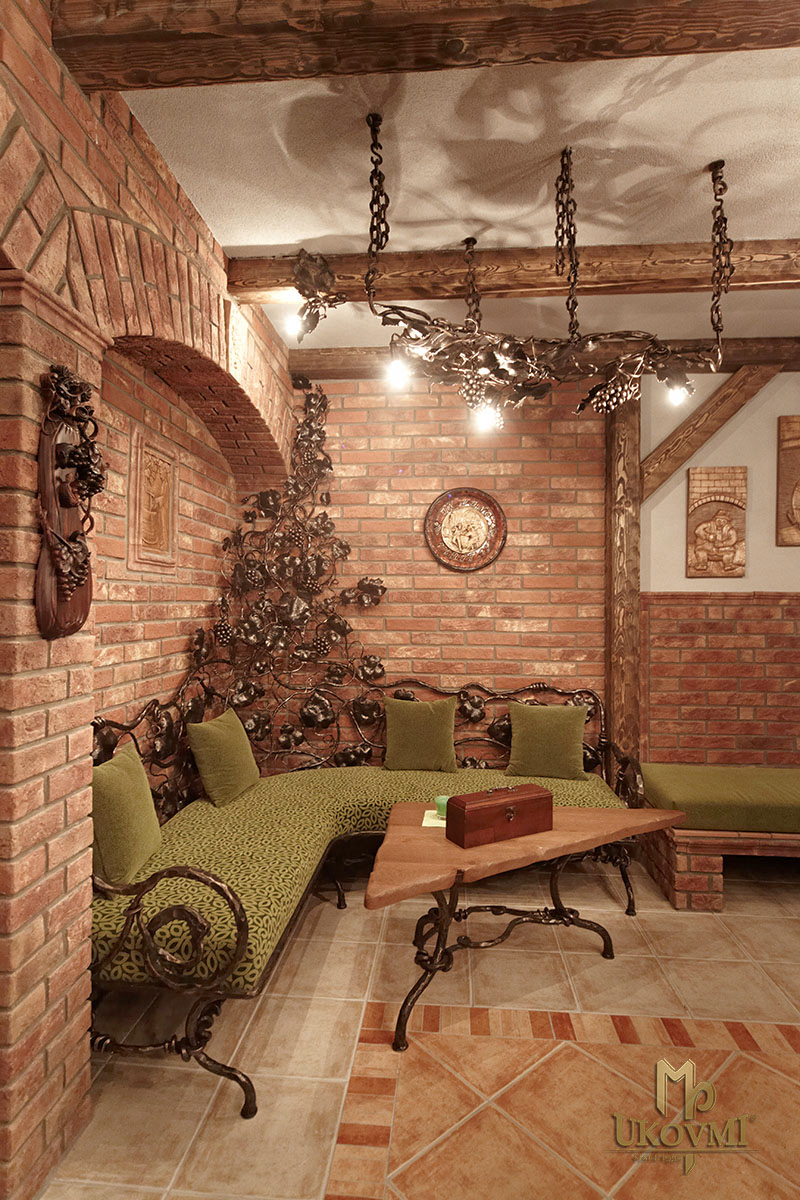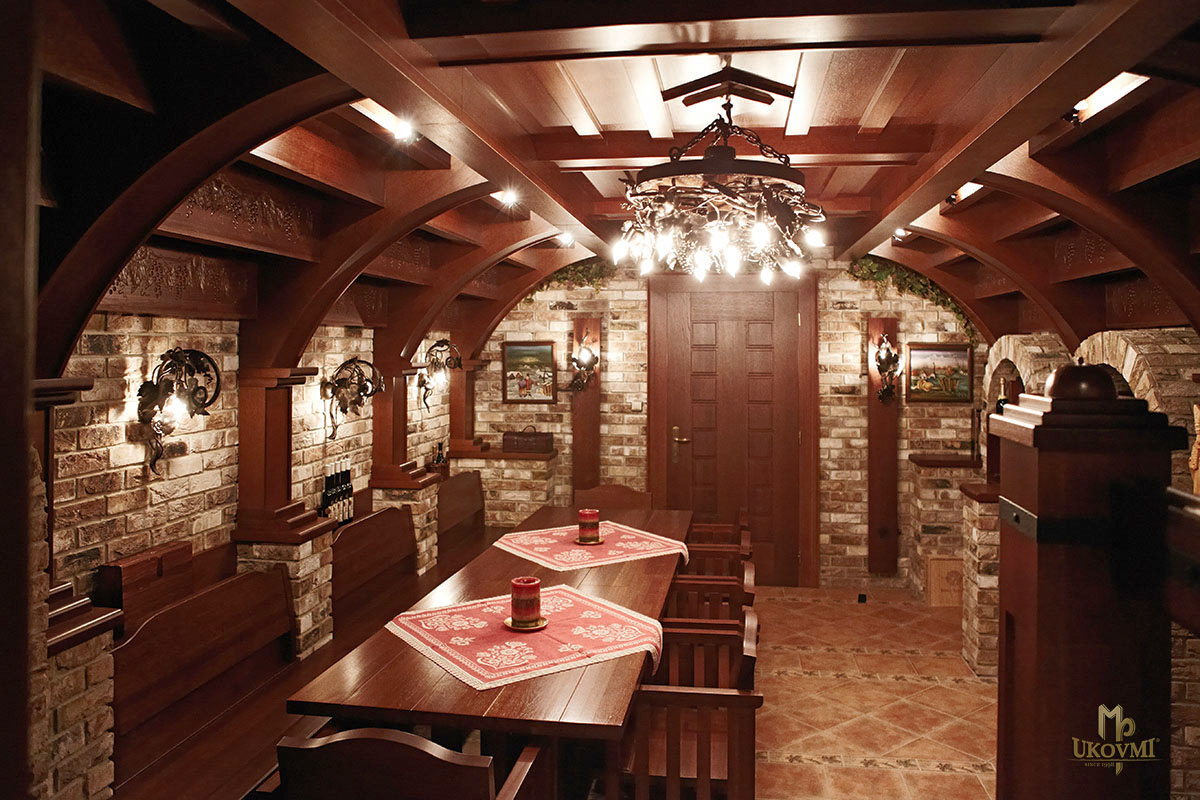 Much more can be found in our website gallery at www.ukovmi.com or in the e-shop www.ukovmi.eu. But nothing is better than visiting the Blacksmith Art Studio UKOVMI, which is located in Kanaš near Prešov in eastern Slovakia.