FIREPLACE TOOLS AND FIREWOOD RACKS
After the long summer days, the period of short days is coming to us again, the sun is more spare for its rays and light every day. The garden, gazebo, and terrace are stored for winter rest and we spend more time in the interior of our home. Behind the windows, darkness yawns at us already in the afternoon and the fireplace in the living room becomes a more frequent companion. It will warm us up and create a relaxing atmosphere. Rain, wind, and snow cease to be an obstacle, the fire in the fireplace will help us enjoy the cold times of the year.

The interior fireplace is often the center of the living space created following the design of the entire interior. This inevitably includes well-tuned fireplace tools. The choice of tools is influenced not only by the style, design of the fireplace, or tile stove, but also by price and quality. The Blacksmith Art Studio UKOVMI offers forged and stainless steel fireplace accessories in the form of sets, as well as separate fireplace racks and fireplace tools.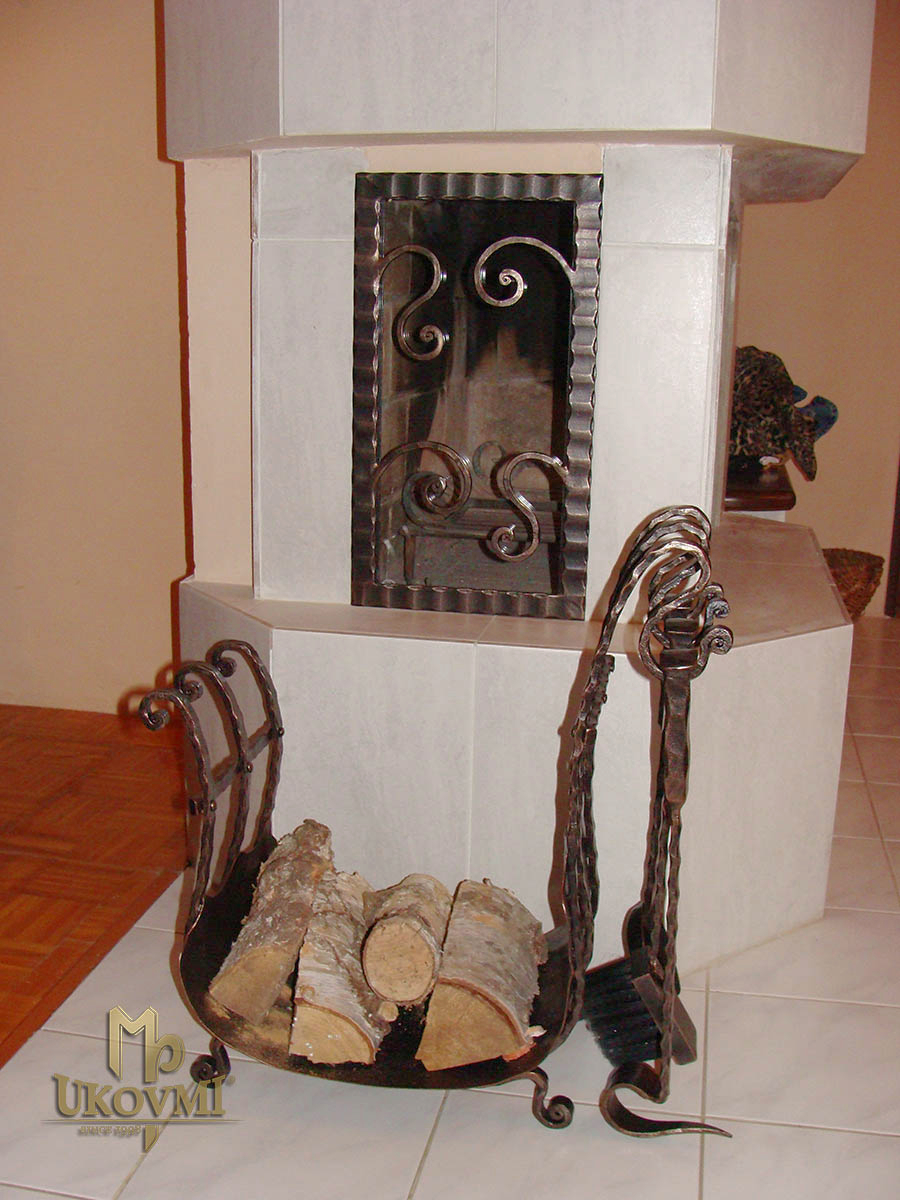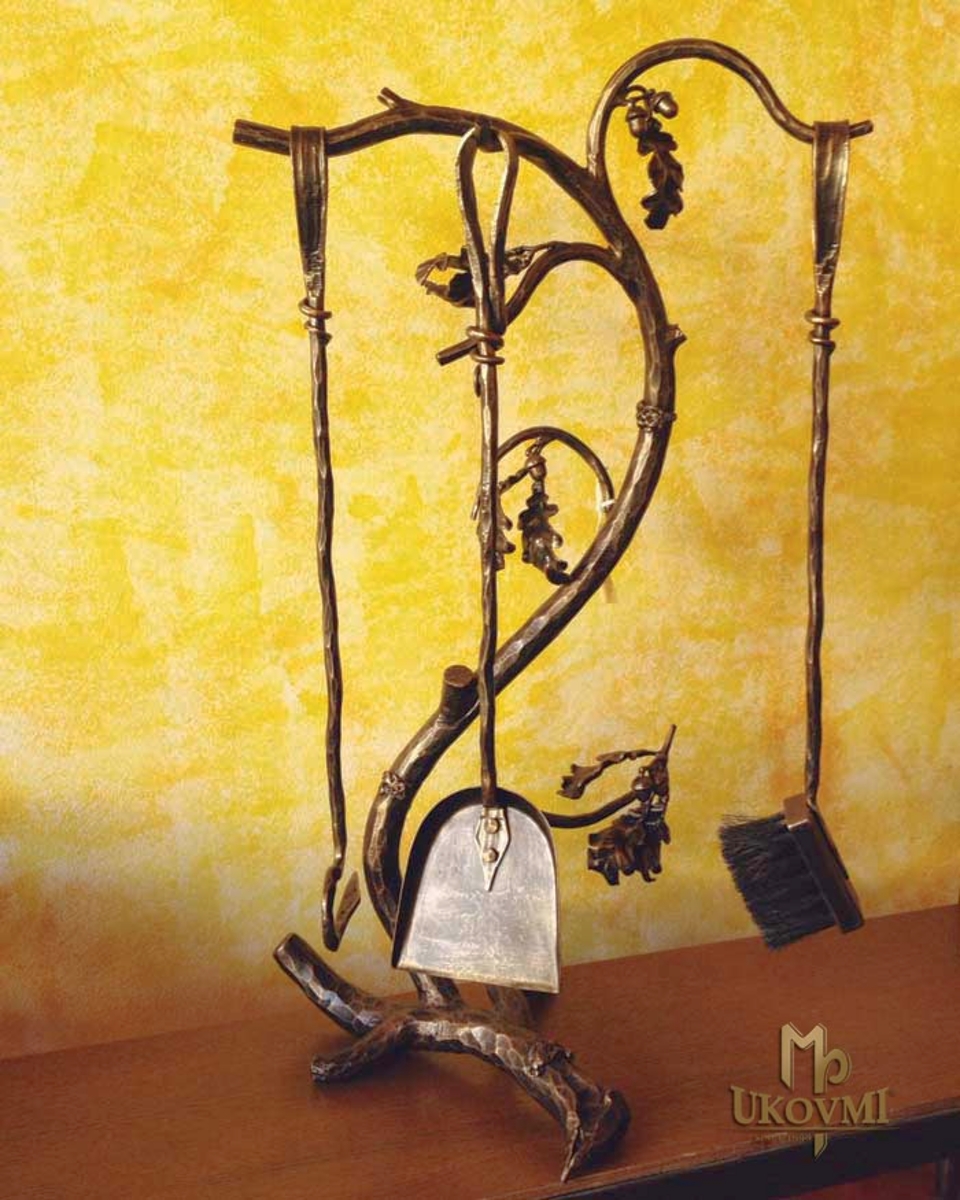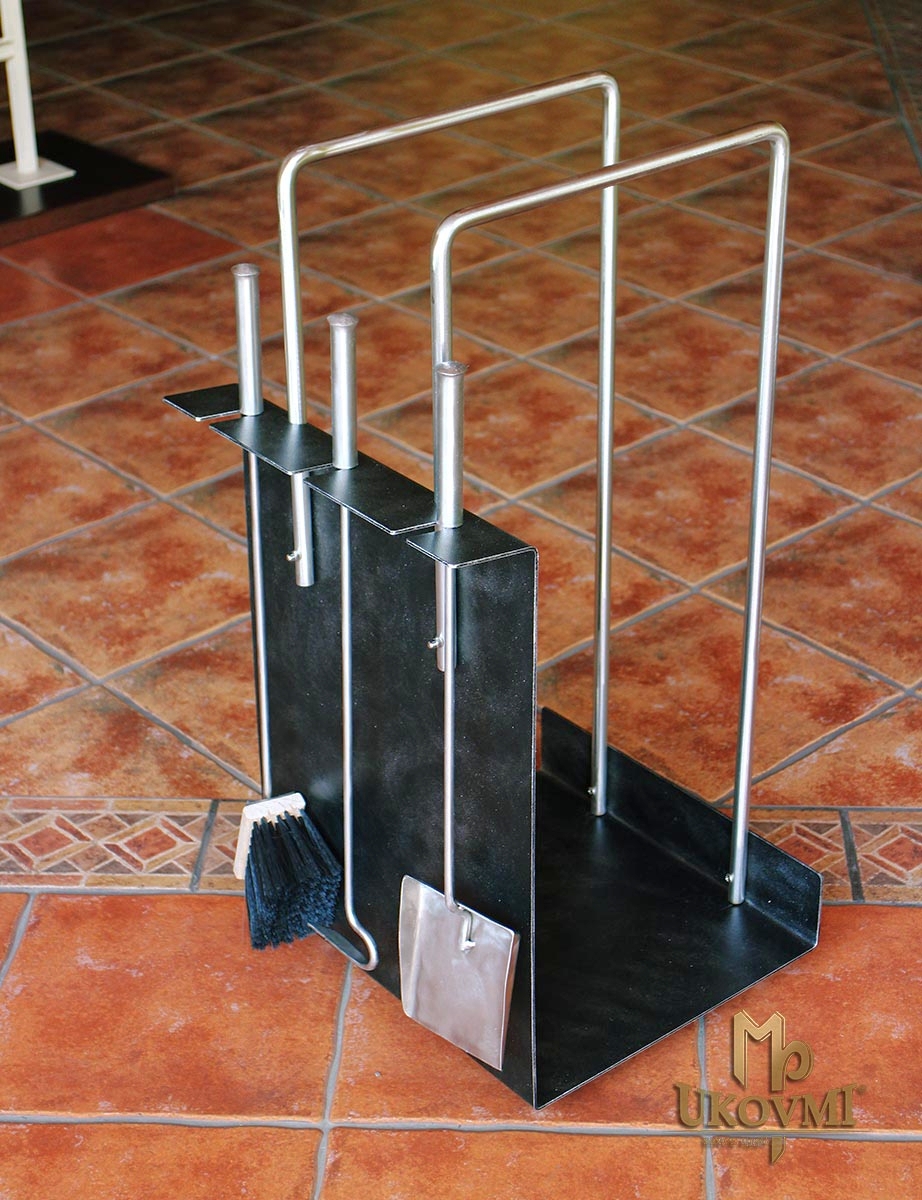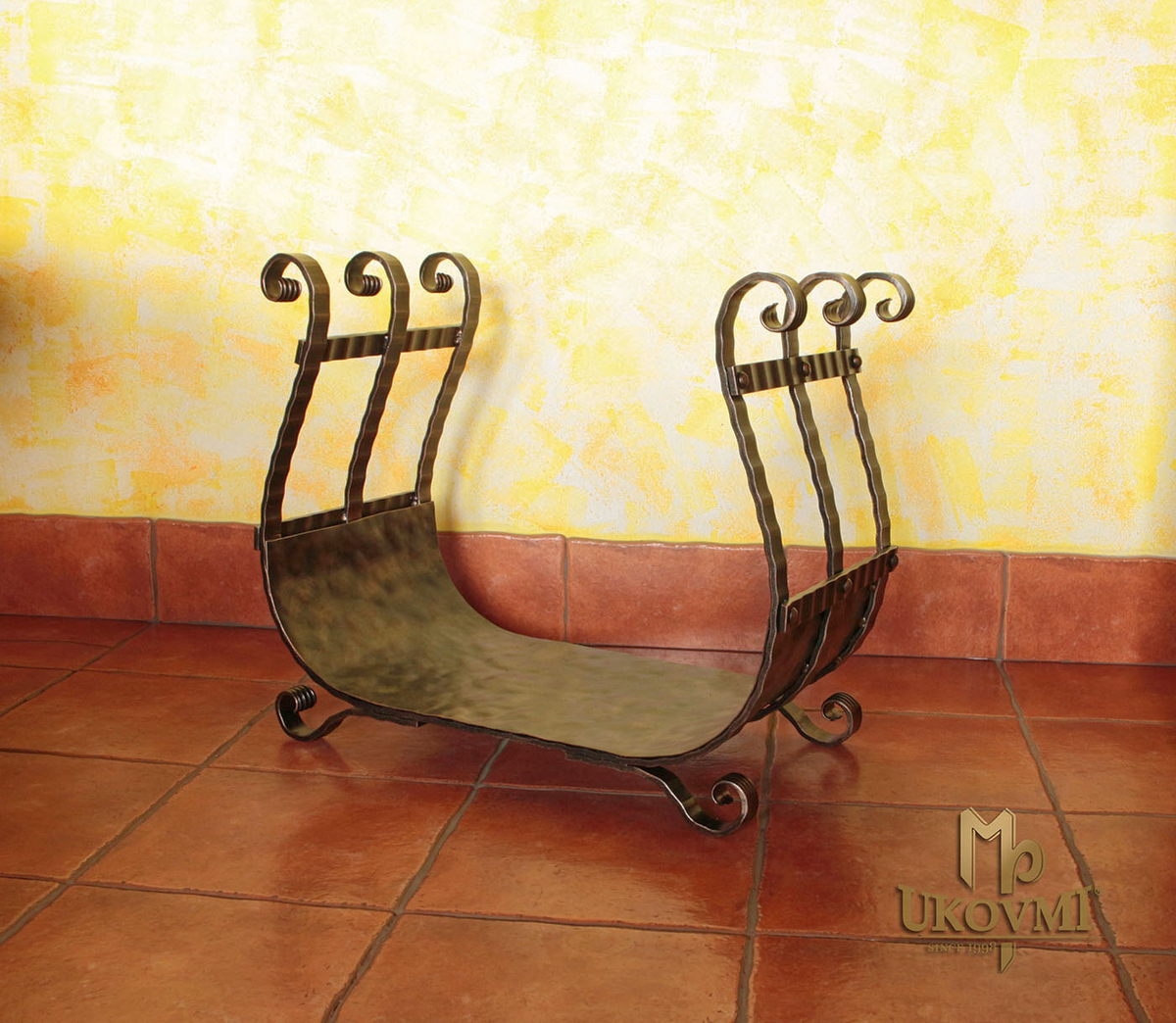 The pearls of the studio are luxury hand-forged fireplace sets with a theme. The quality of the material, the surface finish and, above all, the detailed elaboration of the shapes of the individual elements deserve by right the above-standard attribute. Fireplace tools for discerning ones suitable for living areas of a family house, mountain cottage, luxury wooden cottage, hotels and guest houses...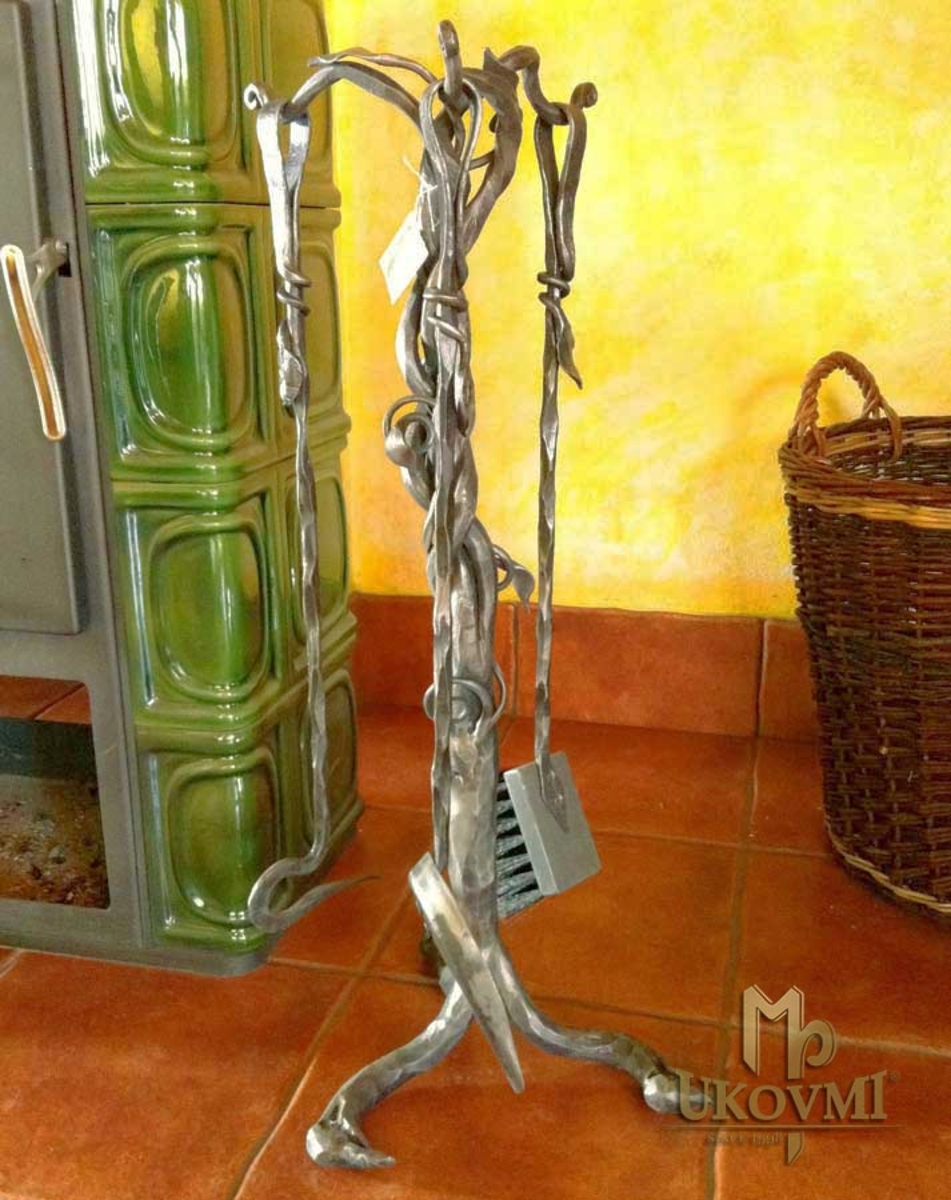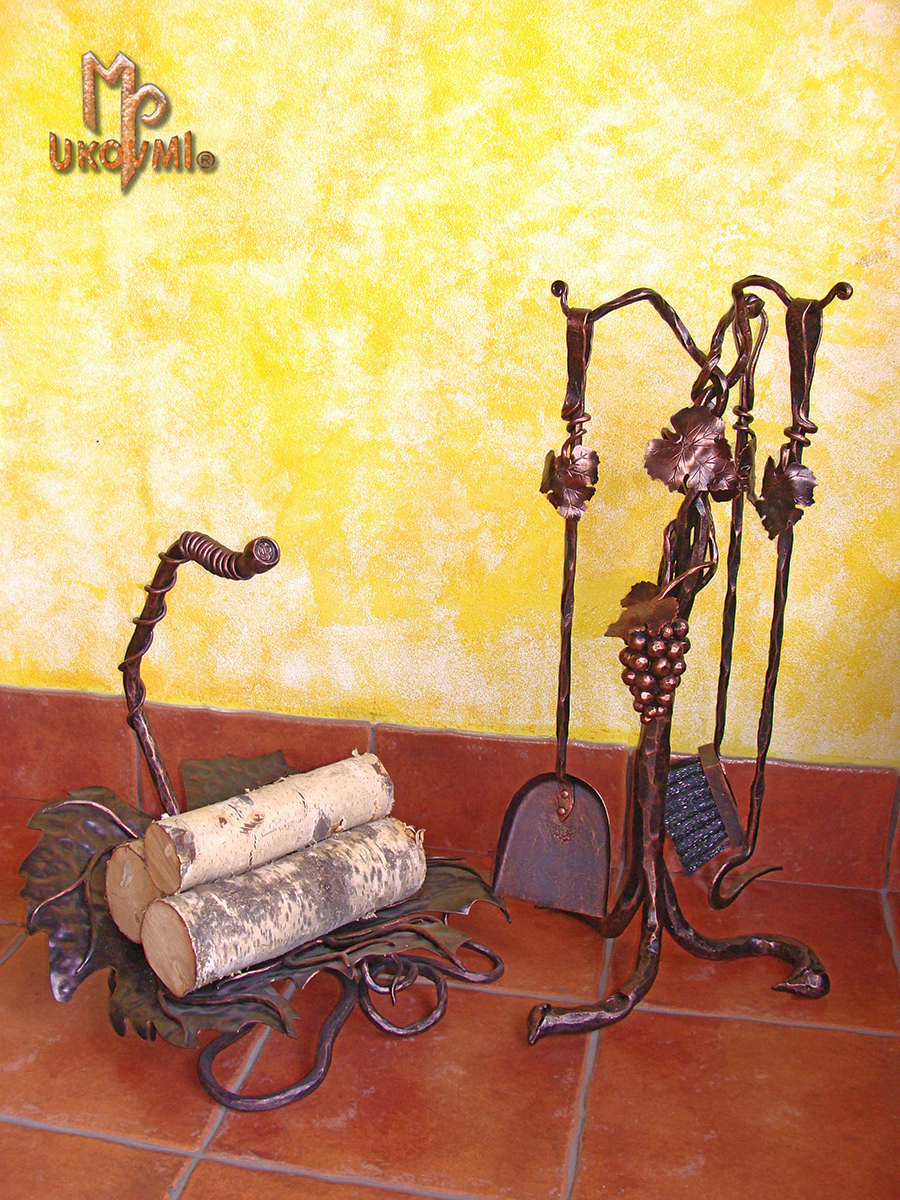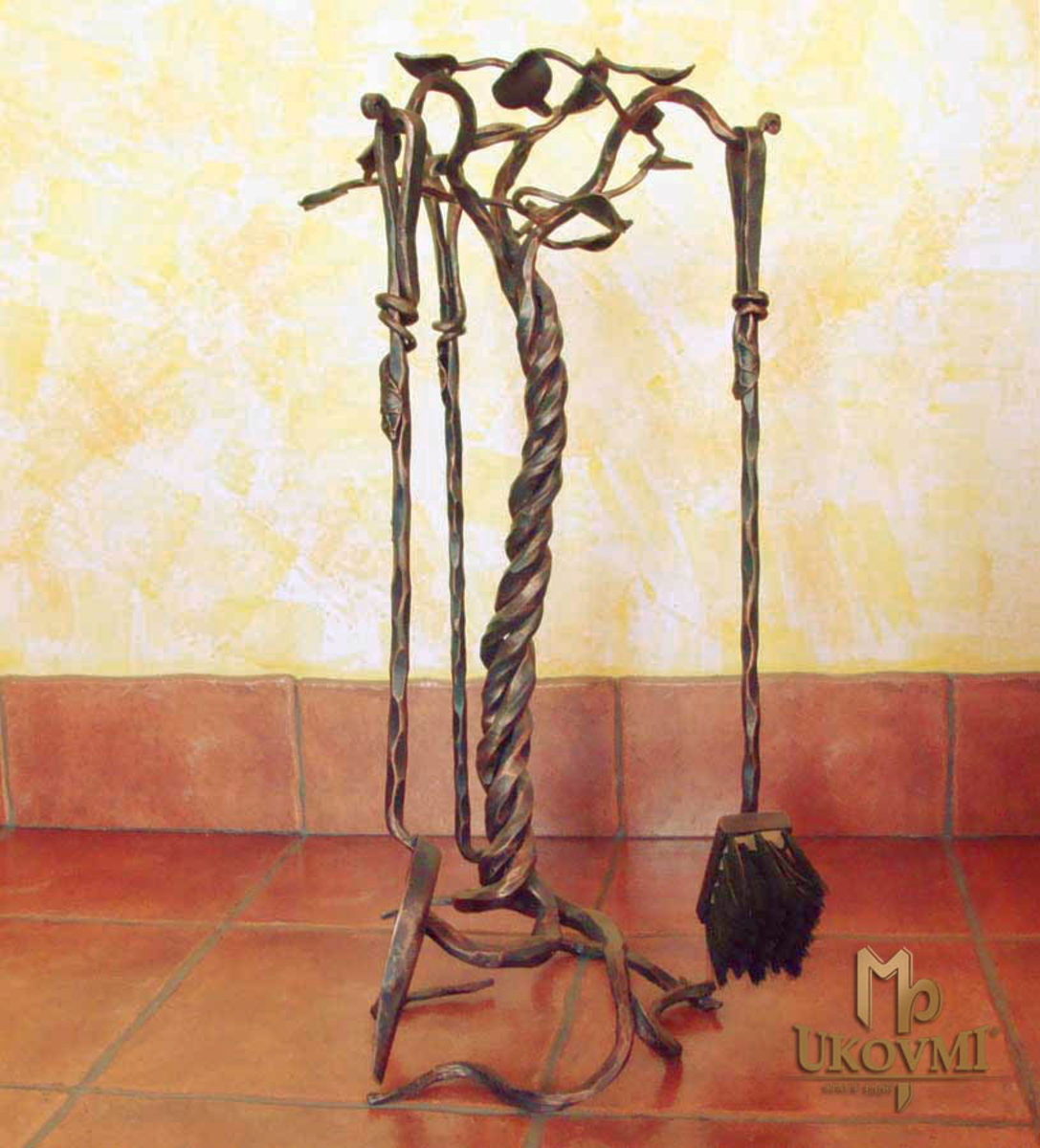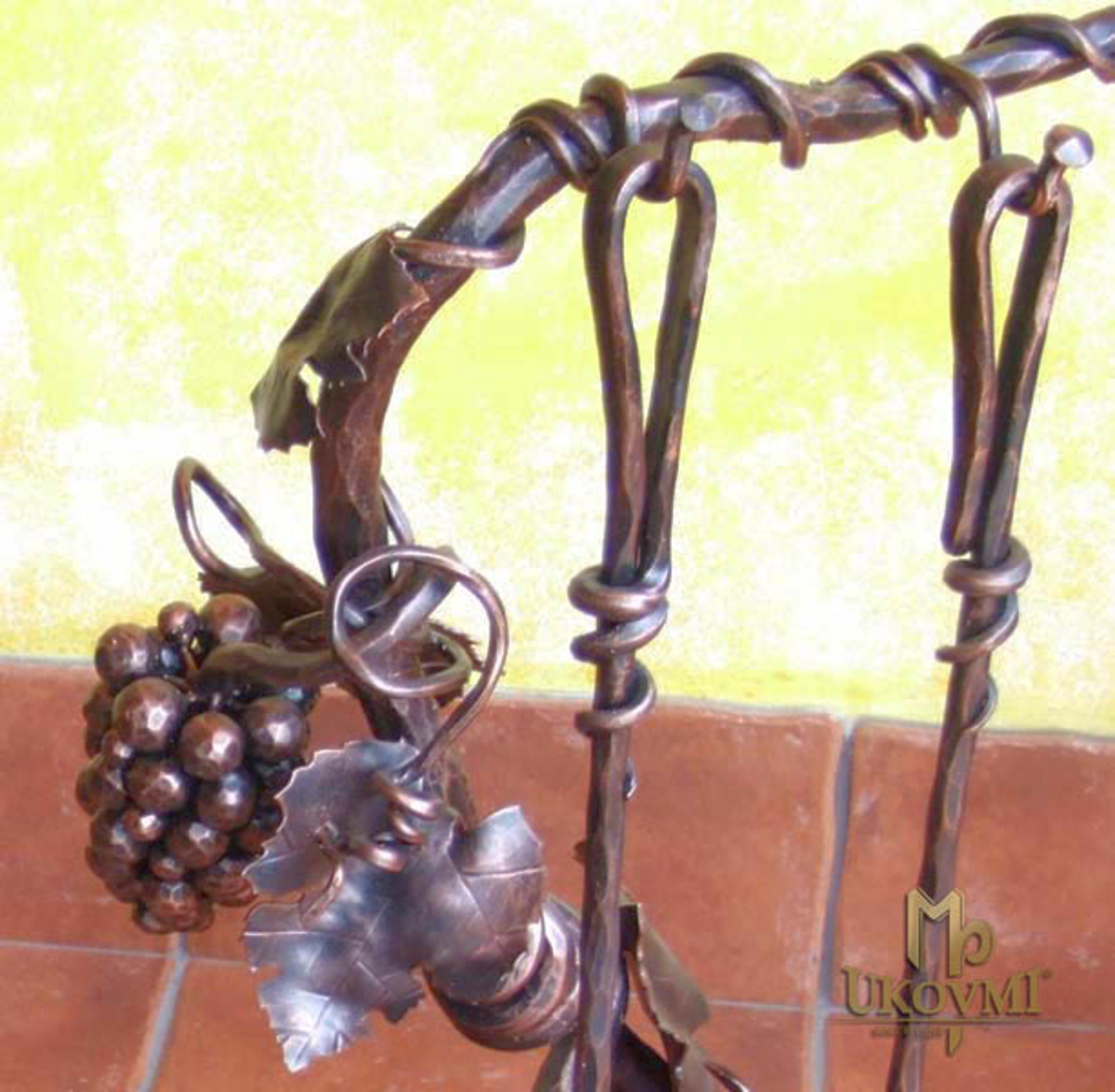 Today very modern minimalist, smooth and simple shapes of fireplace accessories for modern and simple interior in minimalism, vintage or industrial style.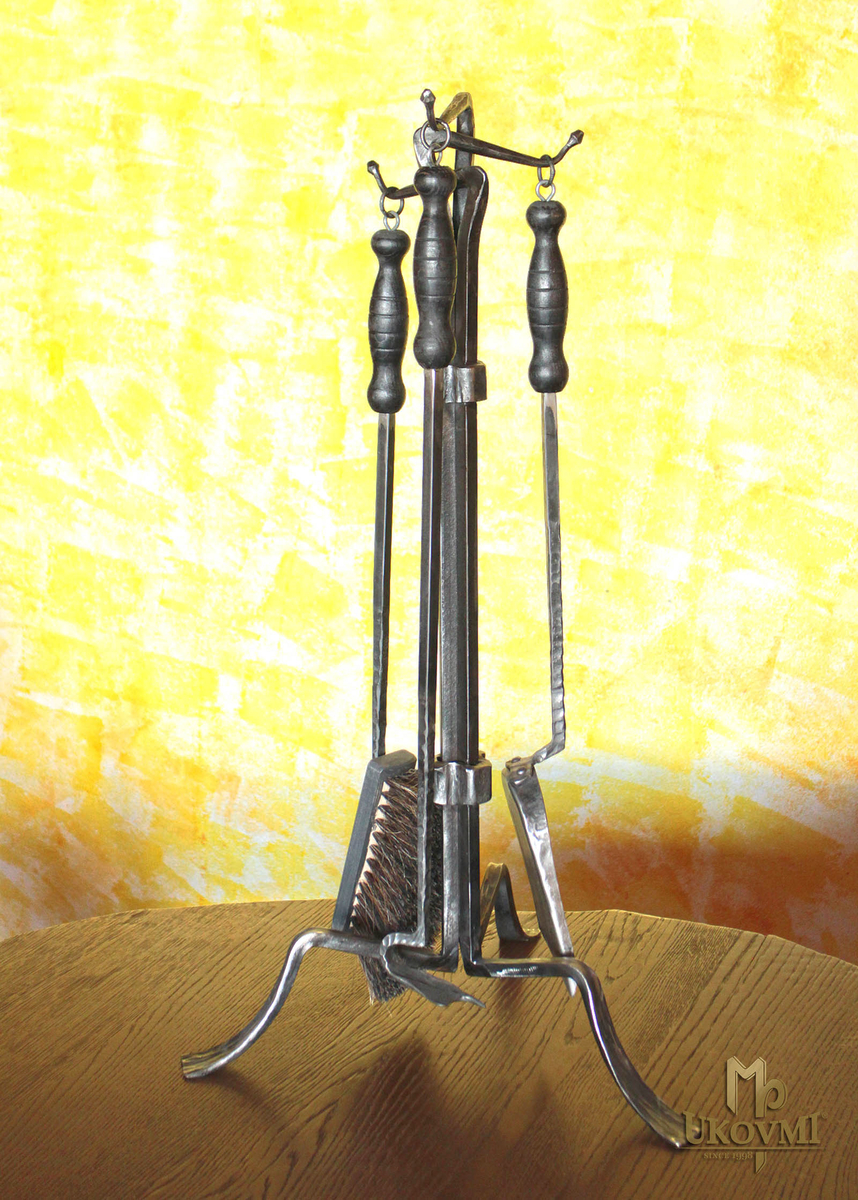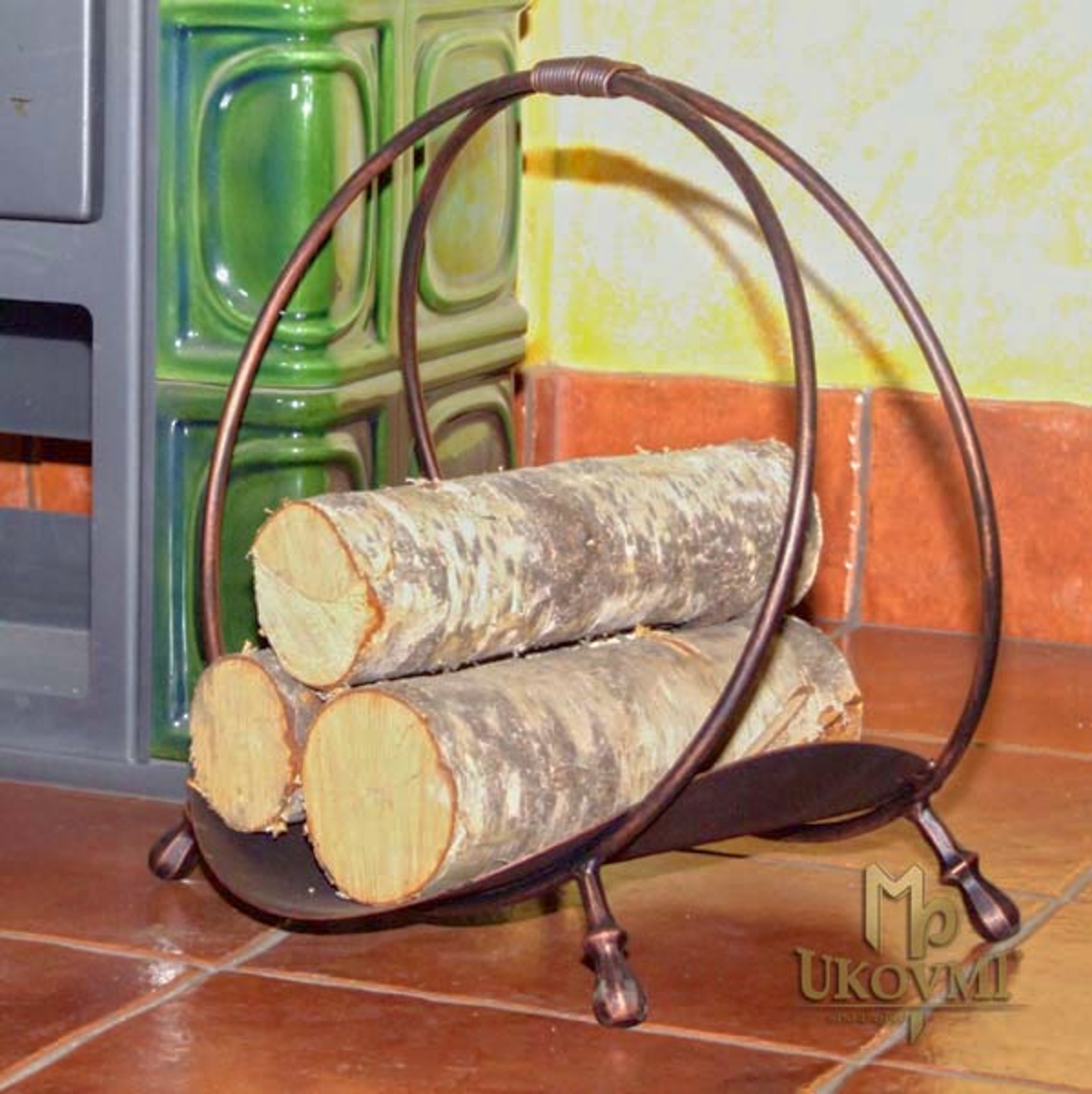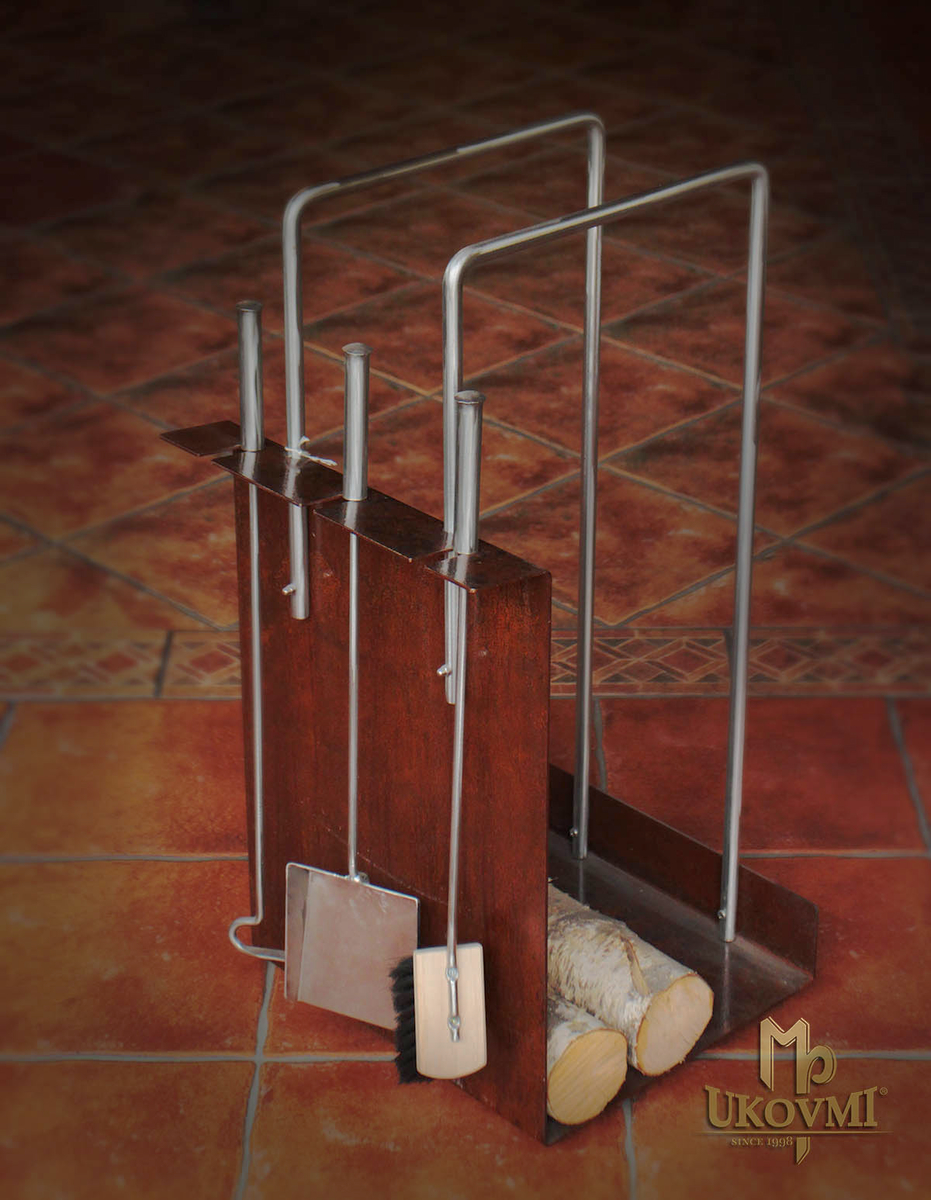 Fireplace tools and fireplace accessories can be ordered directly at www.ukovmi.eu or in person at the UKOVMI studio in eastern Slovakia.