CHRISTMAS GIFTS AND DECORATIONS
Just a few days separate us from the joyful, and for most of us, the most popular holidays of the year. The time we spend in the family circle, with friends, simply with those we love. A time when we create a magical Christmas atmosphere in our homes, unmatched by other days of the year. Although peace and love cannot be replaced by anything or any gift, the decoration of the interior and dining has become part of Christmas or New Year's Eve and can contribute to the exceptional family atmosphere in the right way. If you are still missing the right piece of jewellery to decorate your dining room or living room, or are thinking about a special gift for a loved one, we invite you to take a look at our blacksmith art studio UKOVMI.

Multi-arm hand-forged candle holders, candle holders of various shapes and designs, table and floor candle holders are the perfect decorative accessory. They can be, not only an inspiration for decorating your interior, but also an original gift for anyone.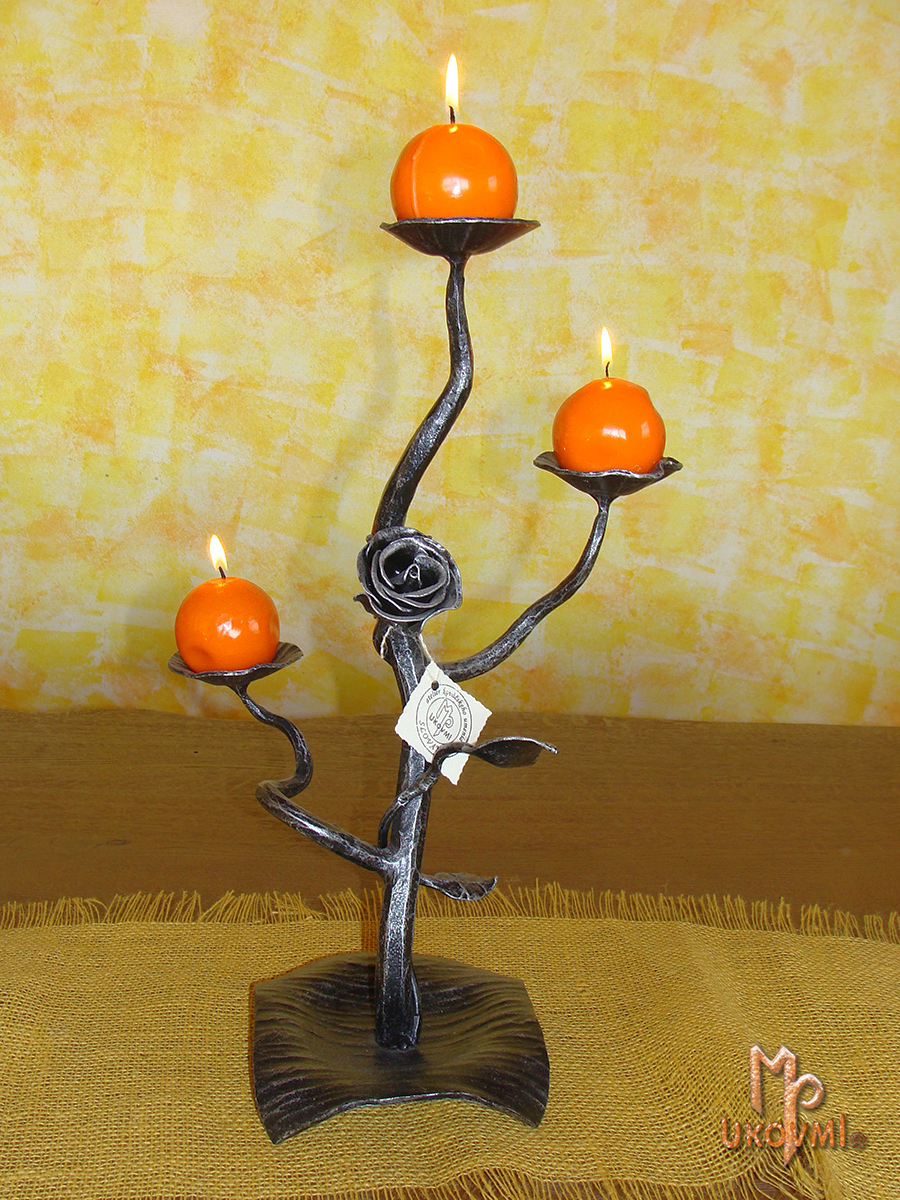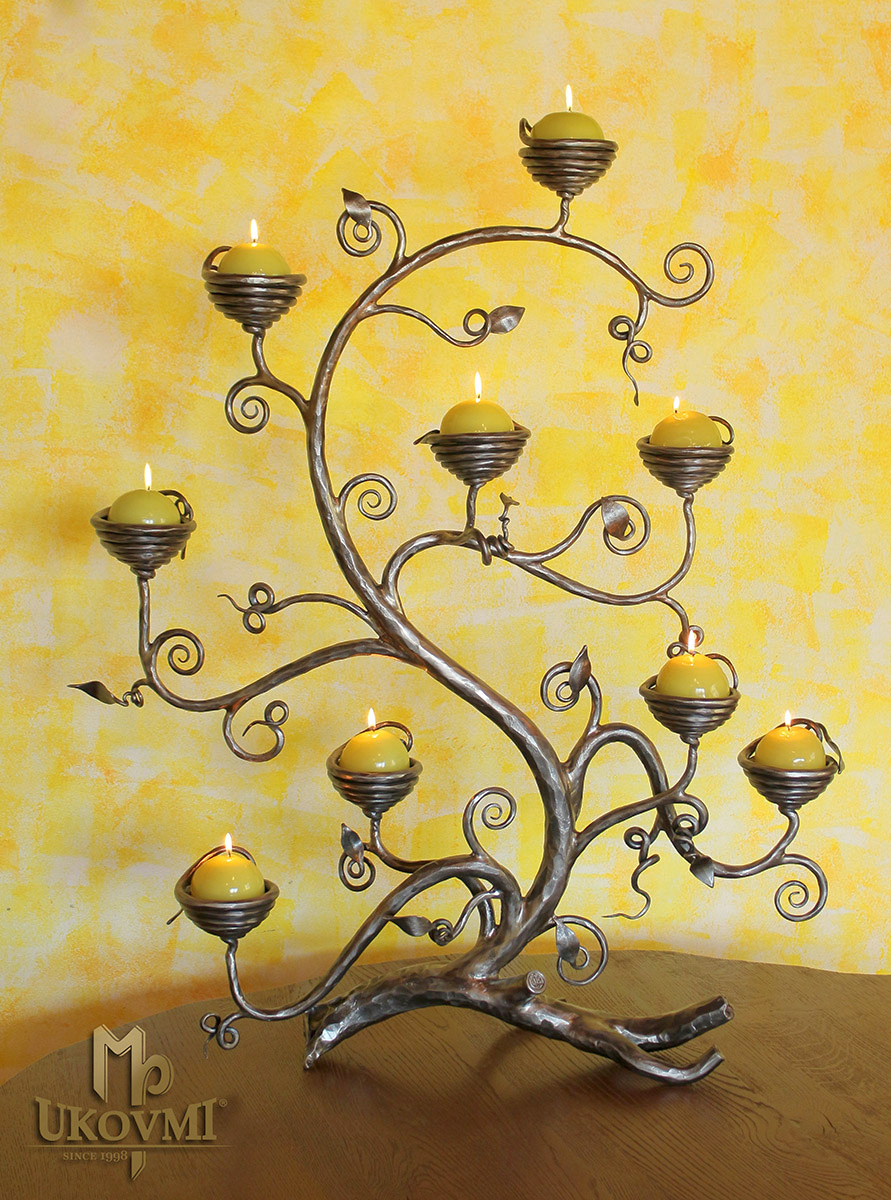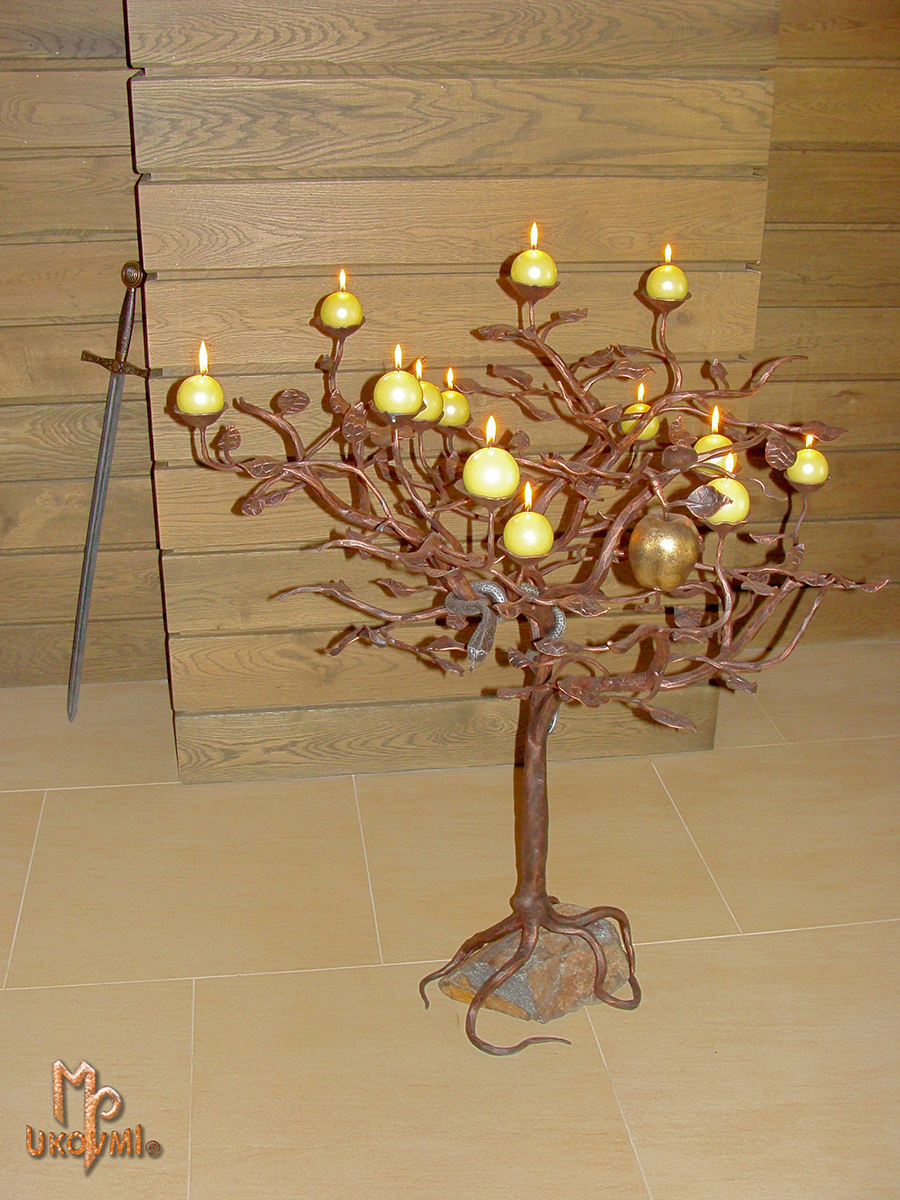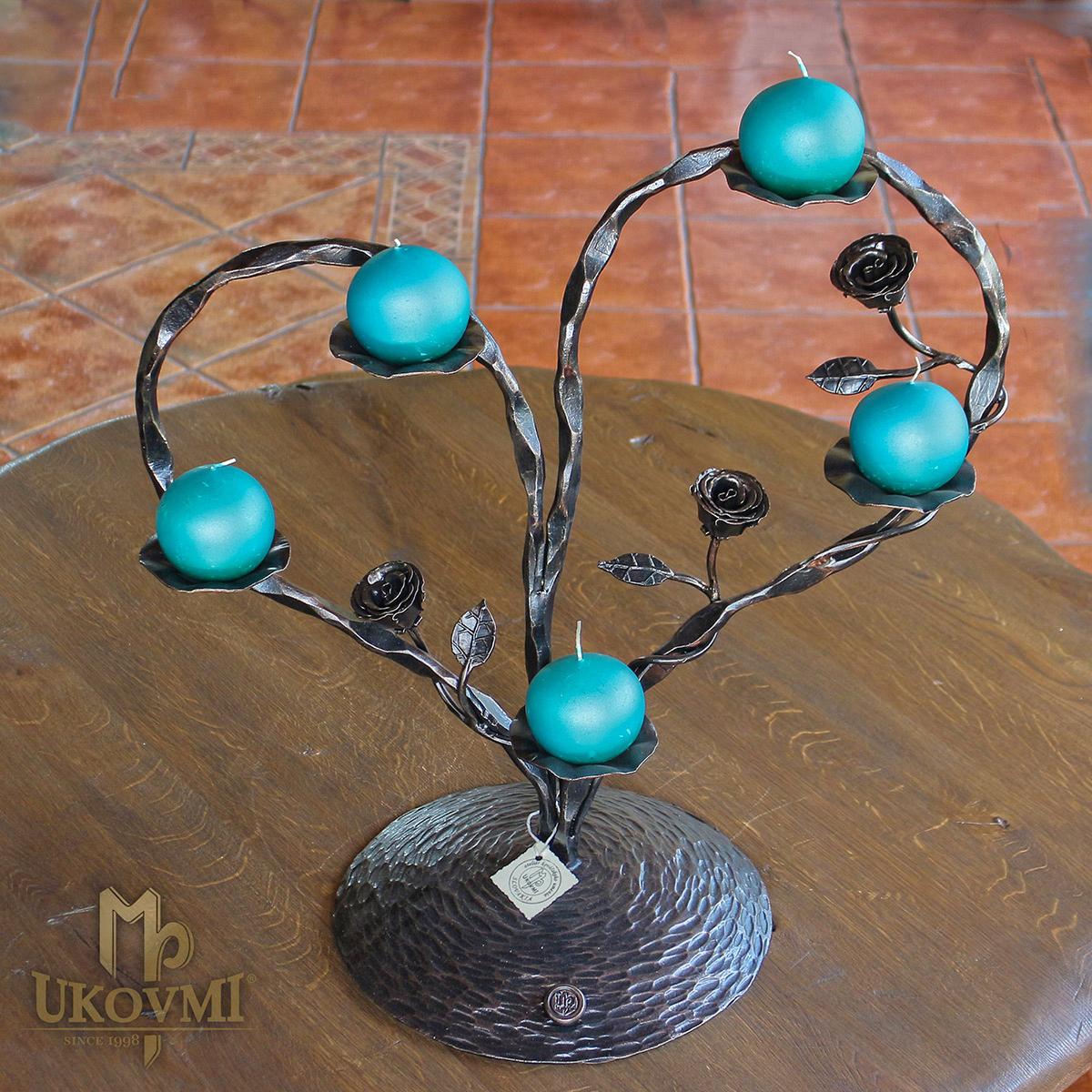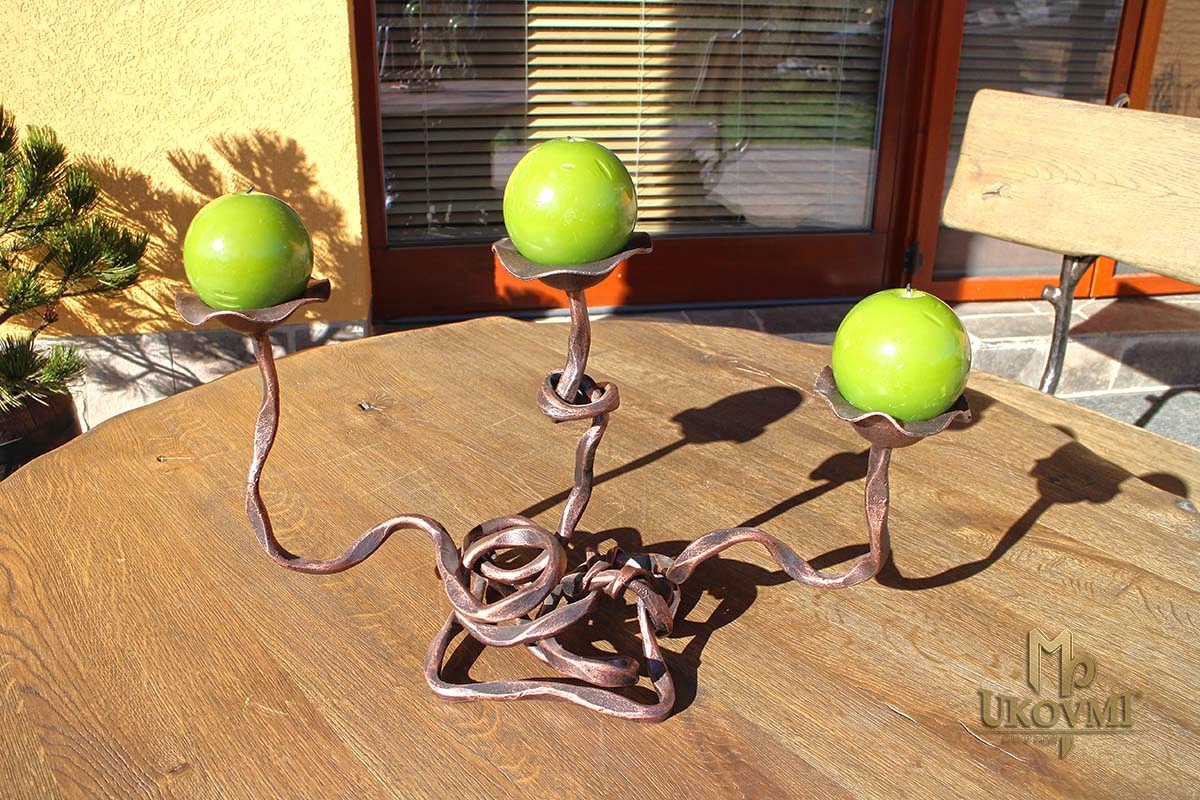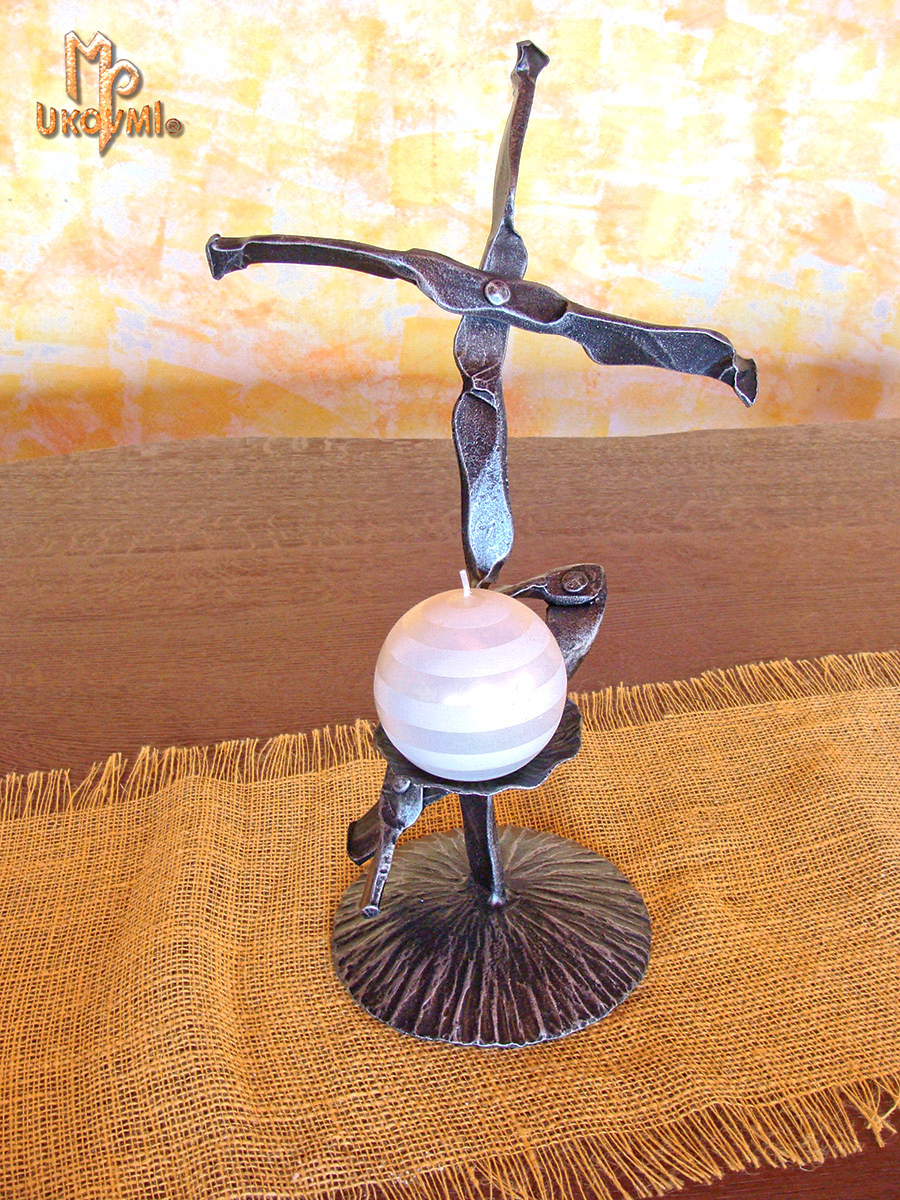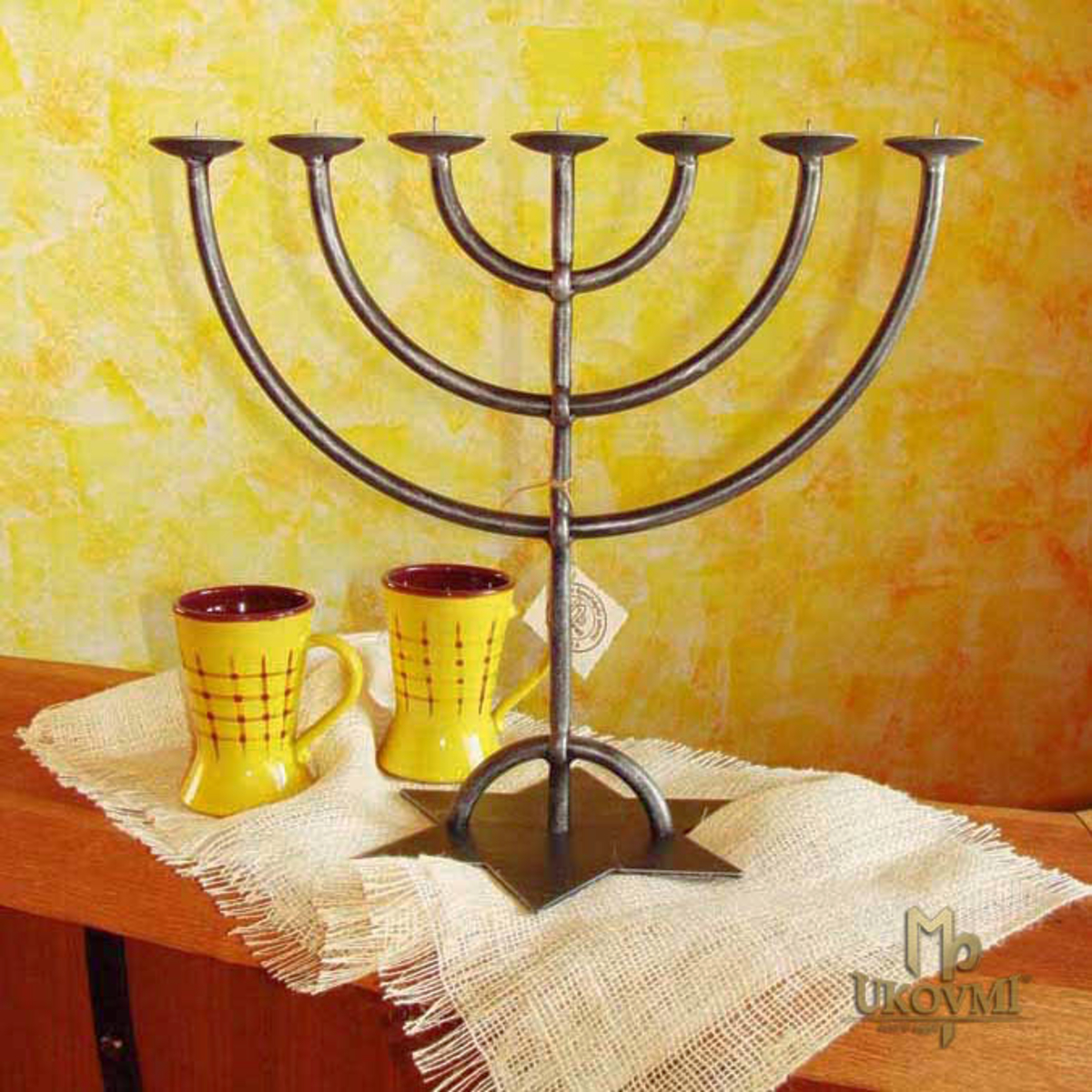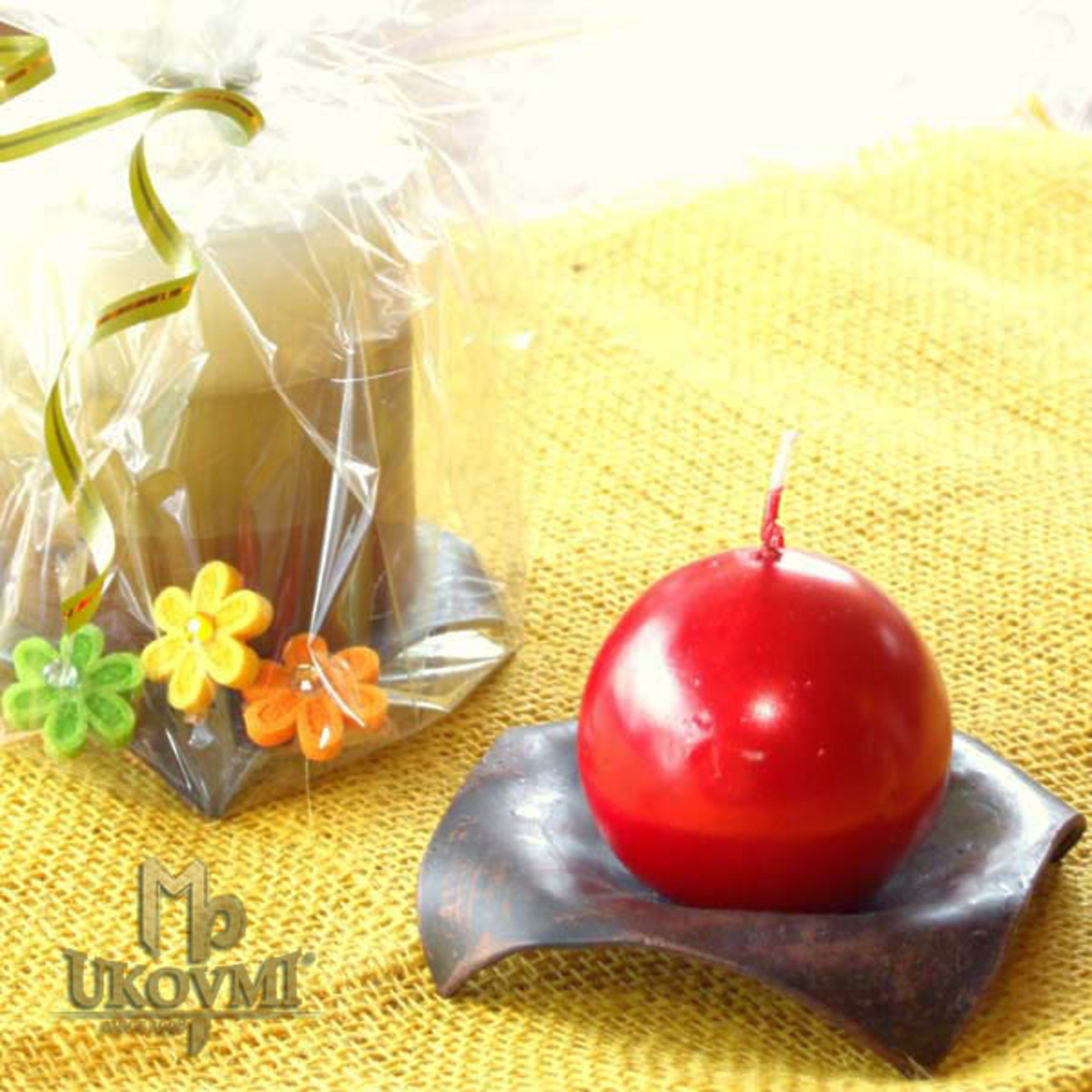 Forged tools and accessories for the fireplace are also an alternative for those who like to enjoy the warmth of the fireplace. Whether it is a fireplace in a family house or a chalet, an exceptional fireplace set or a firewood rack from the UKOVMI company would perfectly adorn your fireplace and tile stove. Hand-forged fireplace sets with natural or fairy-tale motifs, rustic and classic, simpler style fireplace sets… just choose.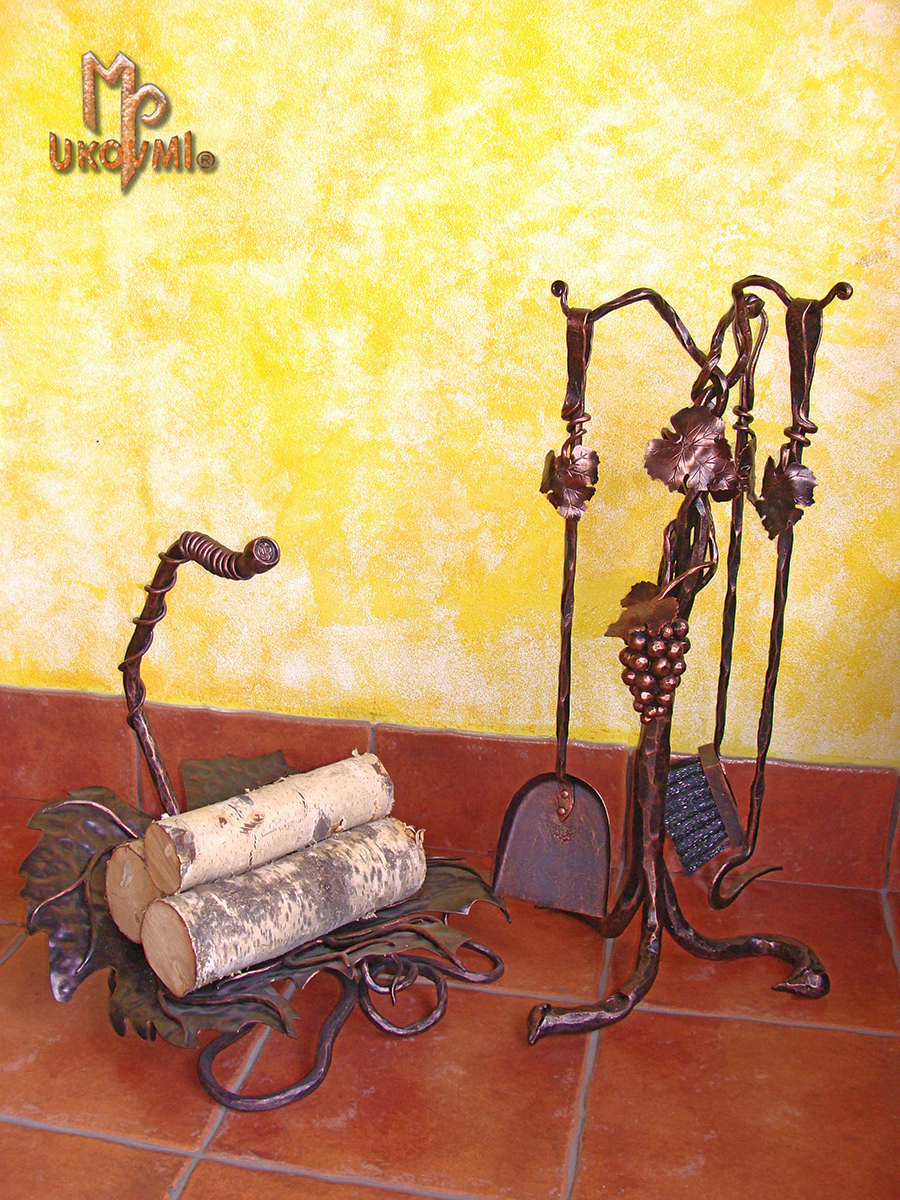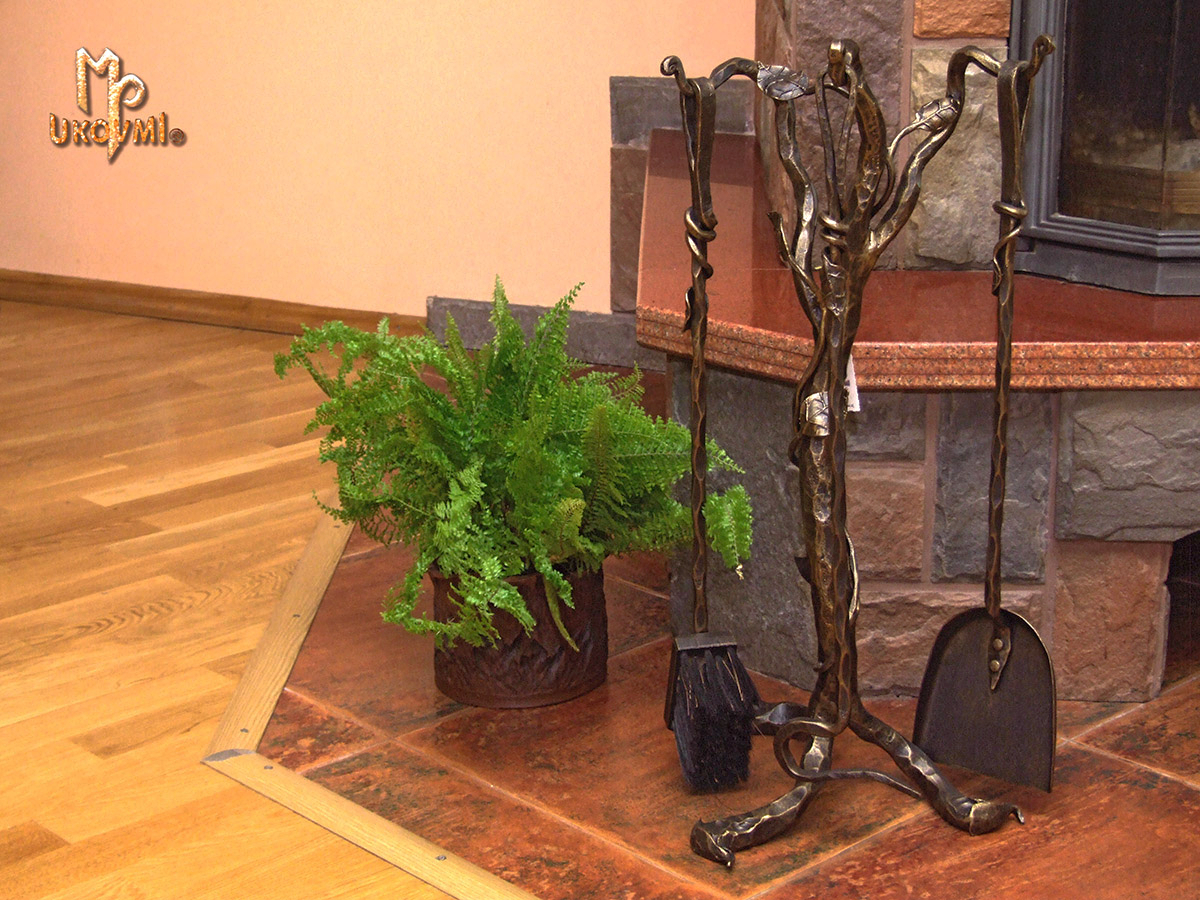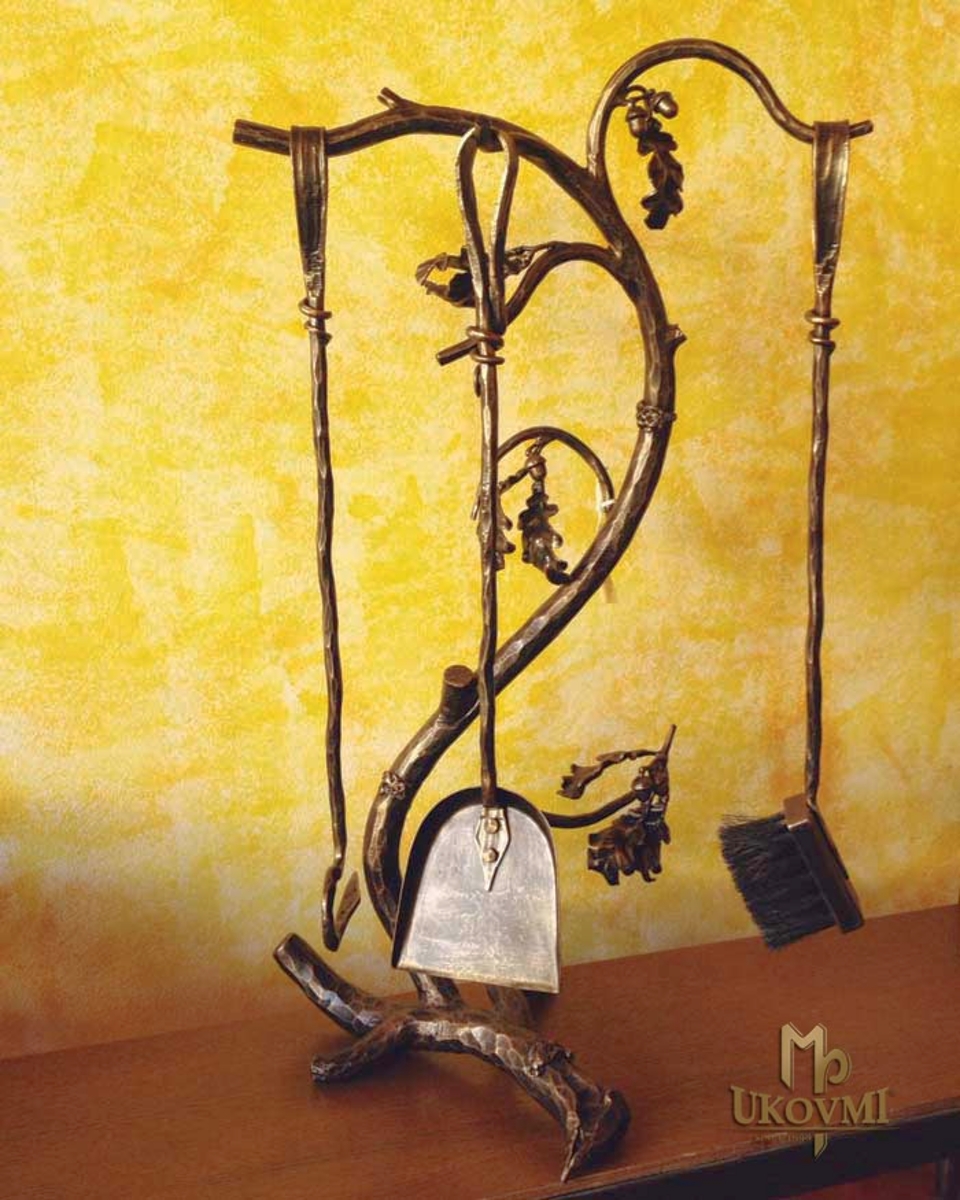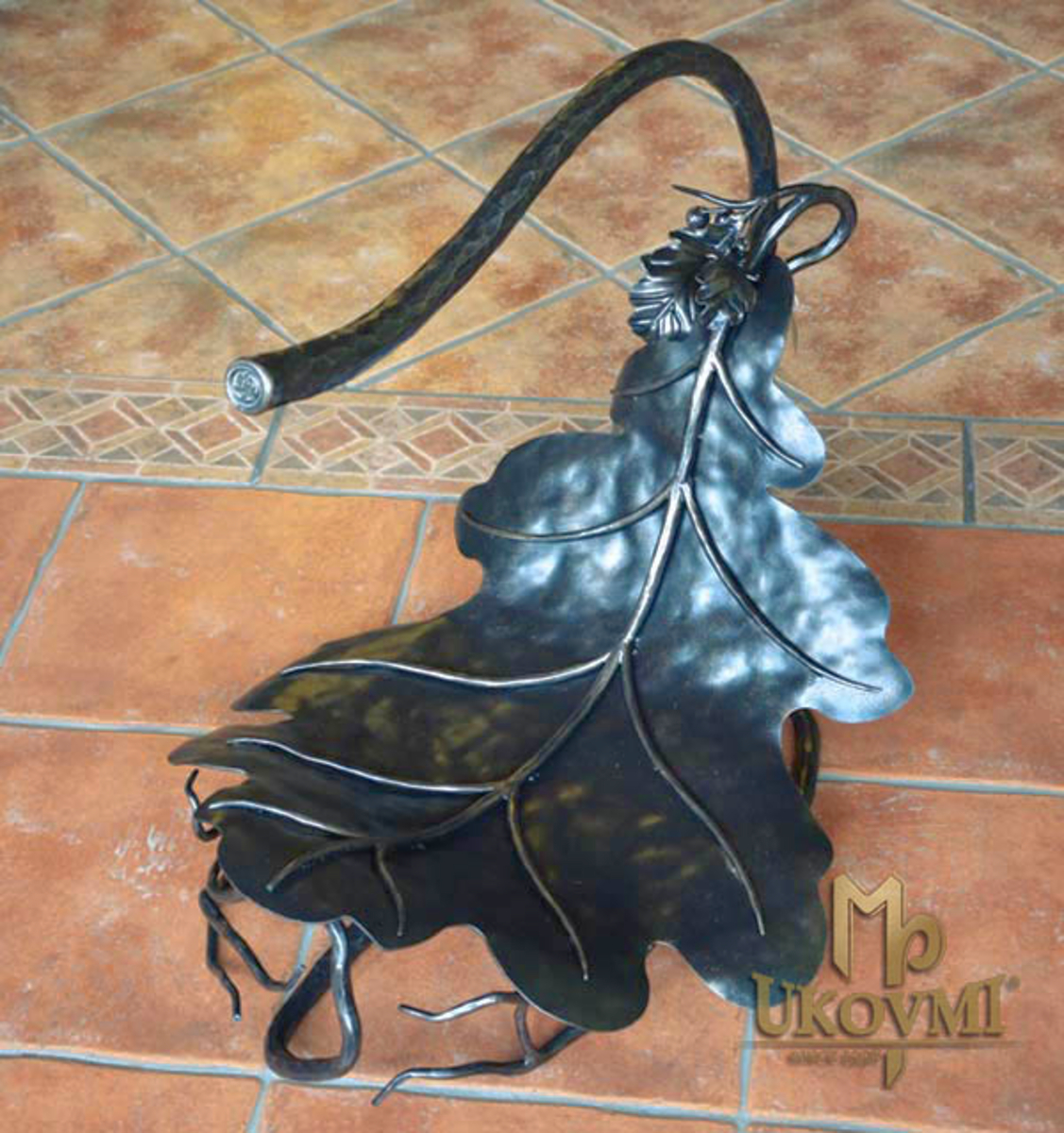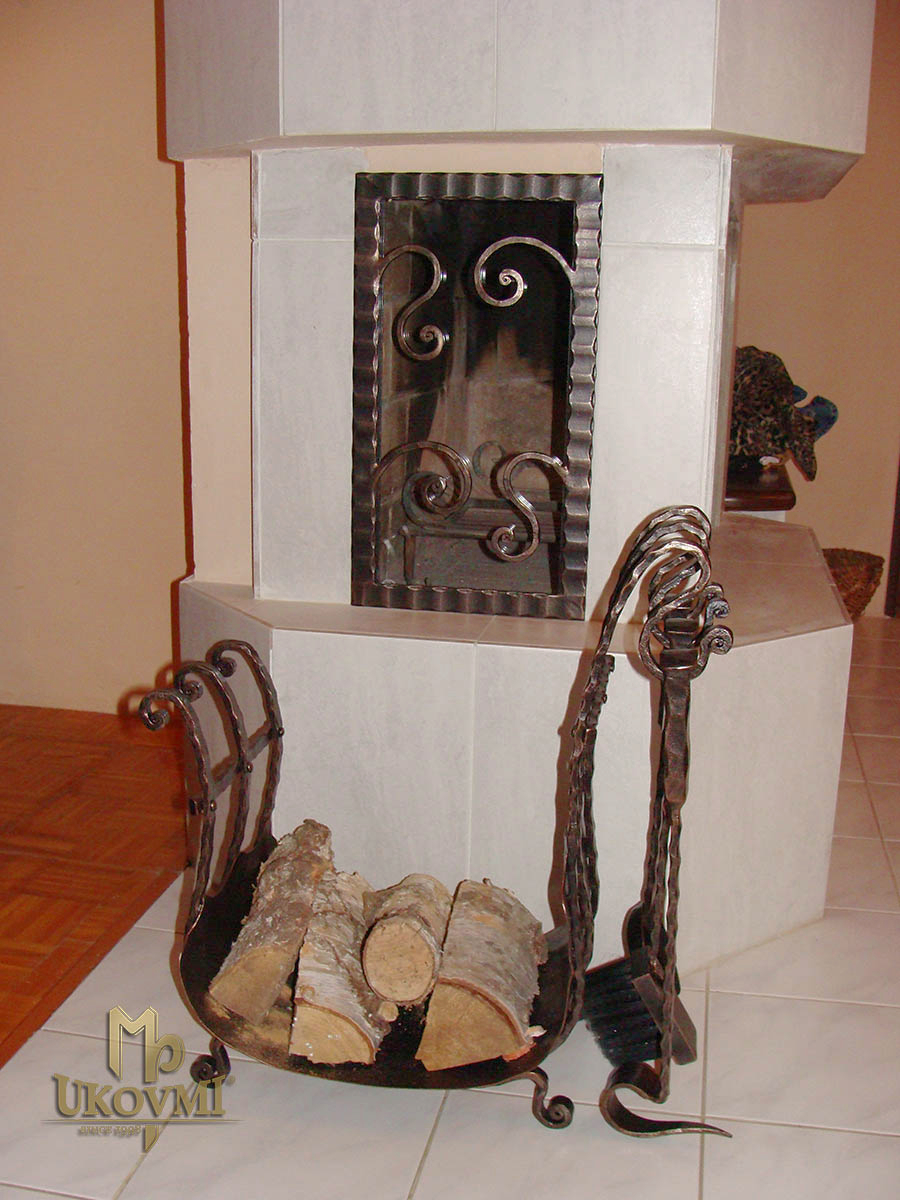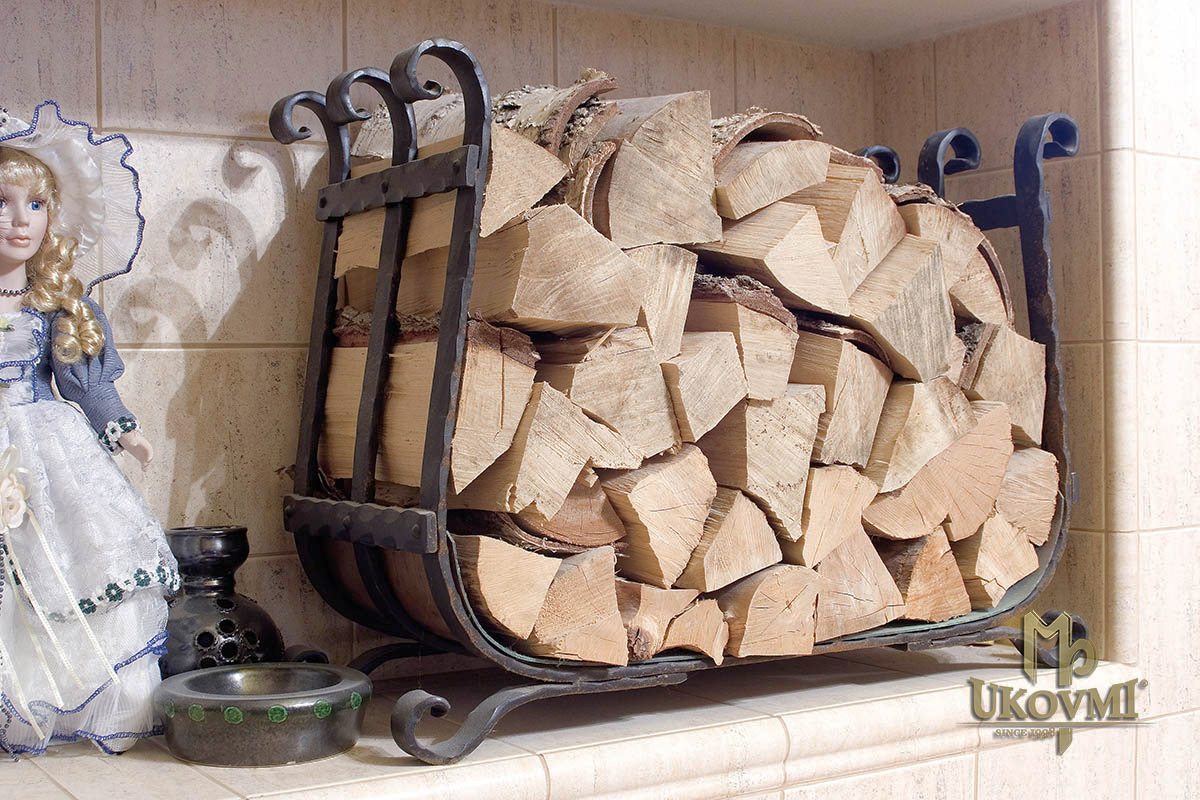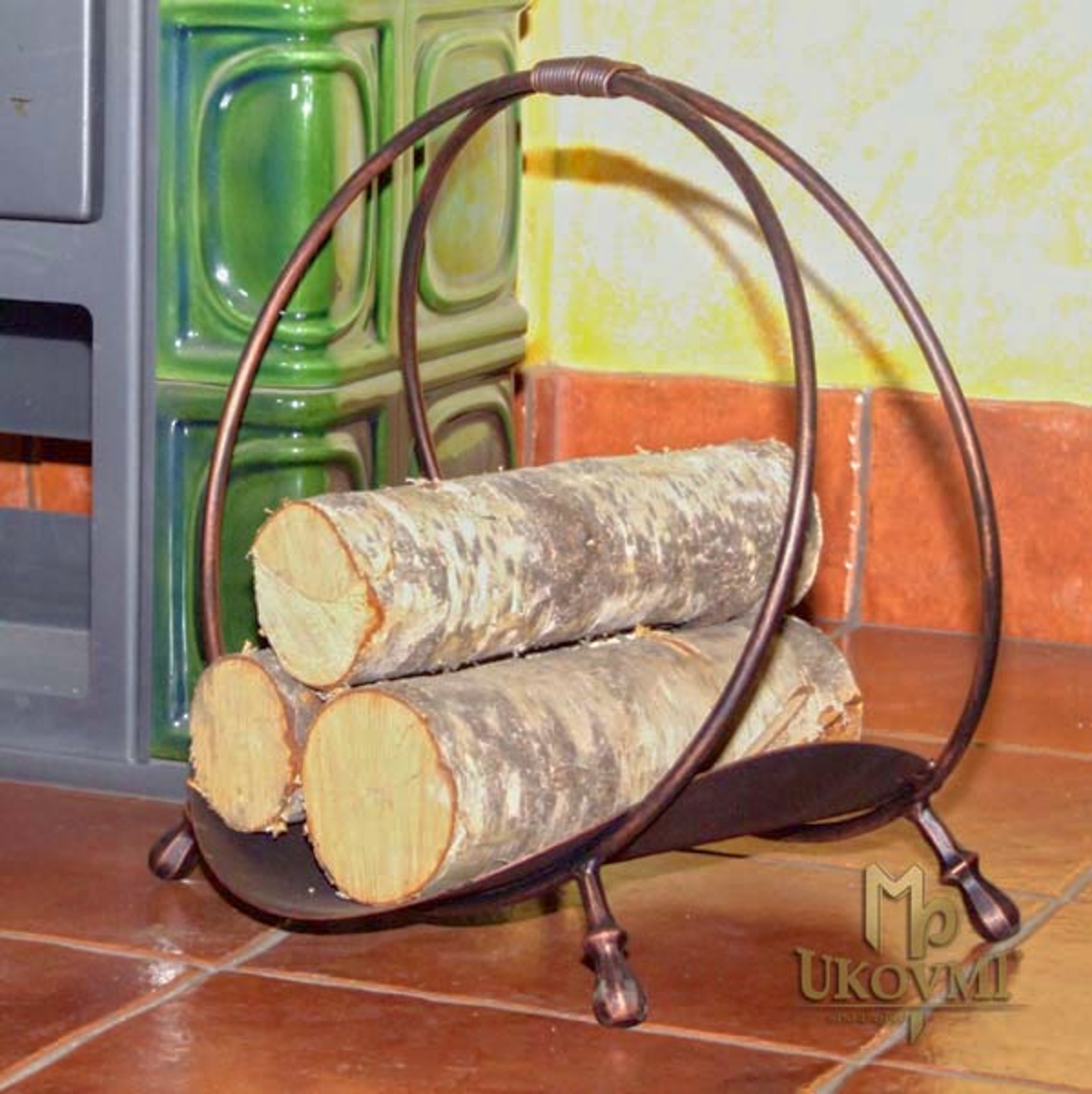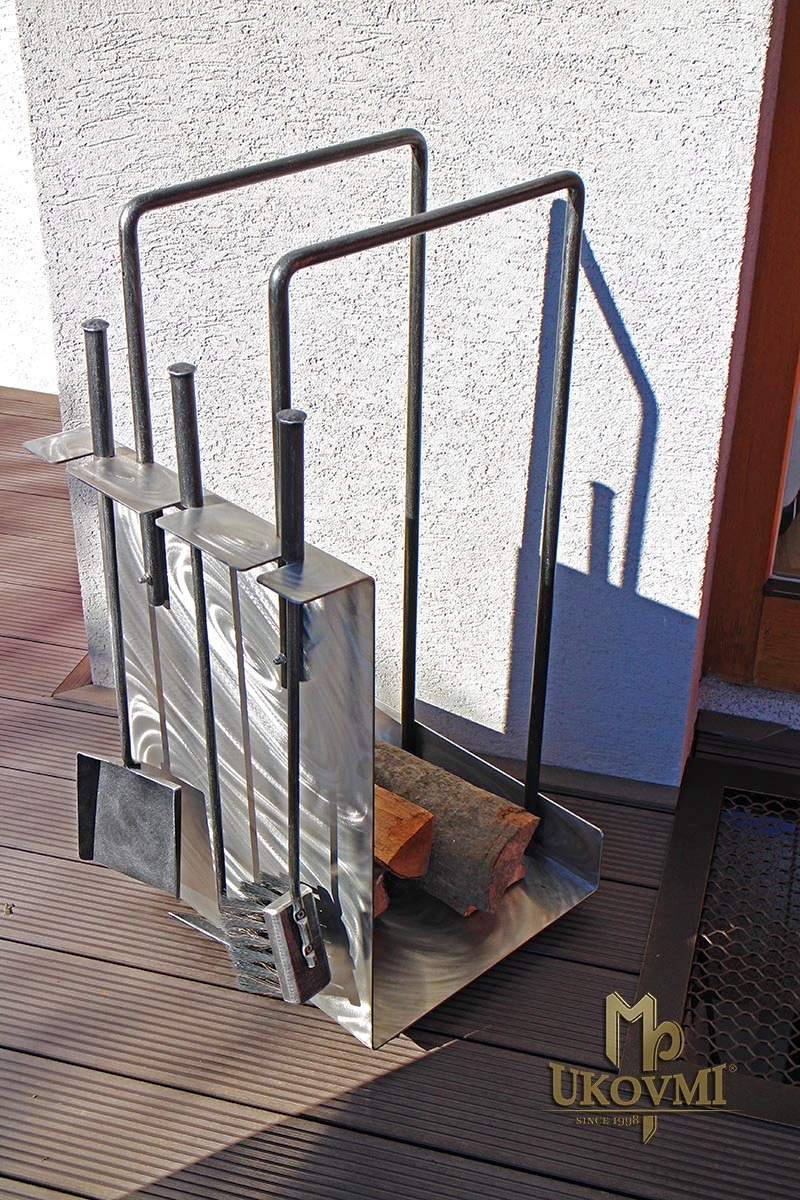 A practical gift that can become a full-fledged helper not only during the holidays can encourage that we have combined beautiful with the useful. We offer various pieces of forged furniture and accessories – lamps, mirrors, stands, hangers, but also unique garden accessories – ashtrays, thermometers...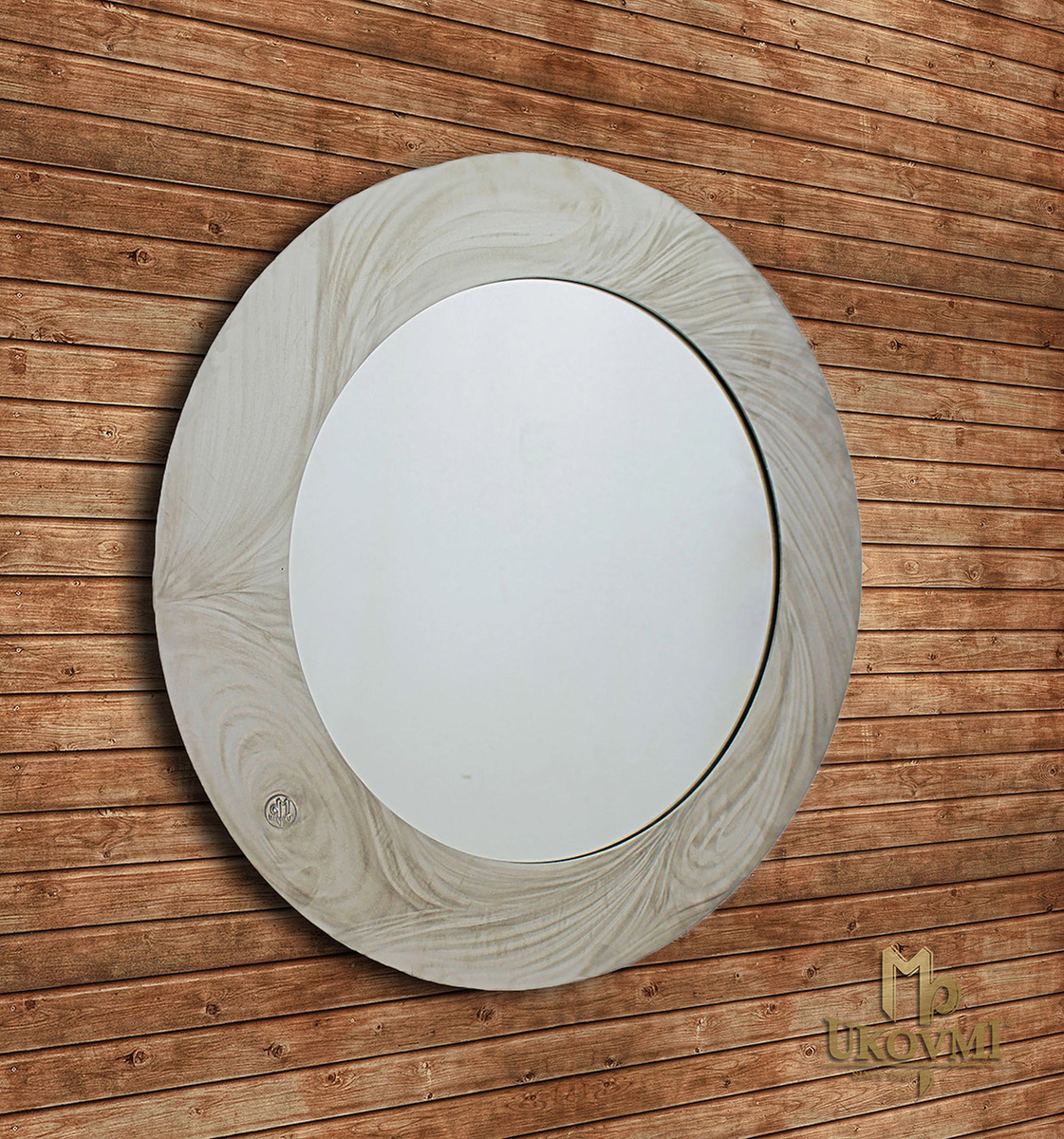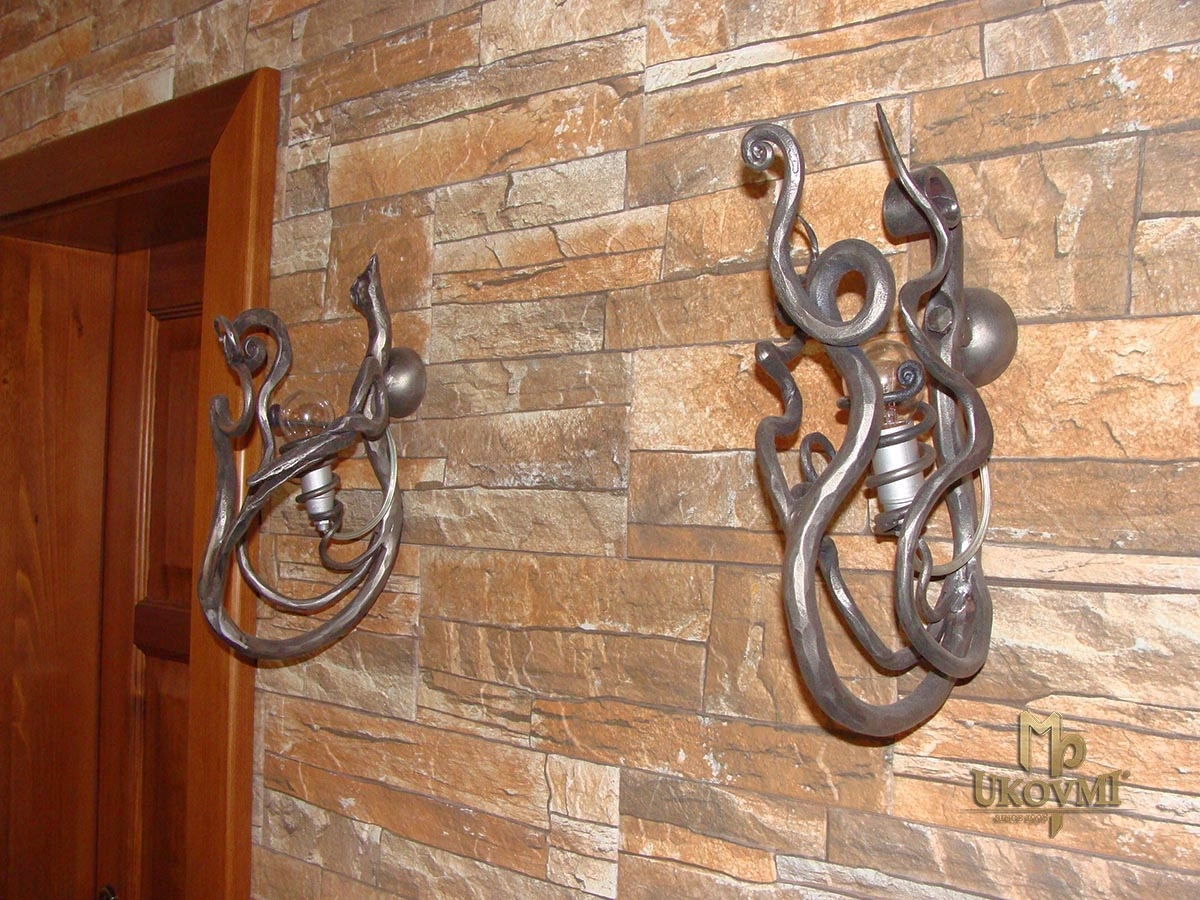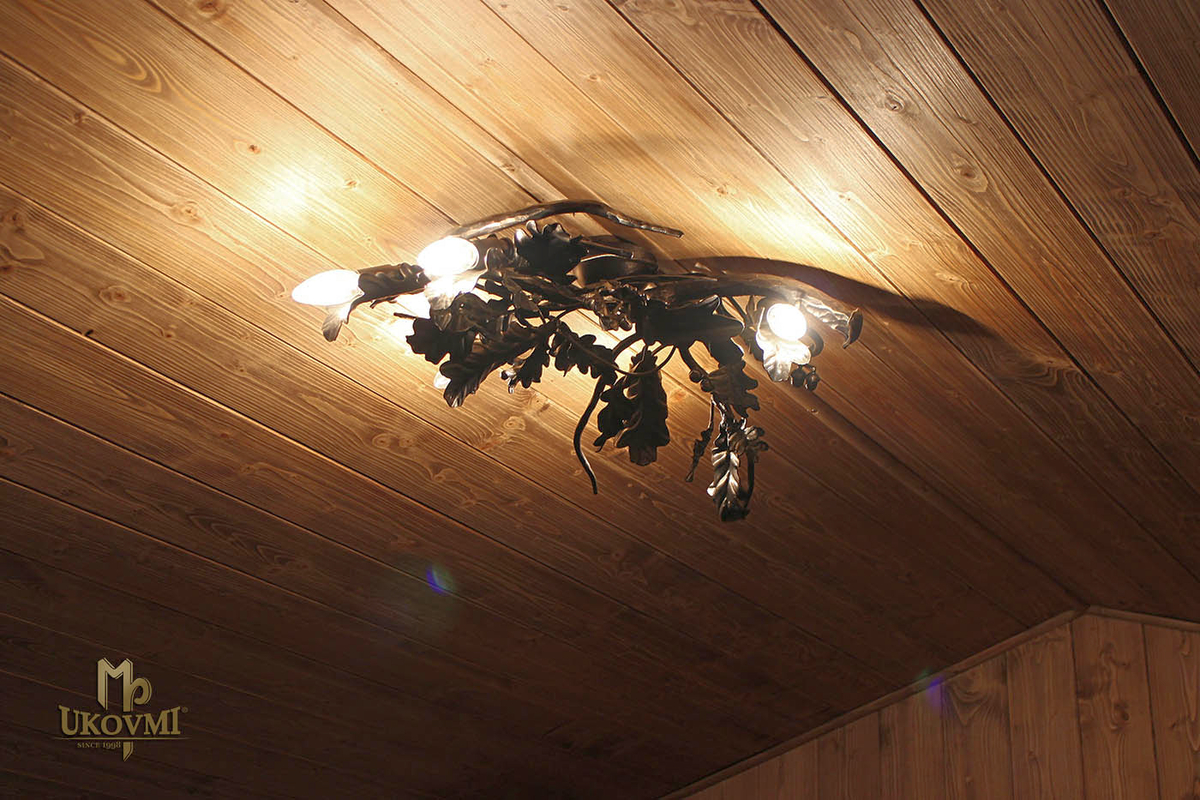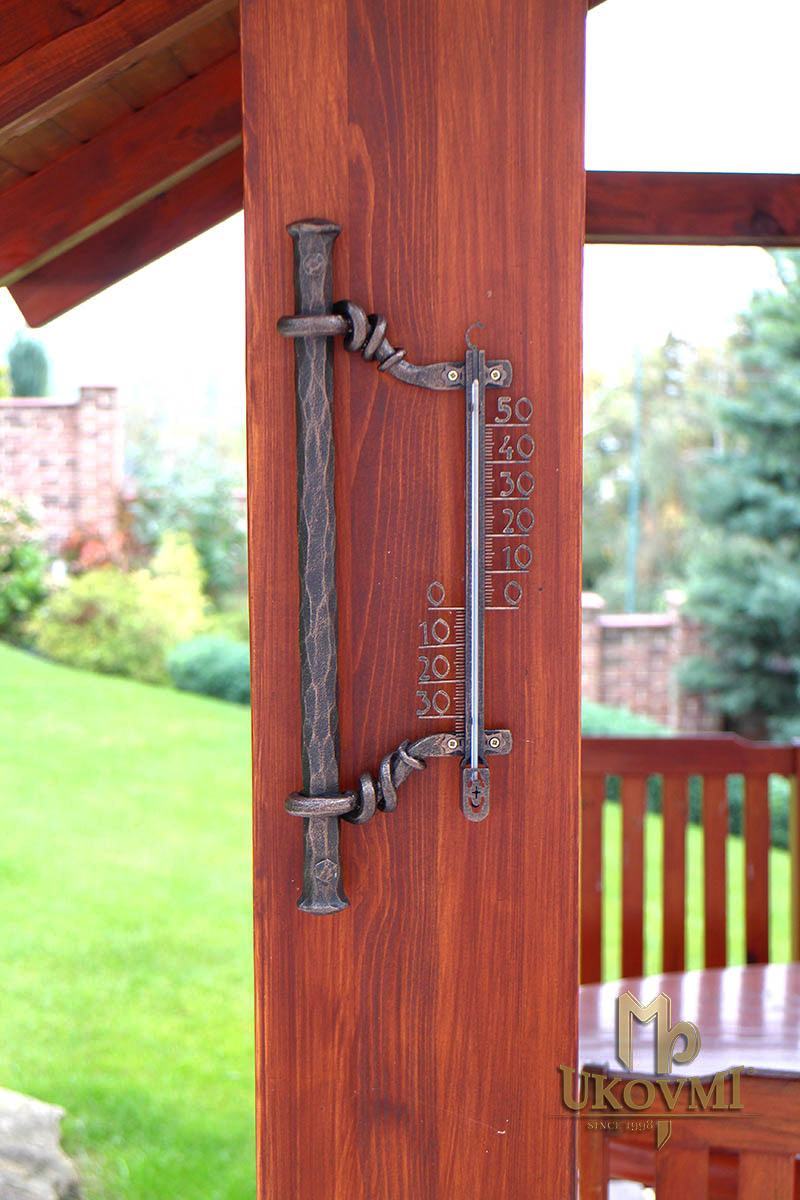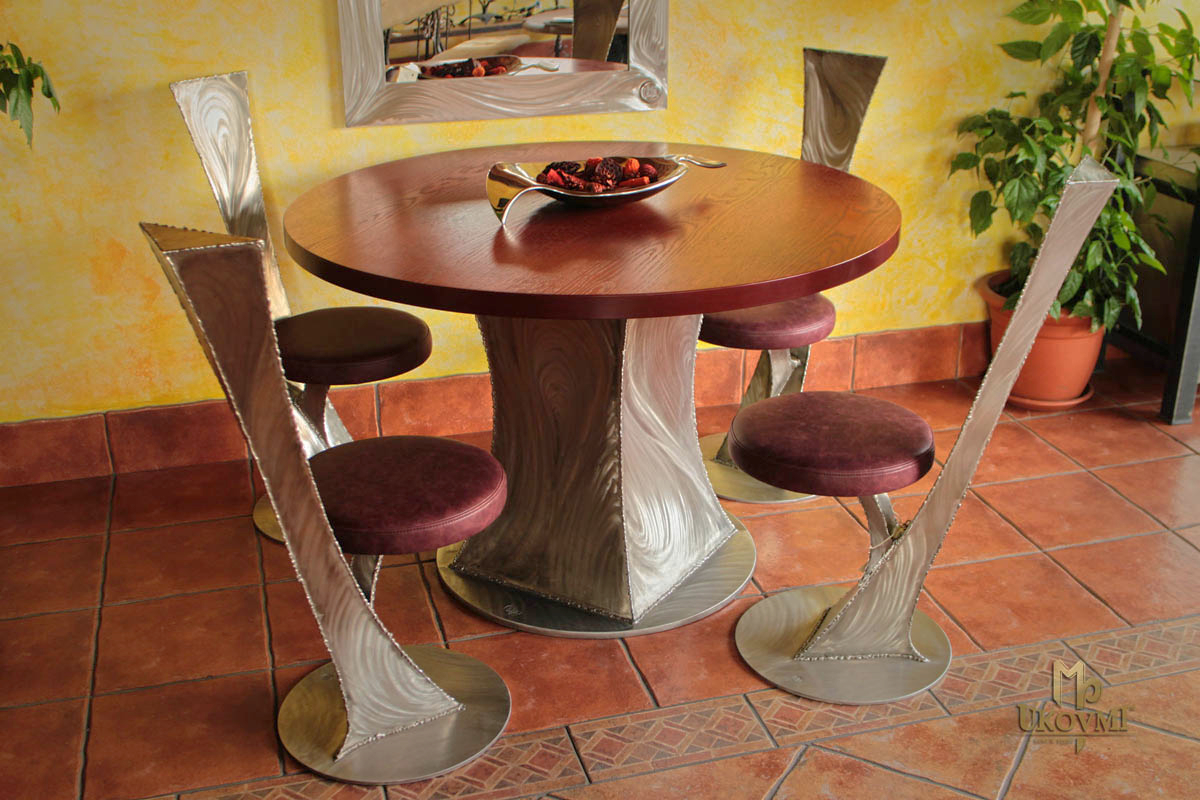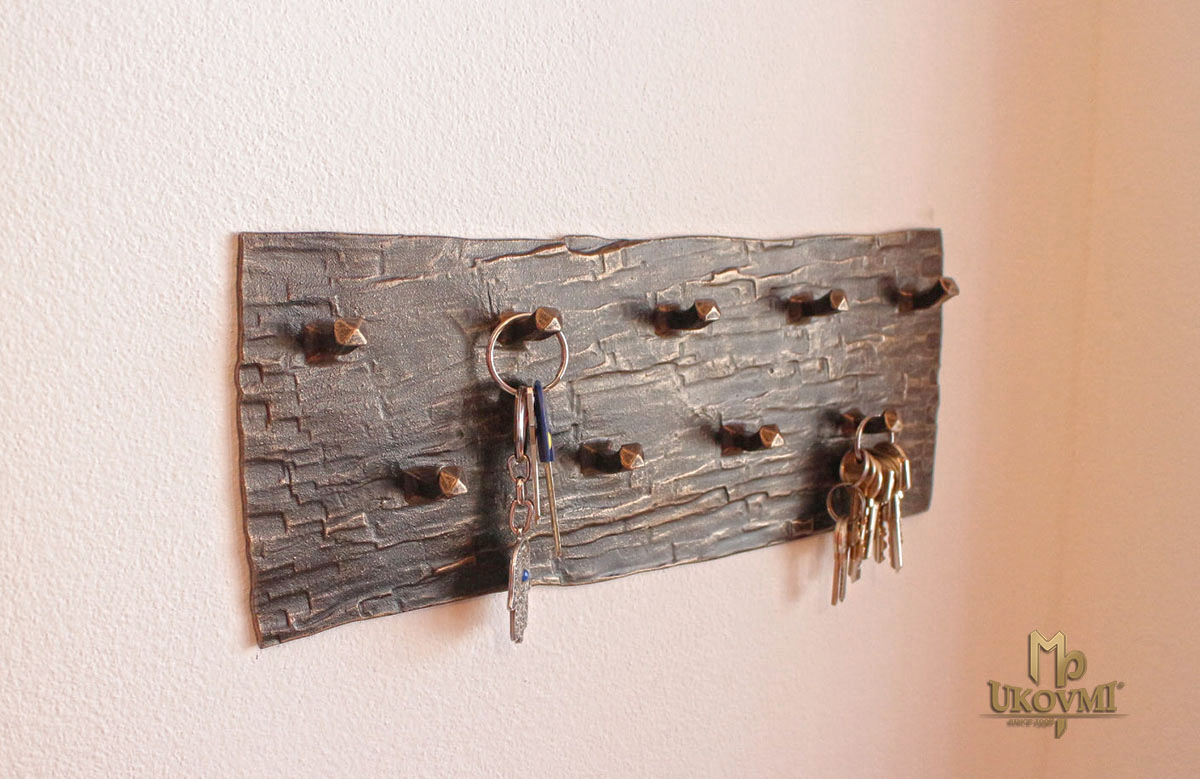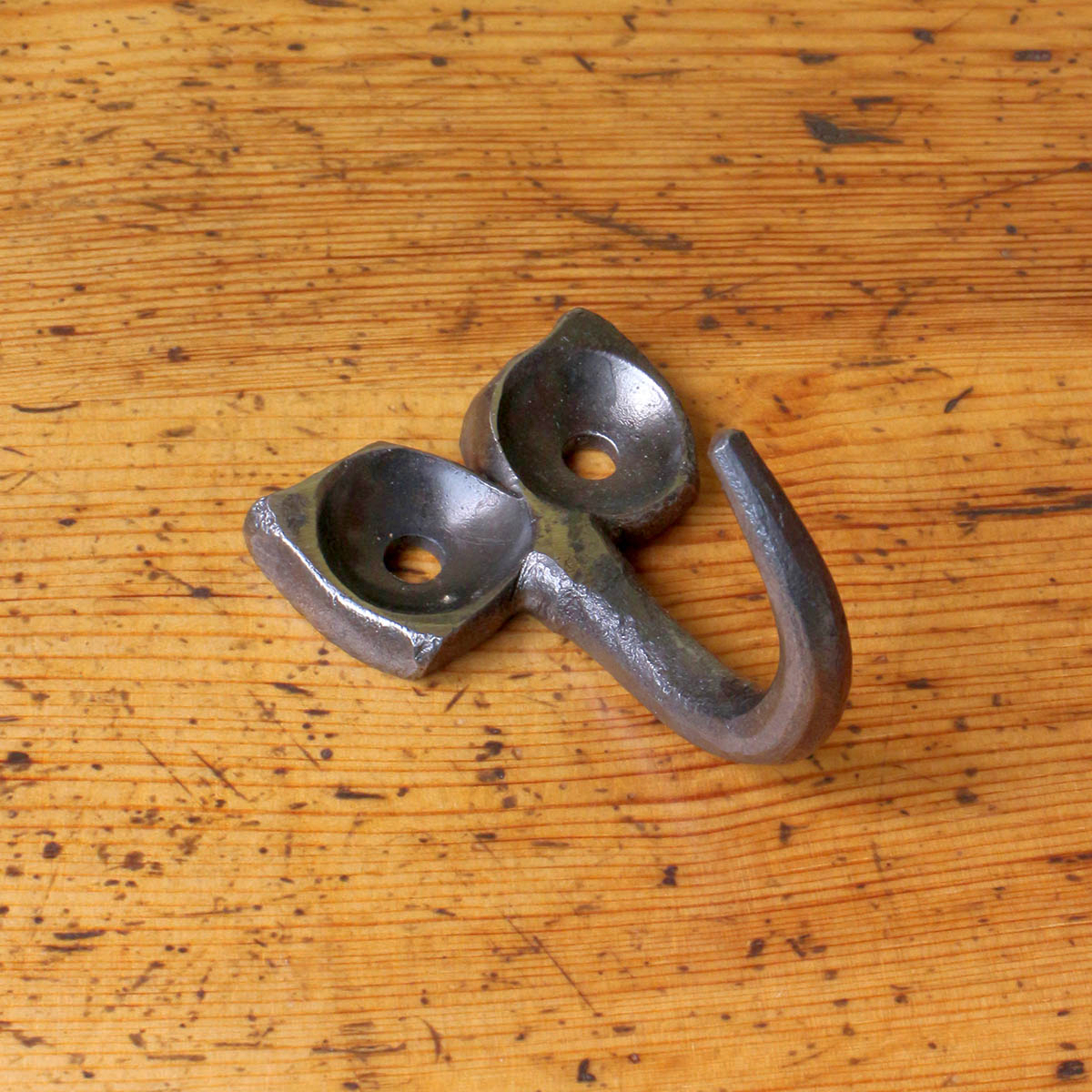 Finally, we would like to draw your attention to the small and larger hand forged gift items. A nice decorative accessory – horseshoe, bell, forged rose, wine rack or cross on the wall in various sizes and designs can become an unusual gift under the Christmas tree.
There is not much time left and so come quickly to our e-shop:www.ukovmi.eu. You can also visit us in eastern Slovakia.